Germany
Economic transition (sustainable supply-chains,circular economy, employment)
Sustainable housing - Building
Territorial planning and territorial management
Smarter Together Munich
Energy-related housing refurbishment, mobility stations and neighbourhood sharing boxes, smart lamp posts: In the course of the Smarter Together project, Munich's Neuaubing-Westkreuz/Freiham district – currently home to around 30,000 people – is being crafted into a smart, forward-looking neighbourhood.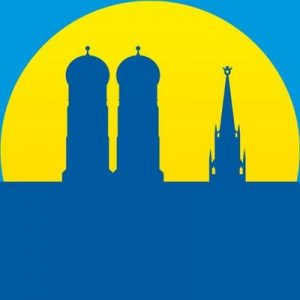 An initiative of Municipality of Munich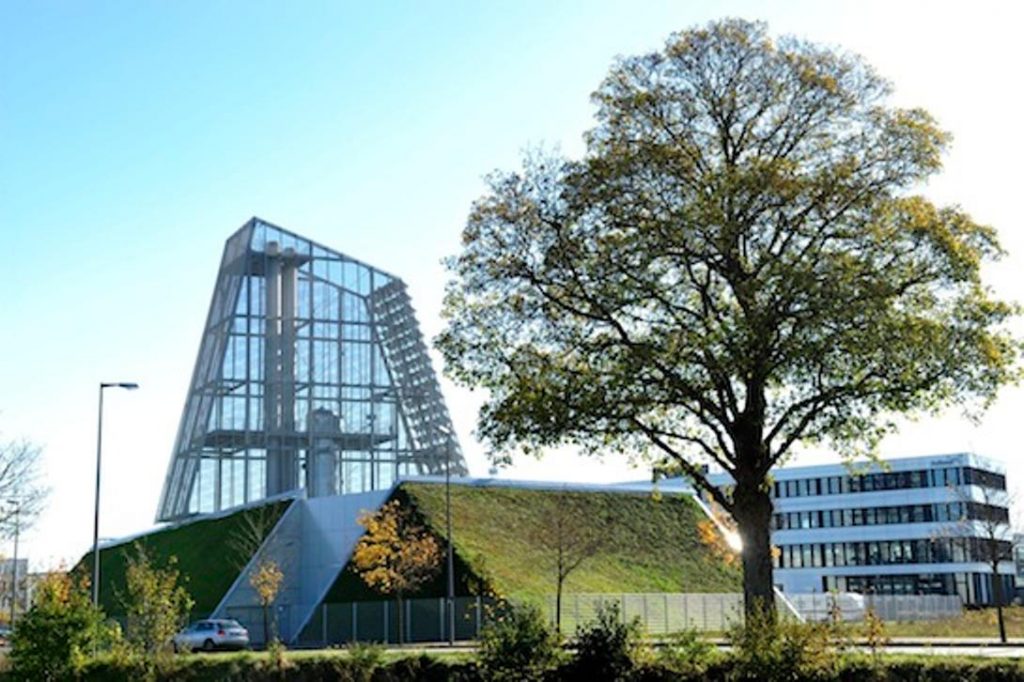 Overview of the project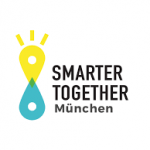 Backed by funds from the EU Commission, the City of Munich has teamed up with eleven partners in the business and academic communities to find answers to key questions surrounding the future of urban development. Since 2015, the City of Munich has been working side by side with local residents and both business and sociology experts in a specially developed urban living lab to come up with practical solutions to pressing urban development issues in the fields of mobility, energy and technology.
Mobility:
Eight e-mobility stations link local passenger transport to e-car sharing vehicles, utility pedelecs/e-trikes and charging stations for electric cars

Neighbourhood sharing boxes to facilitate 24/7 delivery and sharing services
Energy:
Socially responsible refurbishment of around 43,000 m

2

of living space to a high standard of energy efficiency

Energy savings of up to 25 percent in households fitted with smart home elements

Expansion of a virtual power plant by integrating distributed power supply sources

Buildings heated from geothermal sources

109 KW/p PV
Technology:
Lamp posts fitted with intelligent lighting sensors and wireless LAN

Smart city app

Establishment of a central data platform for smart urban planning and management

Data protection guaranteed by the City of Munich

Smarter Together is a joint project in which the Cities of Lyon, Munich and Vienna are seeking to develop and test smart city solutions.
The goals shared by these three lighthouse cities are:
to reduce energy consumption and CO

2

emissions by 50 percent in the selected project neighbourhoods

to feed more than 17 Megawatts of heat and electricity into the project areas from distributed renewable energy sources

to save more than 95 tonnes of carbon dioxide per year via the smart interaction of mobility solutions

to create 1,500 new jobs.
Santiago de Compostela, Sofia and Venice are "successor cities" who should benefit directly from the insights gained in Lyon, Munich and Vienna. Two non-EU cities, Kiev and Yokohama, have observer status.
Improving the City of Munich, urban development
February 2016 - January 2019. Evaluation and monitoring till January 2021
For Smarter Together, "20" is the City of Munich's magic number: 20 percent fewer CO2 emissions, more than 20 percent renewable energy in the energy mix, and energy efficiency gains of more than 20 percent.
Around 20,000 apartments are currently being built in the Freiham housing development area.
In addition, Neuaubing-Westkreuz aims to be carbon neutral by 2050.
Munich is a laboratory for the city of tomorrow. The Smarter Together project activities are based on the ethos of a sharing economy, the common use of goods and services, the reuse of resources, innovative business models, user-friendly services and the focused, socially compatible use of modern technology.
Co-design is a new and important format in this context. In what is known as an urban living lab, local residents, experts and partners form a "design collective". Together, they develop and try out practical solutions for the immediate neighbourhood.
By 2021, the City of Munich will have received EU funding totaling approximately EUR 6.85 billion for Smarter Together. This sum will be complemented by local government funding and money from the business and research communities, bringing the total amount invested in neighbourhood development to roughly EUR 20 million.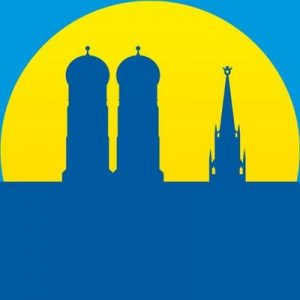 Municipality of Munich
In the course of the Smarter Together project, Munich's Neuaubing-Westkreuz/Freiham district – currently home to around 30,000 people – is being crafted into a smart, forward-looking neighbourhood.
A
project
in
collaboration
/div>