Cameroon
Education - Awareness-raising
Sustainable housing - Building
Territorial planning and territorial management
Development Programme of External Action of Local and Regional Authorities
1) Construction and public works, 2) Energy industry, and 3) Agriculture, water and sanitation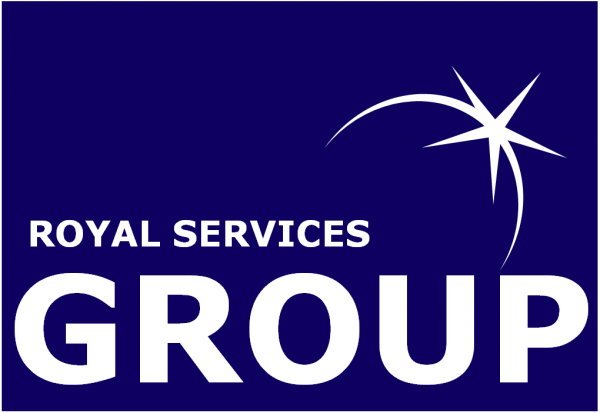 An initiative of ROYAL SERVICES GROUP
Overview of the project
Within the framework of the city of Mfou's development plan, located in the Central Region, Department of Mefou and AFAMBA in Cameroon.
Our initiative allows to increase the development of the city of Mfou, while participating to the climate change related UN-HABITAT programme.
Considering the SDG stated by the UN, our objective is to strengthen the action of local and regional authorities in order to achieve their sustainable objectives by 2030.
01/01/2021 - 31/12/2021 project is still on-going
Searching for funding from the World Bank, International Monetary Fund, green funds, climate change, etc.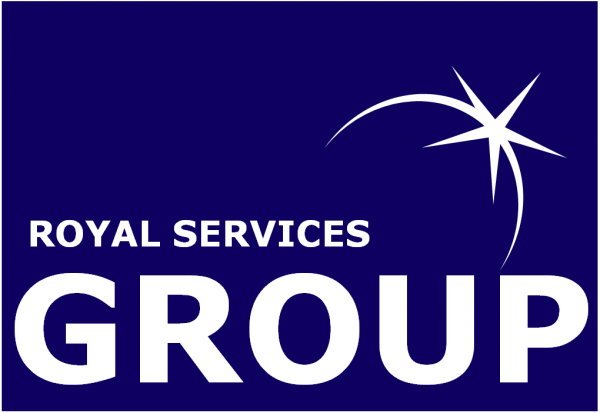 ROYAL SERVICES GROUP
Construction & public works
Energy industry
Agriculture, water and sanitation
A
project
in
collaboration
/div>
NF SERVICES

Business - Industry

BANQUE AFRICAINE DE COMMERCE ET INVESTISSEMENT/ AFRICAN BANK FOR TRADE AND INVESTMENT

Banking and Credit Institutions