Economic transition (sustainable supply-chains,circular economy, employment)
Education - Awareness-raising
CarbonSpace
A satellite-powered platform for carbon footprint tracking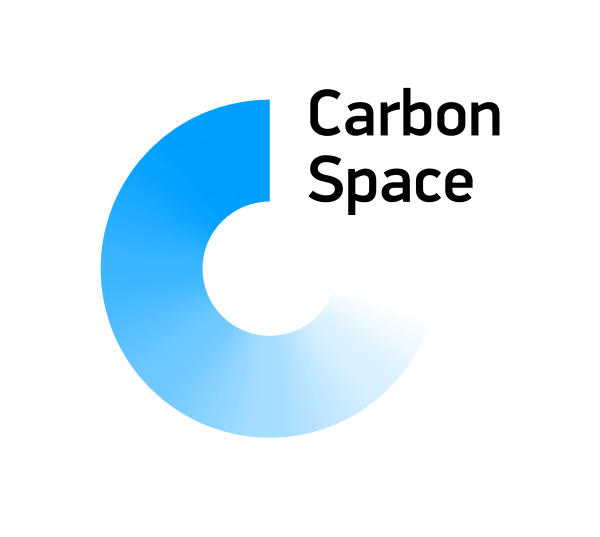 An initiative of CarbonSpace Ltd
Overview of the project
Land is a valuable carbon asset: land-based projects, like sustainable agriculture, forestation and conservation projects, are integral to the success of global climate action. However, until recently, land assets lacked carbon footprint transparency due to the limitations of available tools, which were manual and costly, and provided highly uncertain estimations. Accurate estimation of land's carbon performance facilitates the inclusion of land assets in carbon finance and carbon markets.
CarbonSpace offers an accurate, remote and cost-effective tool for monitoring emissions from different types of lands. Easily scalable, the platform allows our customers to collect input data for life-cycle assessment (e.g. CO2 emissions per tonne of product), to set and track climate goals, and engage more stakeholders on their journey to net-zero. CarbonSpace empowers the customers with transparency across their supply chain and in their nature-based carbon removal projects. The scalability of the platform allows for monitoring the possible leakage effects, while its accuracy yields information about the additionality of the projects.
Our roadmap for the next three years includes the generation of new unique datasets, representing different GHG gases, and integration of new satellite and ground infrastructure. This will allow to scale globally and cover all the major agriculture commodities, food and forestry supply chains, as well as to build a robust verification framework for nature-based solutions.
Our goal is to democratize access to accurate carbon footprint monitoring.
08/01/2020 - Project still in progress
The CarbonSpace technology has been up and running since the end of 2020. Since that time we've estimated the Co2 footprint of 1 Million hectares of land representing diverse use cases and geographies:
More than 30 projects have been completed
More than 1000 farms were involved in our estimations and could improve their agricultural practises
More than 20 forests or reforestation programs have been analysed worldwide
The carbon footprint of all countries since 2000 has been estimated.
The carbon footprint of 5 major European Cities has been estimated
Our projects for the food and agriculture industry included carbon footprint estimations for croplands, grazing lands and grasslands in the EU and the US. The data was used for the assessment of sustainable practices in agriculture, product's carbon footprint and lands' carbon footprint potential. The good results obtained on small parcels are now being deployed on a large scale.
Apart from that, we analysed carbon performance for the afforestation projects in the EU (France, Hungary..), Latin America, Africa, as well as the total territory footprint for several metropolitan areas in the EU (Denmark, Germany..)
We work with different types of customers: from large food producers to farmers associations, from carbon market places to afforestation project managers, NGOs and public sector.
Funding received by Yield Lab Europe, Rockstart and a number of angel investors

About
the
organisation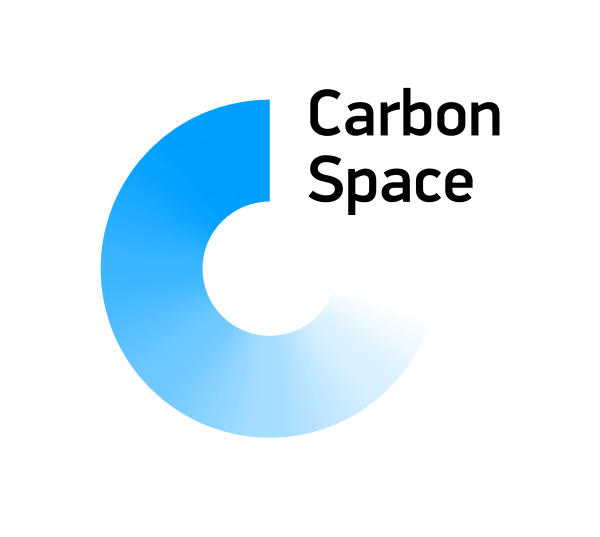 CarbonSpace Ltd
Based in Ireland, CarbonSpace Ltd is a team of professionals and PHD scientists with expertise in environmental sciences, space technologies, and artificial intelligence spread across Europe and with over 10 years of R&D directly related to data analysis of greenhouse emissions.
Our satellite-powered platform aims at facilitating climate-responsible decision by bringing a new level of transparency to the supply chains of food and forestry sectors, carbon markets, countries, regions and cities and help them reach their climate goals.
Unlike current carbon footprint monitoring solutions such as on-site measurements, the CarbonSpace platform is a remote tool, which is easily scalable and cost-effective.
Other partners / supporters
We are lucky to be supported by our advisors
Laurent Couraudon
Advisor (Sustainable finance – Agroforestry)
Ambassador of the APAF,
Agroforestry-focused NGO
Ray Mercedes
20+ years in technology and innovation consulting
Managing Director at PatternGroup
Connie Bowen
Advisor – Agriculture
Director of Innovation and Investment at AgLaunch
Dimitris Matsakis
Advisor – SpaceTech
Co-founder and Partner in P.L.A.N.
Mark Griffiths
Advisor – Certification
Global Leader Climate Business in the leading NGO