Biodiversity - Forest - Land uses
Education - Awareness-raising
Enhancing Climate Change Adaptation and Mitigation Capacities of Vulnerable Communities in Eco-Villages of Different Ecosystems of the Rukwa Regional
KAESO has the ability to spearhead different development activities due to its strong management and systems; its experience gained for over 20 years of existence has been a pivot in pliability with existing working environments.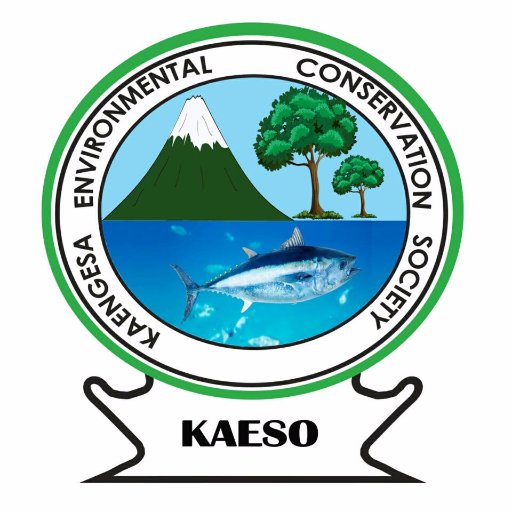 An initiative of KAENGESA ENVIRONMENTAL CONSERVATION SOCIETY(KAESO)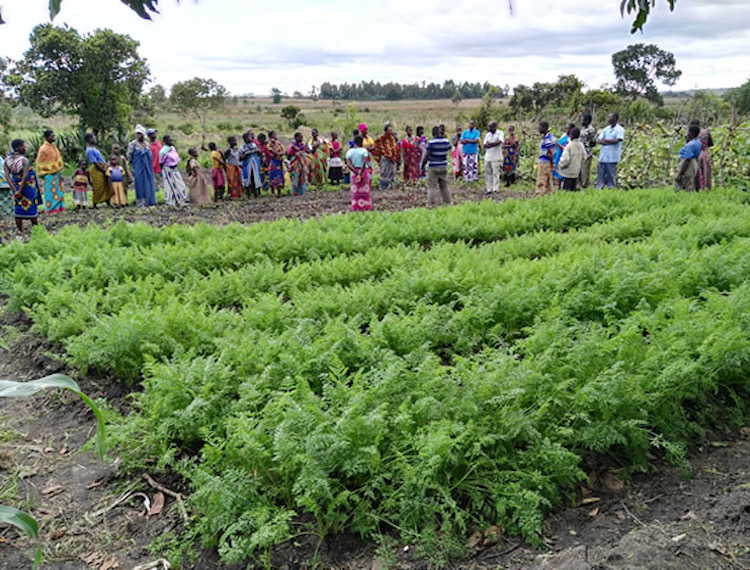 Overview of the project
To carry out village surveys using participatory approaches to identify and plan priority actions:
To test and promote existing, sustainable agriculture practices
To enhance water use efficiency
To create enabling conditions to finance adoption of new agricultural practices and investments and for commercialization
To define, design and construct small scale collective infrastructures aiming at enhancing water conservation:
To promote and support afforestation and reforestation
To promote and support community-based sustainable forest management in public forests
To promote and disseminate "best" environment and climate-friendly practices at household level
To enhance protection of feeder roads
Climate change:
To carry out awareness raising activities on climate change adaptation and mitigation
To implement capacity building activities on climate change adaptation and mitigation measures
To strengthen the resilience to climate change of the most vulnerable communities of Tanzanian highlands through community-based innovative, and sustainable initiatives, which can be scaled up.
Project still in progress
Farming systems are sustainable, climate resilient and generate higher incomes for population of the 17 villages, including women
Community-managed organisations ensure sustainable, fair and gender-inclusive use of natural resources
Local stakeholders effectively supervise and monitor the management of these resources
Lessons learnt on tested innovative approaches are shared with other highland communities and contribute to adaptation policy in Tanzania
Sustainable and climate-friendly farming systems
2: Community managed organizations for sustainable use of natural resources
3: Co-governance of natural resources for climate change adaptation and mitigation
4: Scaling-up and national climate adaptation policy
This project is looking for donations / funds
About
the
organisation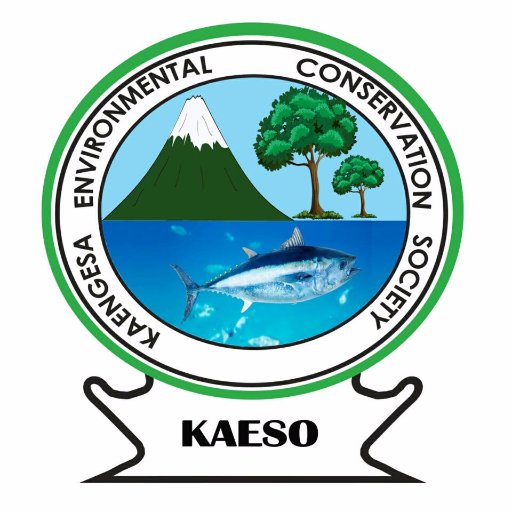 KAENGESA ENVIRONMENTAL CONSERVATION SOCIETY(KAESO)
Kaengesa Environmental Conservation Society (KAESO) is a Non-Governmental Organization established on 12th March 1992, and registered under the laws of Tanzania on 14th June 1994 with registration No. S.O 8192, and obtained a certificate of compliance No 1785 on 21st May 2007. As a tax payer, the TIN No. is 102-072-286. The organization operates all over Tanzania mainland with headquarters at Rukwa region in Sumbawanga region, and site offices in Sumbawanga District, Nkasi District and Kalambo District.
KAESO has over 20 years of experience in dealing with environmental conservation, and community development in Tanzania. Since 1992 KAESO has been engaging in a variety of areas of action : tree planting, protection of natural forests, water catchments, land management, agro-forestry, land rights advocacy, addressing agricultural challenges, improving food security, education, HIV/AIDS, women and youth economic empowerments, and controlling of soil erosion through making use of Vetiver grass.
At that time, the organization was doing different social activities through donor funds, communities fund accumulation, membership contribution, and internal source. However, in order for KAESO to deliver its services consistently and at a reasonable time, it was decided to get equipped with its own strong infrastructures. This decision was based on KAESO's proven ability to work with a variety of actors, and develop viable and relevant interventions. Consequently, the organisation started to invest in land, and it now owns a 370 acres forest as a security property, which is used as a pedagogic center for agriculture, climate change and agroforestry, and also bought its own building and vehicles to trim down rent costs in the future, and this mission did not substitute a direct service provision to the community.
https://kaeso.or.tz/about-kaeso
Other partners / supporters
Open for partnerships