Belgium
Territorial planning and territorial management
City Finance Lab
The first finance innovation lab for accelerating climate action in European cities.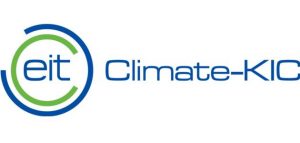 An initiative of Climate-KIC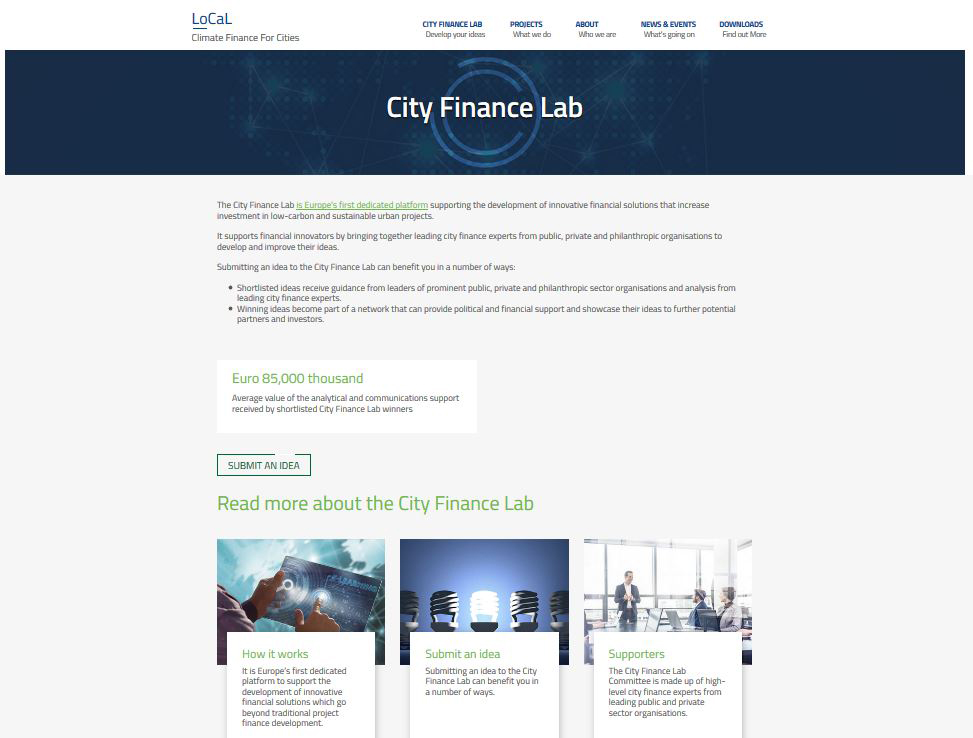 Overview of the project
The City Finance Lab will work with European cities to overcome finance barriers holding back critical climate mitigation and adaptation projects, and offer incubation support for novel financial instruments. The Lab expects to leverage USD 500 million in additional finance for climate action in cities.
The City Finance Lab will help cities develop novel financial instruments and bankable climate projects by providing technical assistance through design, development, pilot preparation and scaling. Cities and investors will be invited to submit proposals for innovative financial instruments for a place on The City Finance Lab's incubation programme.
The Lab will be scaled up over a three-year period. Launching as Europe's first innovation experiment for unlocking climate finance for municipalities, it will pilot its approach in Europe and then leverage its successes to roll out the programme in other countries and regions.
Accelerating climate action in European cities by unlocking access to climate finance.
The CFL is Europe's first dedicated platform supporting the development of innovative financial solutions that increase investment in resilient, low-carbon and sustainable urban projects. It aims to unlock at least USD 500 million in additional investment for climate action in cities over the next 5 years.
Pitch on the initiative [Innovate4Climate 2018]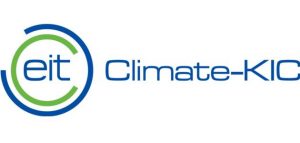 Climate-KIC
EIT Climate-KIC is a European knowledge and innovation community, working towards a prosperous, inclusive, climate-resilient society founded on a circular, zero-carbon economy.