Decentralisation of Climate Funds (DCF)
IED Afrique builds local governments' capacity to assess and adapt their development policies in the context of climate change resilience, in particular for those most vulnerable.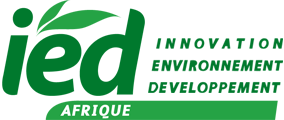 An initiative of IED Afrique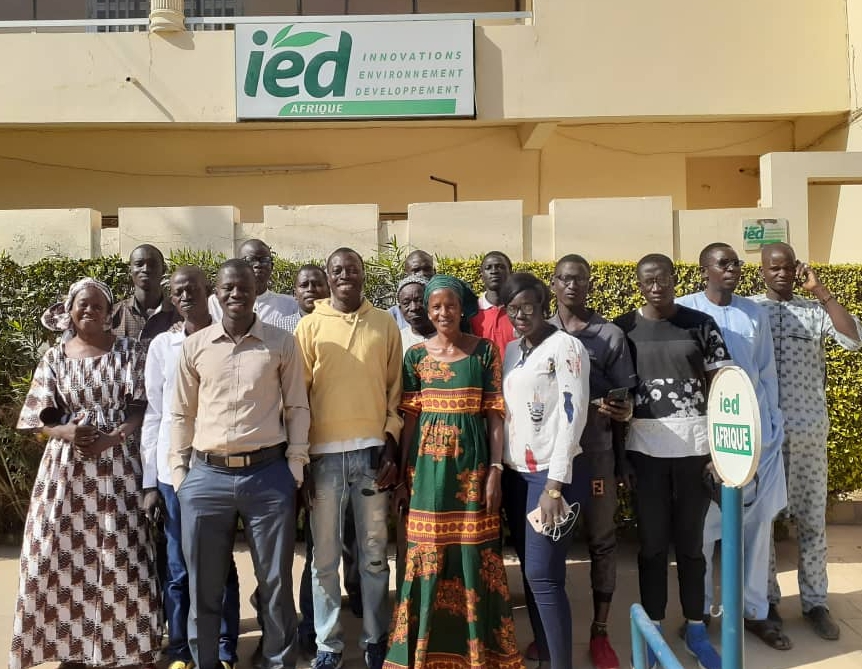 Overview of the project
The Decentralised Climate Funds (DCF) project is a component of Building Resilience and Adaptation to Climate Extremes and Disasters (BRACED), which funds 15 initiatives in different countries across Africa and Asia. BRACED aims to help people become more resilient to climate extremes, to improve the integration of risk reduction and climate adaptation strategies into development approaches, as well as influence policy and practice at local, national and international levels. BRACED is funded by the UK Department for International Development (DFID).
DCF is an action research and advocacy project that aims to encourage greater decentralisation of climate funds by strengthening the decision-making capacities of local authorities and communities in the Kaffrine region of Senegal.
Strengthen local governments' capacity to assess and monitor climate change resilience, and to better adapt their development policies and plans in order to foster resilience for the benefit of vulnerable groups, such as women and youth.
Expected Results:
Decentralised planning and financing mechanisms are in place and functional in four departments in Senegal to support community prioritized investment in public goods that build resilience to climate change.
Mechanisms and processes are being implemented to facilitate the integration of evidence and lessons-learned in decision-making by national and international decision makers.
Expected Results:
Vulnerable communities in four departments in Senegal benefit from investment in public goods aligned with their priorities and which strengthen their climate change resilience.
Evidence-based data and lessons on the effectiveness of decentralised financing in improving community resilience are produced and shared.
Funded by the UK Department for International Development (DFID) in the framework of the BRACED (Building Resilience and Adaptation to Climate Extremes and Disasters).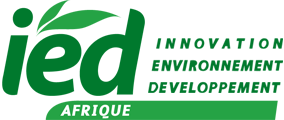 IED Afrique
IED Afrique, an independent, non-profit organisation based in Senegal, capitalises on more than 15 years of experience in French-speaking West Africa to address Africa's sustainable development and civil society issues, focusing on methodological and participatory innovations. Created in September 2005, IED Afrique continues to reinforce achievements made from the Sahel Programme of the International Institute for Environment and Development (IIED) established in 1993.
A Strong Conviction
Africa's development necessarily requires capacity building, particularly for the most vulnerable groups, and the establishment of equitable relations between various actors, so as to enable their real participation in improving the living conditions and well-being of the populations.
A Citizen's Mission
To contribute to the achievement of equitable and sustainable development through the promotion of inclusive policies and practices in decentralisation, environmental governance and agriculture.