Guinea-Bissau
Education - Awareness-raising
Sustainable Development of Mangrove Agriculture – DEDURAM
The DEDURAM project is based on endogenous peasant practices in salt and mangrove rice production. The production techniques proposed are adapted to the context, inexpensive and easily appropriated. Univers-Sel was created 30 years ago by salt producers from Guérande (salt workers).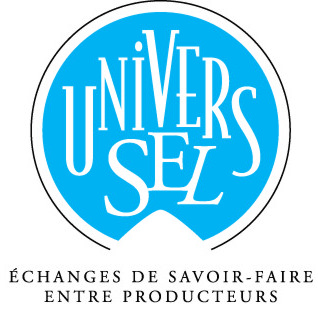 An initiative of Univers-Sel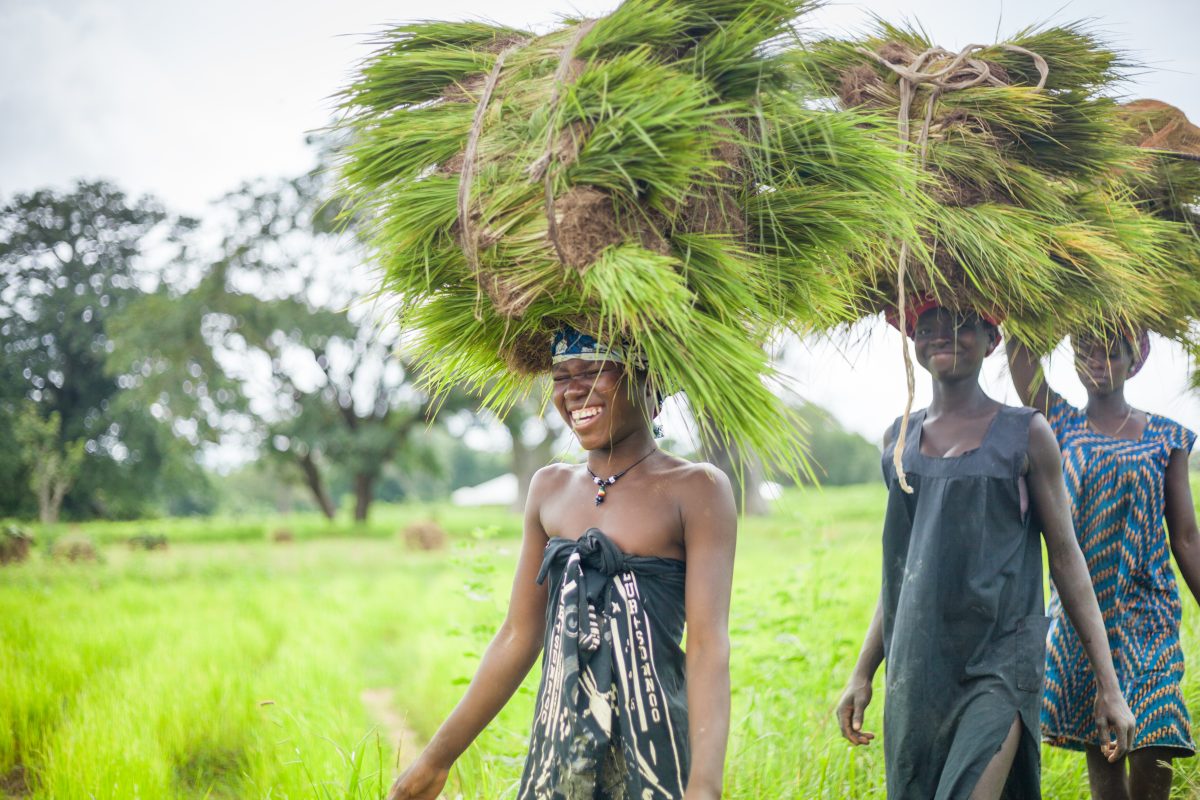 Overview of the project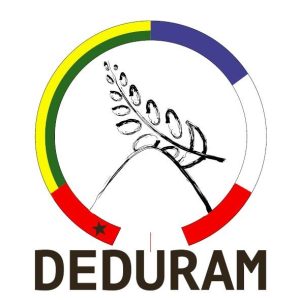 DEDURAM started in 2016 in the Oio region of Guinea-Bissau. Its objective is to promote and disseminate two innovative agricultural production techniques that are inexpensive, environmentally friendly and easily appropriated by producers: solar salt farming; and improved water management in mangrove rice fields.
DEDURAM proposes an alternative and innovative solar production technique to women salt producers that is inexpensive, based on endogenous knowledge and easily appropriated. This technique eliminates the process of cooking the brine, and therefore of burning wood for the production of salt (3 tons of wood for each ton of salt produced). As a result, production becomes more ecological, more profitable, less time-consuming and less painful. It preserves the surrounding mangrove forests while reducing GHG emissions by 99%.
DEDURAM offers rice farmers improved water management to secure the fields (and therefore the crops) in the face of irregular rainfall and salt water infiltration caused by traditional techniques and rising sea levels. These techniques therefore make it possible to guarantee a larger harvest area and better productivity per hectare.
In addition to technical support for producers, DEDURAM also supports them in strengthening their transversal and organisational skills, particularly in managing their mangrove environment.
At the same time, the project carries out Citizenship Education and International Solidarity (ECSI) activities in France and Guinea-Bissau to raise awareness among different audiences of the problems of poverty, inequality and the challenges of international solidarity.
Integrated development of mangrove areas for the benefit of people and their ecosystem.
Thanks to this basis of exchange between producers, and the effectiveness of the techniques proposed, a relationship of trust has been established in most of the participating villages.
This trust has made it possible to set up experiments to further improve the technical methods.
The approach used is increasingly recognised in Guinea-Bissau. It is currently used in three other projects in the country, thus multiplying the impact of these innovations (estimated at least 500 additional women producers and 7,000 hectares of land affected by 2025).
Reduction in the arduous work of women salt and rice producers.
Improvement in the health of women salt producers thanks to the elimination of fumes containing fine soot particles and chlorine.
Today, the first results of the project are visible:
More than 1000 women producers in the Oio region have adopted solar salt farming as a means of production for all or part of their activity in more than 40 partner villages
99% reduction in GHG emissions in the salt production process compared to my traditional method
Rice production is secured on 2000 hectares thanks to reinforced dykes and optimised hydro-agricultural facilities, and water management is facilitated in a context of increasingly erratic rainfall for greater productivity
Reduction of the rice hunger period (variable from one producer to another and from one village to another)
10 ECSI actions organised per year on average in France and Guinea-Bissau
French Development Agency (AFD), French Environment and Energy Management Agency (ADEME), Pays de la Loire Regional Council, Cap Atlantique, Danièle Marcovici RAJA Foundation, Prince Albert II of Monaco Foundation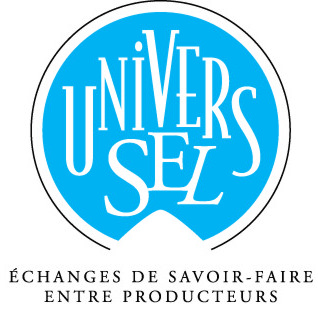 Univers-Sel
Univers-Sel was created 30 years ago by salt producers from Guérande (salt workers) and aims to support peasant agriculture in the countries of the South in two sectors: salt and mangrove rice. The salt workers, volunteers of the association, with the support of the salaried team, co-develop with the local populations less costly and more productive production techniques that preserve the mangrove environment in which they live, but also strengthen their governance.
These projects are based on the exchange of know-how between producers, promoting low-carbon solutions (up to -99% of GHG emissions in salt farming) and the adaptation of populations to climate change, in particular by promoting water management in rice fields in the face of rainfall hazards.
A
project
in
collaboration
/div>
Fédération paysanne KAFO

Fédaration paysanne
Other partners / supporters
WECF: Women Engaged for a Common Future, which awarded DEDURAM the "Gender and Climate Solution" prize at COP 25 in Madrid and has been supporting the project ever since.
The European Union, the CFSI and the Loire-Atlantique Department which have supported the project in the past.