Kisumu Environmental Champs
Kisumu Environmental Champs is at the centre of the environmental consciousness of Kisumu City, and its surrounding: to make sure that our environment is clean, safe, and healthy for now and the future generation.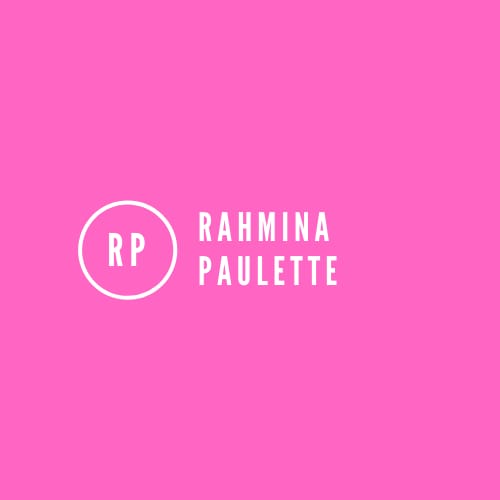 An initiative of Kisumu Environmental Champs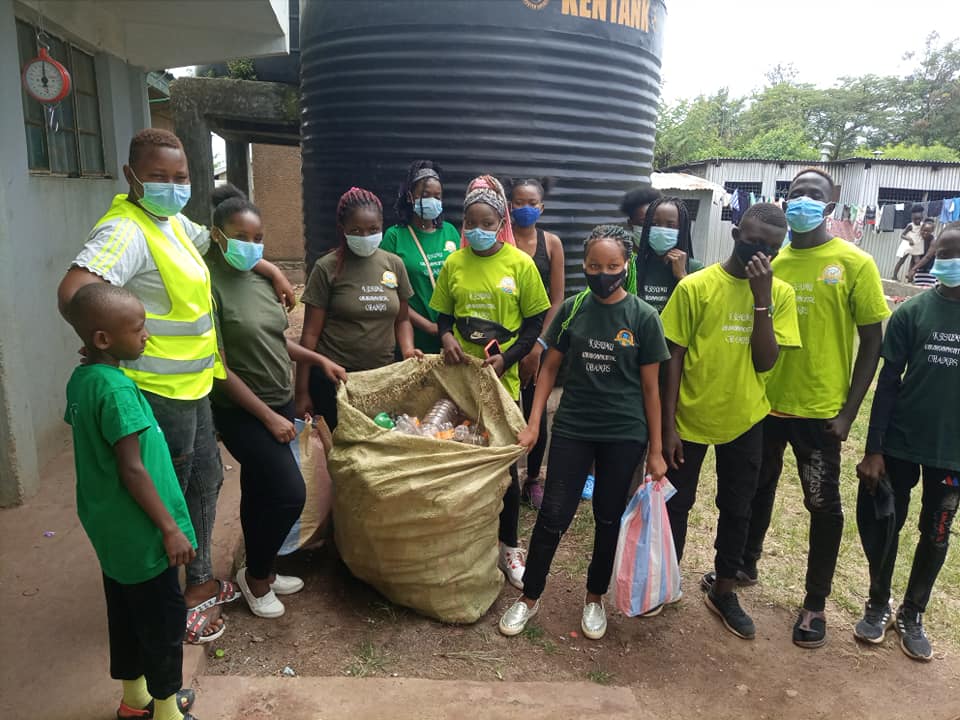 Overview of the project
My name is Rahmina Paulette. I am the founder of Kisumu Environmental Champs.
During the out break of covid19 especially in Kenya , schools were closed. Most of my friends and schoolmates were inactive, or introduced into unnecessary activities. I came up with a way that would help use their time to make an impact on society.
Kisumu Environmental Champs is a kid-teen group that focuses on environmental and wildlife conservation, and climate change awareness. For example, we hold two campaigns, such as Saturdays 4 Environment, and Let Lake Victoria Breathe, but we also do clean ups, and plant trees.
Kisumu Environmental Champs's work is based around the various Sustainable Development Goals (SDGs), and is involved in:
Environmental cleanups (SDG 11: Sustainable Cities and Communities)
Seeds in a paper – growing trees from cards (SDG 13: Climate Action; SDG 15: Life on land)
Recycling waste papers and water hyacinth to make products like bags, bookmarks, smiling cards, table posters (SDG 7: Affordable and Clean Energy; SDG 9: Industry, Innovation and Infrastructure; SDG 13: Climate Action)
Recycling waste plastic bottles to make salt-shakers, pencil holders, picture frames among others. (SDG 13: Climate Action)
Awareness creation on reusing water e.g. laundry water to water plants and crops. (SDG 6: Clean Water and Sanitation; SDG 13: Climate Action; SDG 14: Life Below Water)
Kitchen gardens promotion through our members and the local communities (SDG 2: Zero Hunger; SDG 3: Good Health and Wellbeing)
Growing trees along water catchment areas – rivers, lakeshores, etc. (SDG 13: Climate Action; SDG 15: Life on land)
Having the youth and children coming together to make a change in the world, and make a difference through advocacy of the Environment, and the fight against climate change.
3/10/2020 - project still in progress
We have managed to reach 150 individuals
We have established two campaigns: Saturdays 4 Environment, and Let Lake Victoria Breathe
We organise clean-up events
We have developed other projects, such as making kitchen gardens from plastic containers, and tissue rolls
We have achieved unity and peace in the group, with everyone being patient, but most importantly we have started this youth mobilization to take action.
While are all committed, and working hard to make our Earth greener and sustainable, we lack funds to bring the initiative to another level, and extend the impacts. For example, at times we don't have enough money in terms of transport and logistics to carry out the tree seedlings campaigns, and we lack materials for clean-up events.
I received donations, but currently looking for funds.
About
the
organisation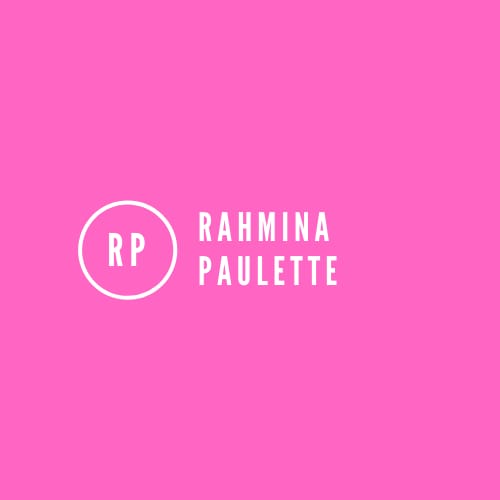 Kisumu Environmental Champs
Rahmina Paulette is a multi-talented commercial model, environmentalist, ecopreneur and Wildlife Ambassador at Kisumu's Impala Animal Park and Sanctuary.
My name is Rahmina Paulette Oyugi, I'm 15 years old, and also a 10th Grade Student at Kisumu Senior Academy.
I am a:
Pre-Teen Miss Eco Project Kenya 2017
Green Kid Award winner, 2018
Founder of Little Miss/Mr Environment Kisumu 2018
Teen Environmental Ambassador of Kisumu 2018
Eco-Warrior Tourism Changemaker 2019
Climate Change Ambassador Kenyan Coordinator 2020 and also,
The Founder of Kisumu Environmental Champs – a kid-teen organisation that concerns environmental conservation, wildlife and climate change awareness