Biodiversity - Forest - Land uses
The Pave Project
The project consists of transforming dry lands in Northern Ghana into flourishing fields for food security, nutrition and economic empowerment through the Pave irrigation system.
An initiative of Conservation Alliance International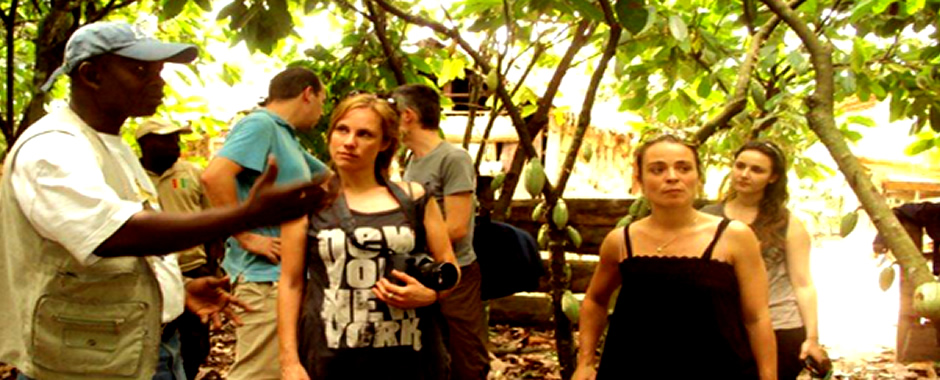 Overview of the project
The Pave Project was implemented within selected communities in six districts of Northern Ghana. The project aimed at supporting the beneficiary communities often affected with the effects of climate change- flooding, waterlogging and drought. The project facilitated the transfer and adoption of the Pave irrigation- an irrigation system that captures flood water for dry season vegetable farming. The project proved extremely successful because it offered the target farmers the opportunity to crop their lands for a second season. This enhanced the level of food security and nutrition conditions particularly during the dry season. It also provided additional incomes for the women and youth farmers, and reduced the occurrence of migration of the youth from the project site to southern Ghana particularly during the dry season.
To capture flood waters into unsaturated layers of the soil and retrieve the water for dry season high value vegetables during the dry season in Northern Ghana
Over 30% increase in farm productivity Over 22% increase in farm income
Increase in women participation in dry season vegetable production
First phase was financed by AAT program of USAID.
About
the
organisation
Conservation Alliance International
Conservation Alliance works with strategic partners to promote increasing awareness of why investment in natural resources management and rural development is critical to reducing poverty, improving food security and enhancing biodiversity conservation.