Ghana Urban Mobility and Accessibility Project (GUMAP)
At Transport for Cairo (TfC), we believe that high quality data on urban mobility enables well-informed interventions on both policy and planning levels. We help in achieving this by producing insightful research based on analyses of mobility within its urban, environmental and socio-economic contexts.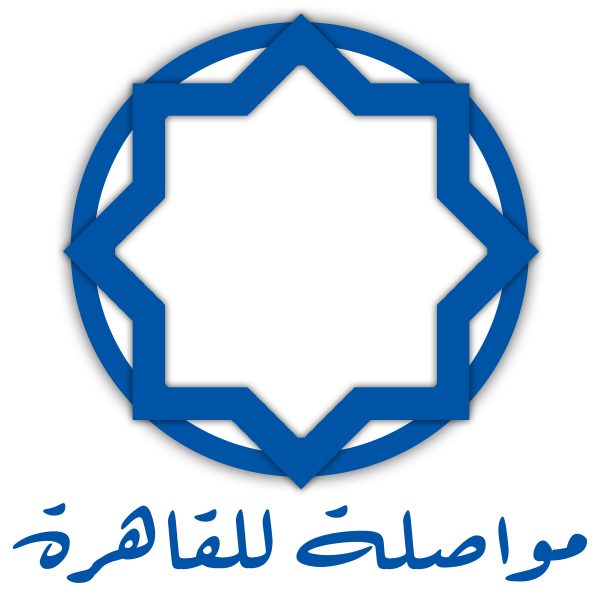 An initiative of Transport for Cairo

Overview of the project
The Ghana Urban Mobility and Accessibility Project (GUMAP) is a project financed by the Swiss State for Economic Affairs (SECO) and implemented by the Ministry of Local Government and Rural Development (MLGRD).
This project focuses on Tro-Tro operations, private minibuses, one of the staples of Accra's recent mobility scene. One of the main pitfalls of the current situation is that the fluctuations in routes and services levels of Tro-Tro operations is still relatively difficult to depict, thus leaving authorities lacking in insights pertaining to implementing adequate regulatory frameworks.
Transport for Cairo's role is to:
Implement and oversee the data collection of a sample of the public transport network in GAMA
Introduce "RouteLab", a software suite developed by TfC that focuses on capturing and managing the complex data for paratransit (informal) transport
Allow passengers access to better information on their public transport networks by disseminating the resulting data in a user-friendly format that enables trip-planning
Build the local capacity for government to continue on this data collection process and basic data analysis from resulting data to gain insights on the running services in the city and use it for better planning
Short term technical assistance for the completion of databases and maps of public transport routes and passenger flows in Greater Accra Metropolitan Area
03/01/2021 - Project still in progress
112 Shared Taxi and Tro-Tro routes sampled
600 Onboard surveys completed (Routes itineraries, boarding and alighting data, travel time info)
100 Frequency surveys completed (How often do route vehicles pass by a given point, how long do I have to wait as a passenger to get on a vehicle?)
110 Bus Terminals identified (Formal and informal)
A local data collection team are gaining the capacity to collect data from the field with specified samples and targeted routes. In addition to 20 field researchers, a smaller management team is able to monitor data collection progress in real-time and follow-up on person-days spent. A data processing team is processing and validating incoming data from the field on a daily basis and communicating feedback to the Field Research management team.
This process costs a fraction of previous data collection costs, thus enabling more sustainable data maintenance. With paratransit networks now seen, they can be integrated -as they should- in any plans for the city and passengers are better informed on their public transport system, making transition from private cars to public transport smoother.
The Government of the Republic of Ghana has received a grant from the Swiss Confederation, and applied part of the proceeds toward payments under a contract for short term technical assistance for the completion of databases and maps of public transport routes and passenger flows in GAMA.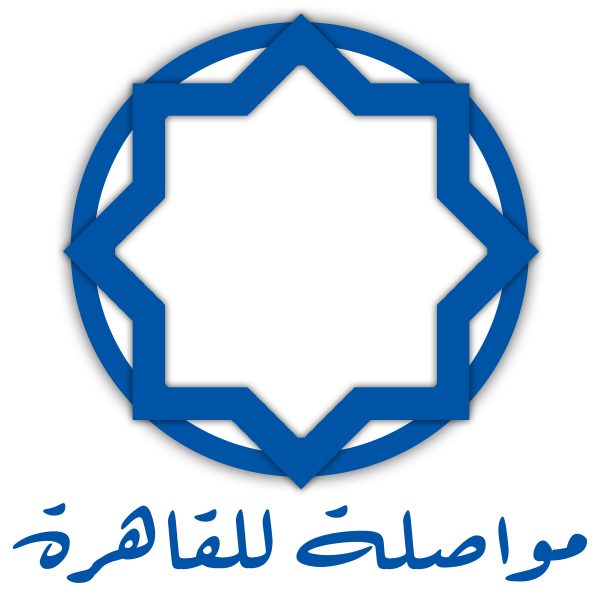 Transport for Cairo
Transport for Cairo (TfC) is a consulting agency established in Egypt in 2015, specialized in sustainable urban mobility with a focus on public transport and on informal service provision. To date, TfC successfully completed more than 20 projects in 5 countries in Africa.
We work on data collection, public consultation, modelling & simulation, project appraisal, and transport planning domains.
We actively develop knowledge to transform transport in emerging cities covering:
Digital transformation and electrification of informal bus services
Informal transport change management from the sociological, gender and economic perspectives
Decarbonization, and the need for an equitable, zero-carbon development path for Africa
A
project
in
collaboration
/div>