Education - Awareness-raising
Territorial planning and territorial management
"Togo Propre" Project / "Clean Togo"
This project calls on Youth in Togo to come together and think about new solutions for Waste Management.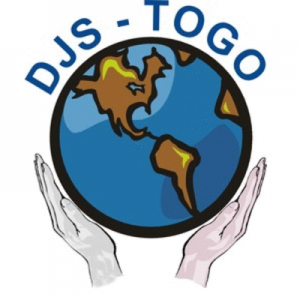 An initiative of DJS-TOGO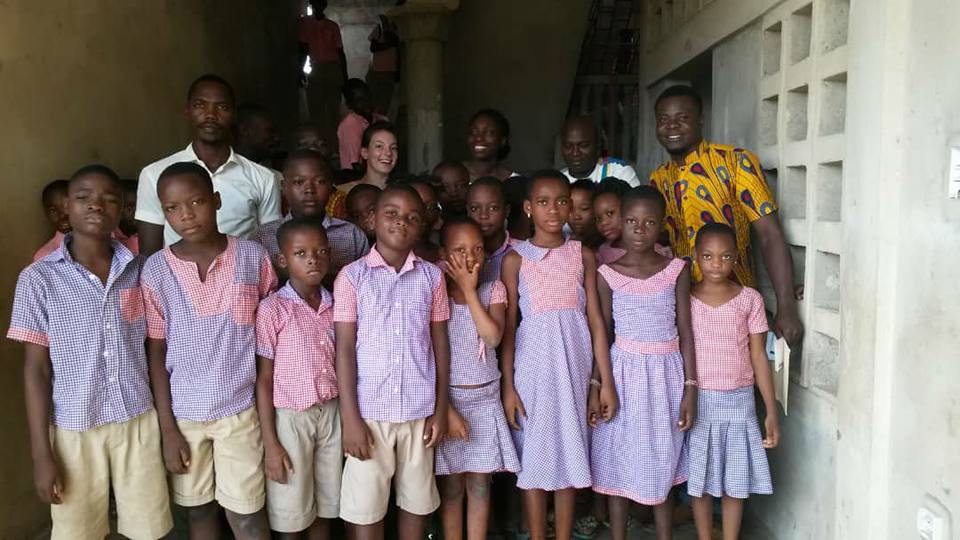 Overview of the project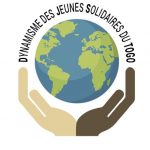 Question: According to the regulatory, social, institutional, technical and economic context, but also according to the deposit of waste, what integrated waste management system would be most appropriate in the maritime region?
Hypotheses:
The integrated waste management system previously put in place has reduced the organic load of the waste deposit and structured the collection and pre-collection of waste while providing a quality amendment.
The composting process used and the waste management system are efficient and transferable to other localities
The waste deposit contains significant quantities of organic and plastic waste that can be recovered thanks to existing revaluation channels.
The actors in waste management and the population is financially, technologically and institutionally ready to develop waste recovery sectors
Specific objectives:
Schematizing the waste collection system
Estimating the efficiency of the composting process used (technical performance) and the integrated management system (the effect on the public and individual safety of workers)
Estimating the relevant criteria to be met to transfer the composting process and integrated waste management system to another location; criteria for the implementation of a trial in Lomé and its surroundings
Characterizing the Lomé waste deposit
Estimating the capacity to organise and pay the population and actors to develop waste recycling channels
Identifying and describing the financial, technical and human needs needed to set up a value chain
Raising awareness to young people and the population on the problem of waste management
Networking all schools in the area and effectively fight against waste
Nurturing an environmental education for young people and a change of the population's behavior towards waste management
Prospective study, market survey
High rate of participation of all concerned actors.
The project managed to awaken consciences and there were real impacts made by the field inquiry results that were carried out.
About
the
organisation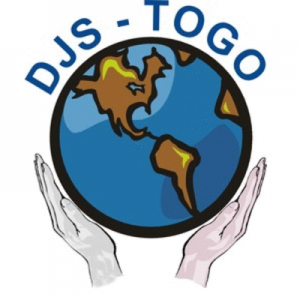 DJS-TOGO
DJS-Togo (Dynamisme des Jeunes Solidaires du Togo/ The Dynamism of Supportive Youth) is a non-profit volunteer association.
DJS-Togo is mostly a Youth Initiative that aims to bring together young people from all horizons and to nurture an individual, collective, local and global responsibility facing community issues via youth volunteering.
The goal of the association is to promote a sustainable social, economic and cultural development of populations in a healthy environment. The non-profit organisation is based in Togo and has it's head office in Lomé.
On a global level, the association's objective is to promote a sustainable social economic and cultural development for populations in Africa.