Education - Awareness-raising
Good Deed (Good Eco-school Governance for an Eco-citizen Transition)
JVE Senegal intervenes in the Senegalese schools and high schools with the aim of promoting a sustainable civic awareness in terms of environmental protection.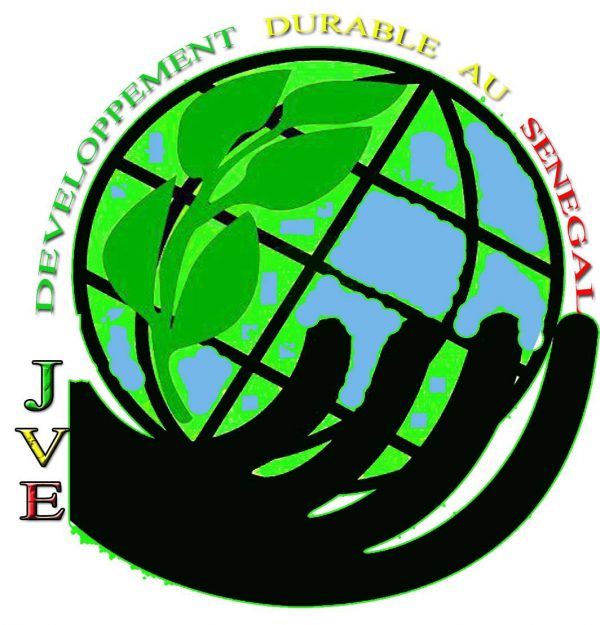 An initiative of JVE Senegal
Overview of the project
The Eco-school Good Governance for an Eco-citizen Transition Programme "Good Deed" aims for an ecological transition through the development of an eco-citizen culture in schools for participative management of natural resources and the environment.
More specifically, it aims to support schools in their efforts to educate about the environment and to build the capabilities of clubs, teaching staff and students in order to involve them in the implementation of climate-resilience and low-carbon development programmes.
Encourage a sustainable citizen awareness in terms of environmental protection in Senegalese schools and high schools.
Two gardens installed;
Two environmental clubs formed;
30 ecological benches built with the pupils; and
125 representatives (pupils trained).
70% of pupils of the two high schools have been made aware of climate change and waste management.
90% of teachers have been trained and made aware.
This project is funded by the EU.
About
the
organisation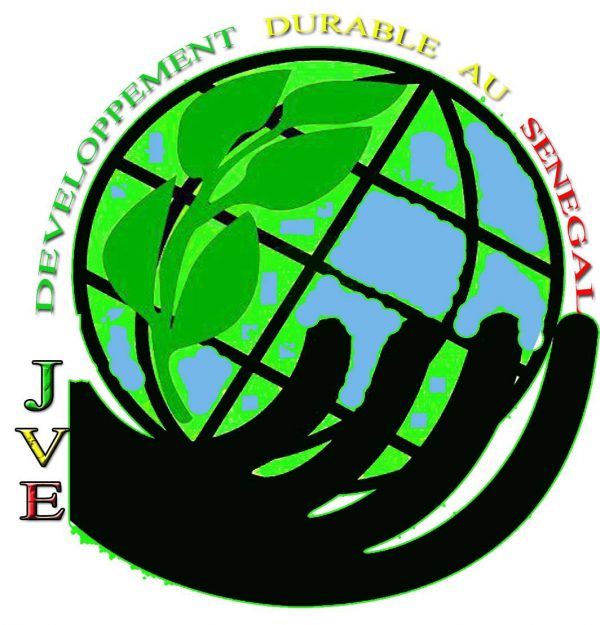 JVE Senegal
JVE works for the protection of the environment and the promotion of sustainable development. It focuses its actions in areas such as energy, climate, biodiversity, water and sanitation. These different actions are based on three strategic axes:
Axe 1: Energy – Climate & Development
Axe 2: Sustainable Management of Natural Resources
Axe 3: Citizen Commitment