Kenya
Sustainable housing - Building
Sanitary Napkin Incinerators and recycled plastic building materials
Silmak Agencies's project deals with the protection of environment and the reduction of waste thanks to their sanitary napkins incinerators which reduce them into sterile ashes to diminish the risk for them to pollute the environment.

An initiative of Silmak Agencies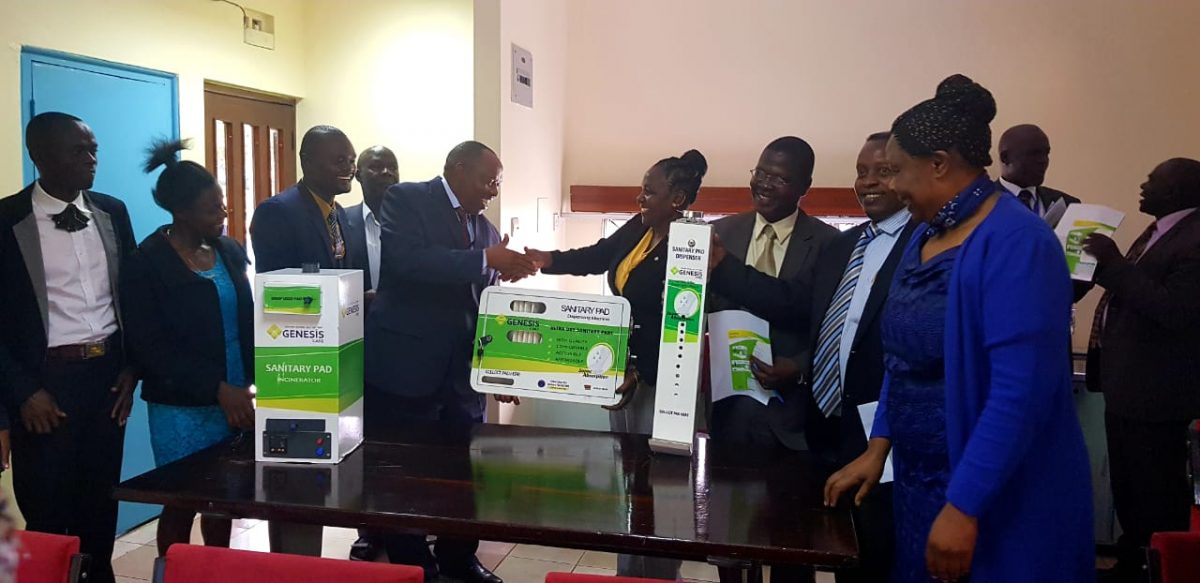 Overview of the project
We manufacture sanitary napkin incinerators which reduce one sanitary napkin to one gram of sterile ash. Research has shown that used sanitary napkins, many of which end up the environment, take 500 to 800 years to decompose.
To reduce the number of sanitary napkins that pollute the environment.
Have installed 8 incinerators to learning institutions and one waste management company
This initiative meets 12 of the Sustainable Development Goals numbers: 3, 5, 6, 8, 9, 10, 11, 12, 13, 15, 16 and 17.
This project was financed through debt

Silmak Agencies
We are an impact company manufacturing sanitary napkins, sanitary pad vending machines, sanitary pad disposal incinerators and adult diapers. We have also diversified into building products: roofing tiles, paving blocks and plastic tiles made from recycled plastics