Education - Awareness-raising
Organisation of a Youth Climate Camp
PRONG organises a climate camp in Guinea with the principal objective of training young climate ambassadors.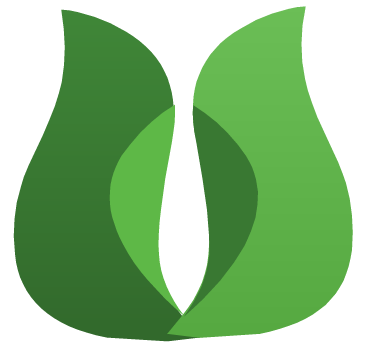 An initiative of PRONG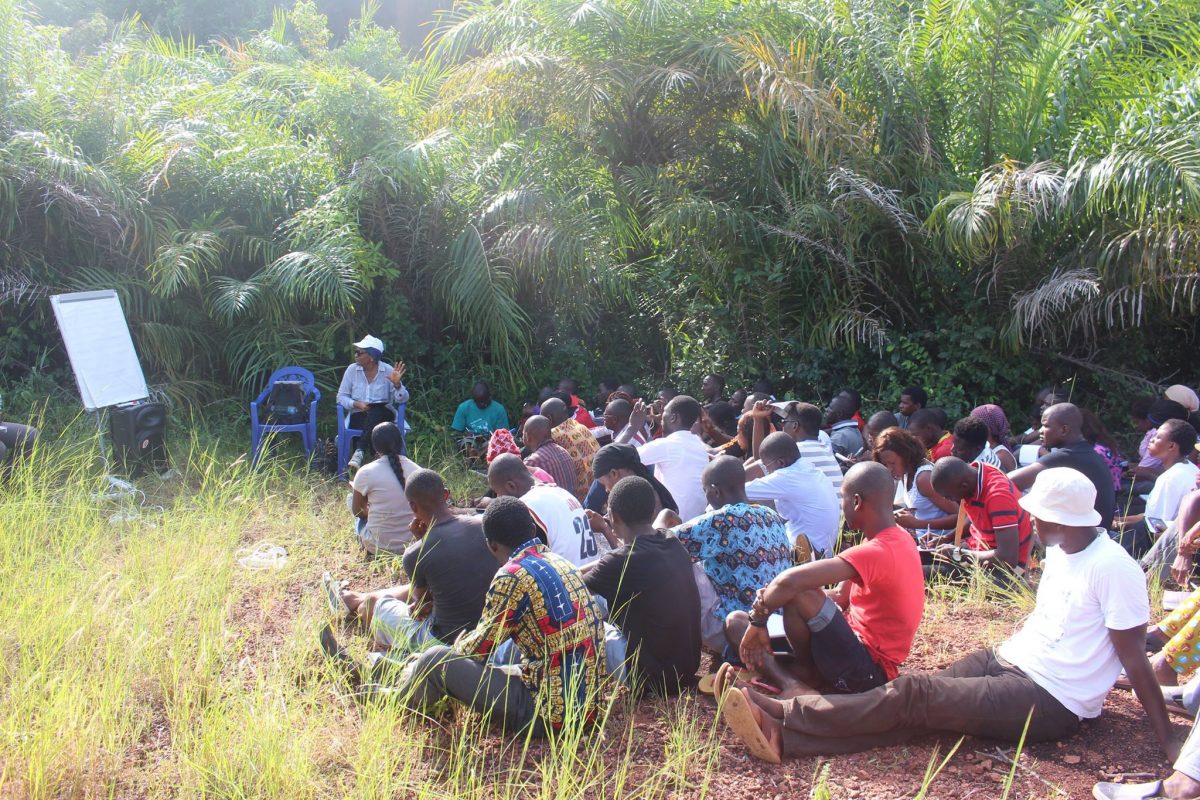 Overview of the project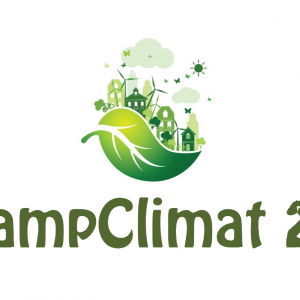 CAMPCLIMAT 22 is an initiative of the Platform for Advocacy, Research and Capacity Building of NGOs (PRONG), in collaboration with the Ministry of the Environment, Water and Forests, certified each year by the steering committee of that year's COP organising country.
To date, in an effort to address high-level climate concerns, this initiative has helped raise awareness of environmental issues among more than 200 young community leaders.
Participants come from all over the world. It is an ideal setting for young people to question themselves on climate issues and a unique opportunity to interact with communities around the CORED model ("Communauté Résiliente Pour Un Environnement Durable" or resilient community for a sustainable environment in English).
Educate young people to encourage them to develop climate-friendly actions at the local level.
Mobilisation of more than 2000 active youth on environmental issues.
Henceforth, affected communities have best practices in the management of natural resources.
United Nations Development Programme (UNDP)
Fighting climate change through climate empowerment by virtue of education, awareness raising and communication is a sustainable way to accelerate resilience in local communities.
About
the
organisation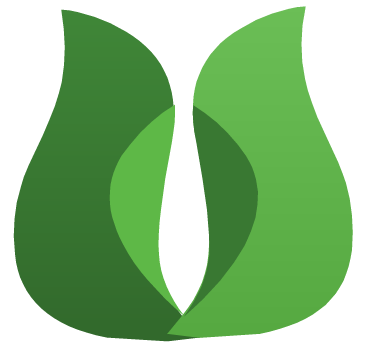 PRONG
Founded in 2012 and officially registered in 2013 at the Ministry of Territorial Administration and Decentralisation in the Republic of Guinea under the name Post-2015 Advocacy Platform (PPP-2015), within the framework of the United Nations Millennium Agenda Assessment, PRONG (Platform for Advocacy, Research and Capacity Building of NGOs), was developed in the process of transforming the new UN development agenda with the mission to contribute to advocacy actions on poverty, inequality and climate change.
In 2015, the association benefited from a collaboration agreement with the Copenhagen Consensus Centre in the context of the organisation of a national youth forum on the assessment of the of the most intelligent SDG (UN Sustainable Development Goals). This process created a framework for collaboration with state and non-state actors to contribute to the development of its roadmap towards 2030.