Planetary Security Initiative
Exploring climate security nexus by consolidating a Community of Practice on planetary security

An initiative of Ministry of Foreign Affairs of Netherlands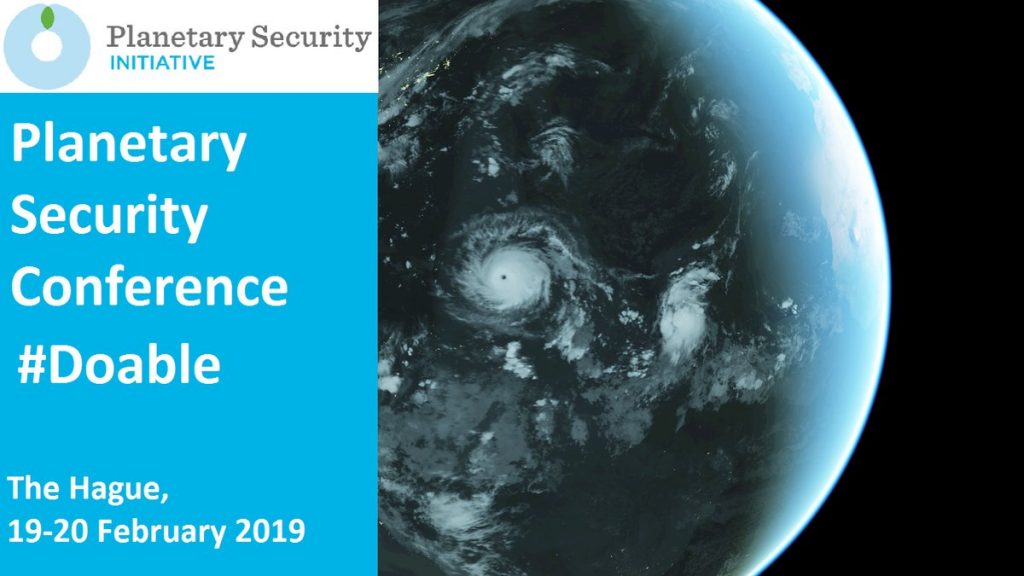 Overview of the project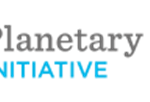 Background
A growing number of experts have shown the general nature of climate related risks and tracked their impact on policies, peace and conflict. The United Nations, the World Economic Forum, NATO, the European Union and many governments have all acknowledged climate change as a challenge to human security and international security. Nonetheless there has been limited momentum to formulate policies to address these risks. This is partly because the risks are still underestimated and poorly understood in mainstream foreign and defense policy circles.
Project
The Planetary Security Initiative aims to help remedy this problem by increasing awareness, deepening knowledge, and developing and promoting policies and good practice guidance to help governments, the private sector and international institutions better secure peace and cooperation in times of climate change and global environmental challenges. The Netherlands Ministry of Foreign Affairs launched the Planetary Security Initiative (PSI) in 2015. Now operated by a consortium of leading think tanks, the goal of PSI is to strengthen the knowledge-policy interface by consolidating the Community of Practice on planetary security.
The PSI wishes to:
Enhance political awareness and involvement on the climate security interface;
Develop and promote policies and good practice to help secure peace in regions most affected by climate change
Create a permanent platform for global cooperation and information exchange on planetary security.
Elucidate on the contribution of climate policies and environmental degradation to peace.
By bringing together representatives at all levels of governance, academia, civil society, the private sector and media, the aim is to facilitate coordinated and timely responses to present and future threats to planetary security.
Exploring climate security nexus in specific regions and identifying entry points and actionable areas for policy response
Networking, internationalisation
The annual conferences in The Hague have resulted  as an effective means for PSI to: :
Culminate in The Hague Declaration on Planetary Security.

Provide a regular space for experts on climate change and security to exchange information and increase cooperation, primarily through interactive parallel Working Groups focusing on emerging and acknowledged security concerns;

Build a community of practice and has resulted in dedicated publications;

Develop ideas that will help shape the needed policies and practices for the next 15 to 20 years.

Inspire and contribute to other events such as the MENA Roundtables, climate-security related work in the UN security council.
The third annual conference took place on the 12th and 13th of Dec, 2017 with over 300 participants from over 70 countries. The fourth annual conference will take place on the 19th-20th of February, 2019.
PSI 2017 conference and The Hague Declaration

Ministry of Foreign Affairs of Netherlands
The Netherlands Ministry of Foreign Affairs launched the PSI in 2015. Now operated by a consortium of leading think tanks.
A
project
in
collaboration
/div>
Clingendael – Netherland Institute of International Relations

Research centre

Center for Climate and Security

Research centre

Adelphi

Research centre

SIPRI

Research centre

Centre des études stratégiques de la Haye (The Hague Center for strategic studies)

Research centre