Education - Awareness-raising
Gossas Green School Project
The Departmental Council of Gossas promotes environmental education within school projects, school management and the community.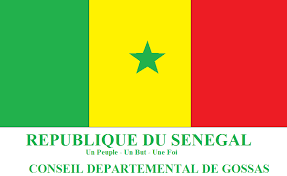 An initiative of Departmental Council of Gossas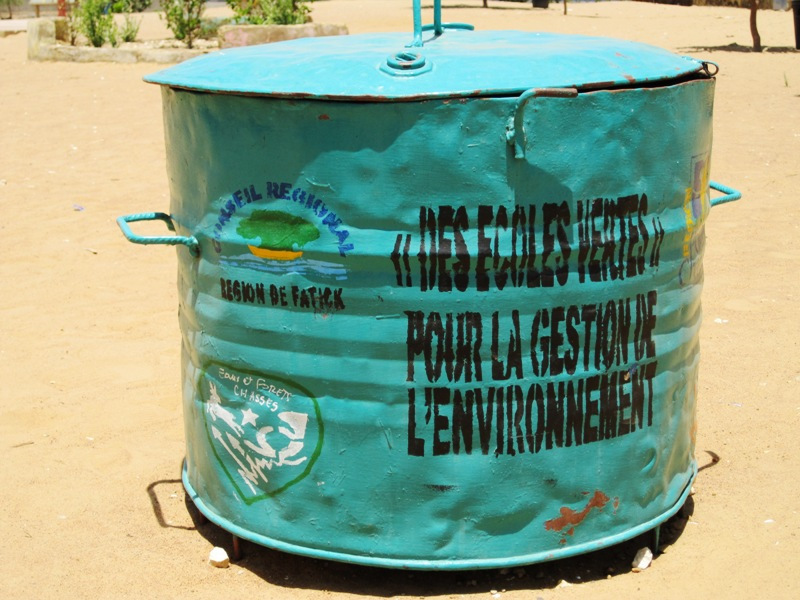 Overview of the project
This project falls within the framework of participation efforts to mitigate and adapt to climate change. It was born out of the desire to involve the school, including students, parents and teachers, in the activities of awareness and preservation of the environment and adaptation to climate change.
The project's theme is environmental education in the context of climate change and environmental degradation. The programme aims to support schools that want to innovate, advance, systematise, and organise all educational actions that aim to confront, through education, the new challenges and values of sustainable development, including the fight against the effects of climate change.
Promote environmental and climate change education in school projects, school management and the community.
12 schools were connected together and developing climate change activities.
24 teachers trained in integrating climate change into teaching/learning.
12 school projects dealing with climate change adaptation (reforestation, water management, solar energy, climate information, etc.).
12 villages/neighbourhoods (around 200 people per village, i.e. 2,400 people affected by awareness raising actions).
Creation of a working community/network to share experiences and best practices.
A change in school life that involves the whole community. Autonomy of schools to organise themselves in a participative manner to implement an environmental action plan.
Programme of education on the environment, sustainable development and climate change is integrated into the school curriculum of each school centre.
Teachers' capabilities are strengthened in the implementation of school environmental projects.
The project was financed by the TACC/UNDP Programme and the Catalan Cooperation.
About
the
organisation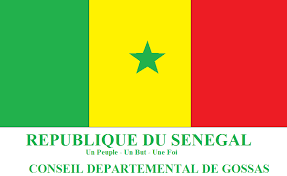 Departmental Council of Gossas
The Departmental Council of Gossas is responsible for "the design, programming and implementation of economic, social and environmental development actions of local interest." By Law 2013-10, the State of Senegal transferred nine areas of competence to the Council, including the environment, natural resource management and the fight against climate change. This is why it is one of the beneficiaries of the "Territorial Approach to Climate Change" programme.
A
project
in
collaboration
Programme TACC/PNUD

Multi-stakeholder