Local Climate Adaptive Living Facility (LoCAL)
This mechanism is hosted by the United Nations Capital Development Fund and aims to make communities and economies more resilient by increasing financing for and investment in climate change adaptation at the local level in LDCs.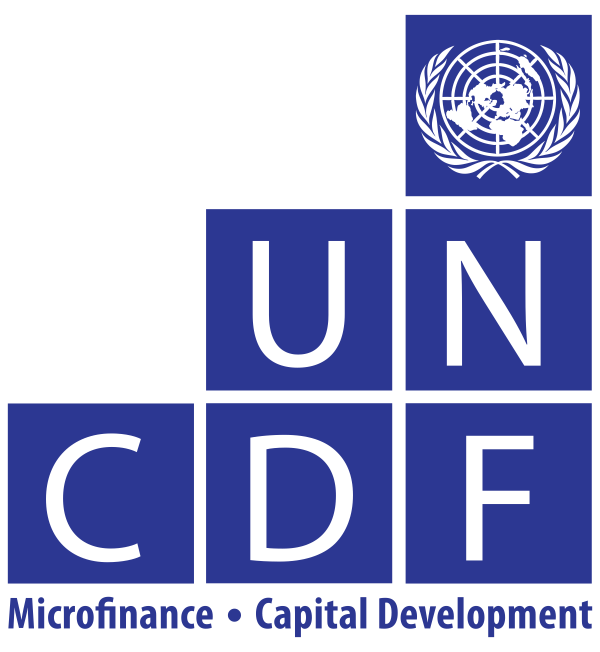 An initiative of United Nations Capital Development Fund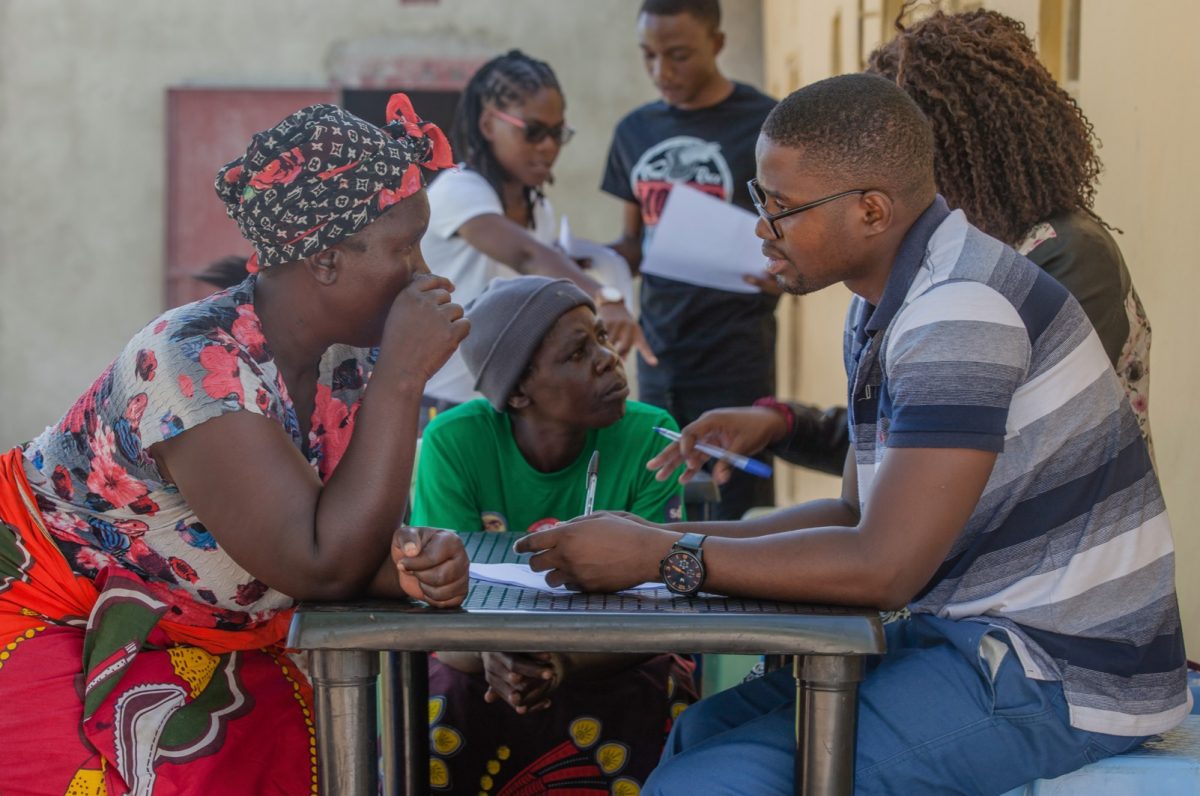 Overview of the project
Local authorities in least developed countries (LDCs) are in a unique position to identify climate change adaptation responses that best meet local needs, and typically have the mandate to undertake the small to medium sized adaptation investments required for building climate resilience. Yet they frequently lack the resources to do so – particularly to do so in a way which is aligned with established local decision-making processes and planning and budgeting cycles.
The LoCAL Climate Adaptive Living Facility (LoCAL)  has been designed to address this challenge, building on over two decades of UNCDF experience in fiscal decentralization, performance-based grants, local public financial management, and local investments and procurement around the world. LoCAL was established to address the unfunded mandate or role of local authorities in addressing climate change adaptation. LoCAL is a mechanism which can be tailored to specific country circumstances to increase awareness of and capacities to respond to climate change at the local level, mainstream climate change adaptation into local government planning and budgeting systems and investments and increase the amount of finance available to local governments for climate change adaptation.
Financing locally led adaptation
28 countries in Africa, Asia, the Pacific and Caribbean are implementing or designing their LoCAL actions
1,600 climate change adaptation interventions financed through Performance Based Climate Resilience Grants
304 Local governments participating in LoCAL
Improved community resilience for 11.5 million people
13+ countries receiving LoCAL support for direct access to international finance from the Green Climate Fund and the Adaptation Fund
Serves as a mechanism to channel climate change finance towards remote and vulnerable regions and populations




Integrates climate change adaptation into local development planning



Builds stronger and more transparent government financial systems through Performance Based Climate Resilience Grants

Prioritizes needs of women and youths, so climate finance benefits those needing it most

Contributes to climate-related SDGs and local economic development, particularly in the green economy, stimulating job creation as well as micro, small and medium enterprises

Helps countries earn accreditation to access international climate funds


Strengthens climate change adaptation monitoring and reporting
The project receives funds from the EU and Member States (notably Sweden and Belgium), but also with resources from participating countries - a sign of the support for the efficacy of the approach
About
the
organisation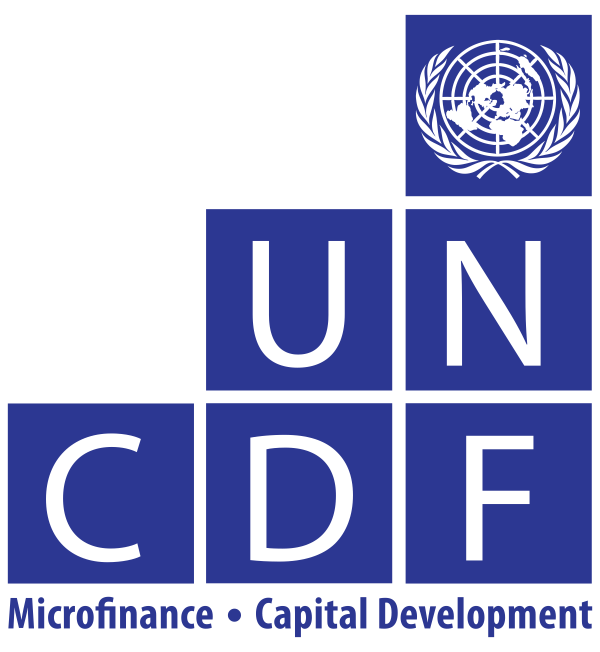 United Nations Capital Development Fund
The UN Capital Development Fund makes public and private finance work for the poor in the world's 47 least developed countries (LDCs).
A
project
in
collaboration
EU

European Union