Education - Awareness-raising
Climate Action Campaign Tracker (CACT)
This programme helps raise awareness about climate action among students in Bangladesh, and helps build their capacity by conducting workshops, seminars, and open discussion sessions at different educational institutes. We are also connecting youth from around the country, who are working at the individual level for climate action.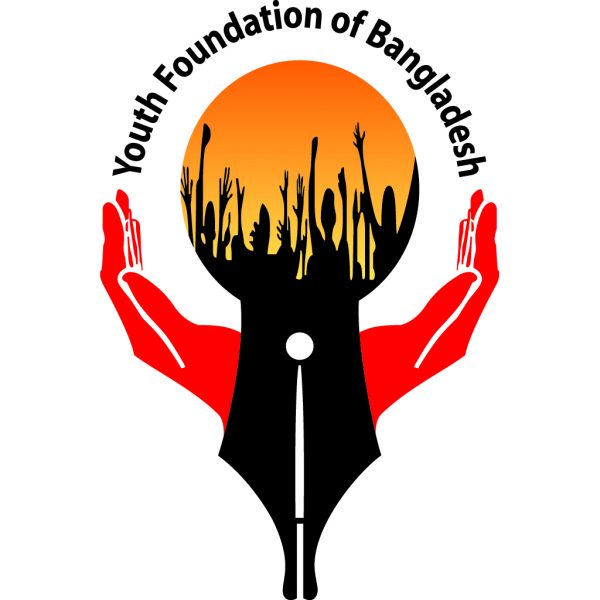 An initiative of Youth Foundation of Bangladesh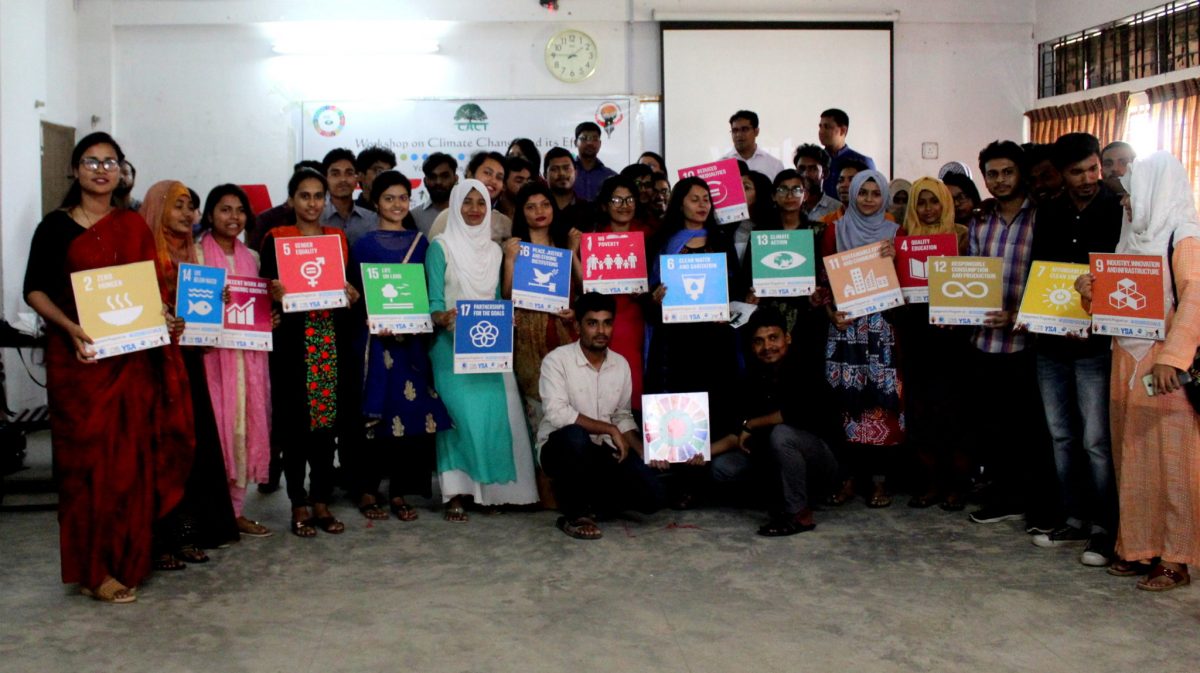 Overview of the project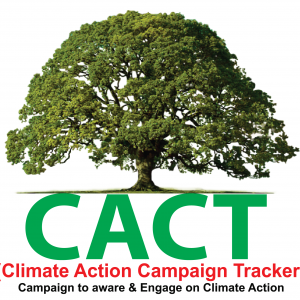 Climate Action Campaign Tracker – CACT – is a program through which Youth Foundation of Bangladesh identifies young individuals, who are committed and enthusiastic about environment and climate change. By tracking and connecting them through our campaign, we help share ideas and initiatives that can prepare the whole nation to face the climate crisis.
The program activities include organizing seminars, national and international day celebrations, international events, and workshop at different schools, colleges, universities, and institutions around the world.
Climate Action Campaign Tracker is a program designed to help people become aware about climate action, and help them take part. We seek to engage a large number of young people in order to tackle climate changes issues, as we recognize the power of the youth.
Project still in progress
CACT is an initiative in which every sector participates
It is designed to ensure the participation of all educational institutions across Bangladesh, through an array of activities in various governmental, including local, and non-governmental organizations
In addition, our initiative is working to confirm the involvement of international organizations to operate at the international level
The CACT program activities are grouped under Survey & Research, Workshops, Seminars, Campaigns, Rallies, and Game Shows, which help people better understand climate change related information, and confirm their participation.
We launched the program in 2020, before the pandemic, thanks to local sponsors.
About
the
organisation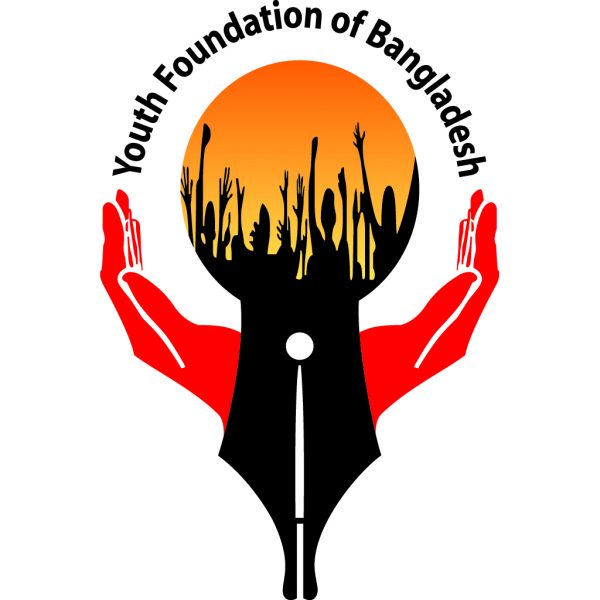 Youth Foundation of Bangladesh
Youth Foundation of Bangladesh (YFB) is a non-governmental, non-profit, and non-political voluntary Youth organization. It was established on 19th October, 2009, from the initiation of a group of young minds, who are social-oriented, who aim to confirm youth engagement in the relevant of social aspect, youth development, and youth self-actualization in order to change the socio-economic, to exchange culture, make people aware to change and develop, and improve Bangladesh.
Areas we are actively involved in:
Poverty
Food Security & Agriculture
Health & Sanitation
Education
Sports & Culture
Gender Equality
Clean Water
Unemployment & Entrepreneurship
Inequality
Industrial Sustainability
Urban & Rural development
River, Ocean & costal ecosystem
Energy & sustainable consumption
Climate change & Environment
Human Rights
Humanitarian & Disaster response
Research, Survey & Training
Peace & Justice
Other partners / supporters
We are working with various educational institutions, local government, community based organizations as assistants with these activities.
We encourage all types of organizations, including national and international financial institutions to get involved in this program.