Barefoot College Zanzibar
Illiterate and semi-literate WOMEN build, install and maintain household solar electrification systems and portable lanterns serving rural poor communities across East Africa.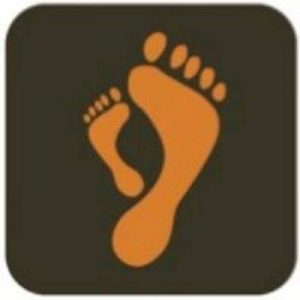 An initiative of Barefoot College Zanzibar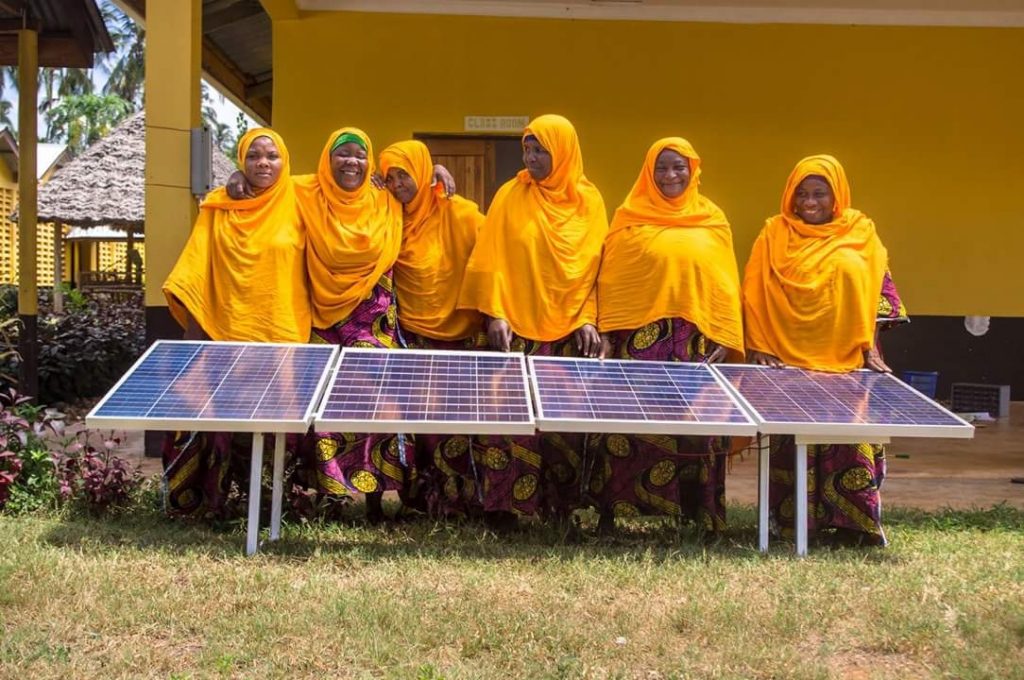 Overview of the project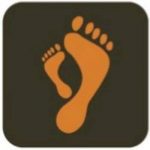 Solar energy provides electricity and reduces carbon emissions, but we also see it as a catalyst to create employment, boost income and provide self-reliant solutions for village communities.
The Barefoot College trains middle-aged women from rural villages to become solar engineers. In partnership with local and national organizations, the Barefoot team establishes relationships with village elders, who help identify trainees and implement community support.
Trainees are often illiterate or semi-literate grandmothers who maintain strong roots in their villages and play a major role in community development, bringing sustainable electricity to remote, inaccessible villages. Solar electrification reduces CO2 emissions, slow the negative impacts of deforestation and decrease air pollution from burning firewood and kerosene.
Training rural women to assemble and develop solar panels and income-generating activities that correspond to their communities' needs.
Networking, internationalisation
13 permanent employees at the centre, over 40 women have been trained, over 800 panels have been installed, and over 4000 people have benefited from the project.
52% of overall households using solar energy state that their children's education has improved as they are able to work later at night. Plus, 71% of households are no longer using kerosene which means a reduced fire risk and improved health. Finally, beneficiaries and the "solar mamas" have been able to boost their incomes and the light they now have in their homes jas enabled them to work and get paid even in the evening.
Enfin, les bénéficiaires et les mamas solaires ont pu améliorer leurs moyens de subsistance, la lumière permettant de s'engager dans des activités génératrices de revenus le soir.
Indian governments funding, the revolutionary government of Zanibar and other private partners such as the Milele Zanzibar Foundation.
About
the
organisation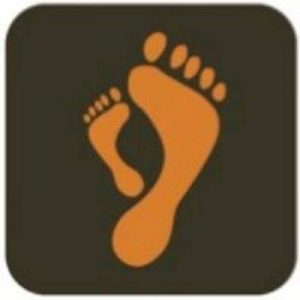 Barefoot College Zanzibar
Barefoot College is a not for profit, Social Enterprise that has been catalyzing solutions to the challenges facing rural poor communities for more than 40 years, with the objective of making them self-sufficient and sustainable.
A
project
in
collaboration
Other partners / supporters
Indian Government
Government of Zanzibar