Education - Awareness-raising
SDGs the basics
The Association for Social Responsibility (RSE) and Sustainable Development Goals (SDGs) aims to promote the RSE and the ODD from an educational and pedagogical perspective.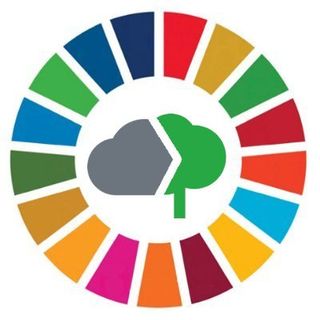 An initiative of RESO2D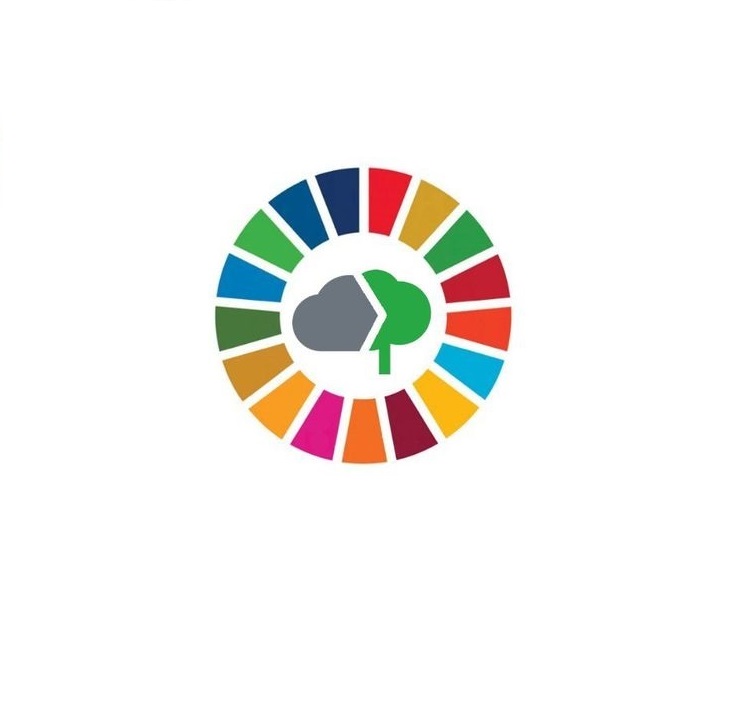 Overview of the project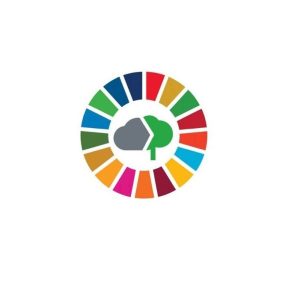 Our module "SDGs basics" is open to everyone from 9 to 99 years old in an interactive conference mode. In a duration of 1H15 to 1h30, we explain the stakes and the reasons for sustainable development, climate change and biodiversity loss. The first part is a top-down presentation to set the context, then, with the help of 3 coloured cards, each participant is able to test itself and answer a series of questions on the 17 Goals. A conclusion brings a paradigm shift and an opening towards action. Finally, there is a time for discussion with the audience to answer any questions.
To explain what is behind the 3 letters "ODD" and discover in a playful way the 17 goals in the agenda 2030: understand to act!
This SDGs module (and its corporate CSR version) has already raised the awareness of more than 250 people in both face-to-face and distance learning sessions in two years.
We have been appointed ambassador of the CSR platform of the Nantes metropolis and invited as an expert to the last 'SOCIAL CHANGE' 2021. We have recently been integrated as an actor of societal innovation by the Nantais vineyard territory in the framework of the "LEADER" project supported by the European Union. Our contacts with global compact France have enabled us to introduce our structure and our tools to the network of committed companies.
Funding comes from the budgets of the RESO2D association, which ensures that our interventions are free of charge.
About
the
organisation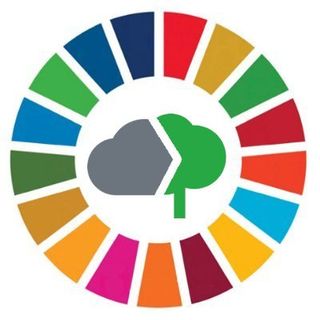 RESO2D
The Association for Social Responsibility and Sustainable Development Goals aims to promote the CSR and the SDG from an educational perspective. We carry out free discovery modules called "the fundamentals" in schools, companies, local authorities, associations, in short all stakeholders. Our second activity, complementary with the first one, is a free tool called "Greenmyeent" which allows the reduction, calculation and compensation of greenhouse gases of an event (conference, meeting, wedding, anniversary, seminar…). The idea is above all to raise awareness and open up the debate. We are convinced that it is necessary to raise the awareness of the greatest number of citizens.