Urban Dialogue Paris – Medellin : for a sustainable and humane mobility
The project between the City of Paris and the City of Medellin represents an opportunity for these two municipalities to develop and promote exchanges and to share good practices especially concerning a lower energy consumption and more humane means of mobility within the city.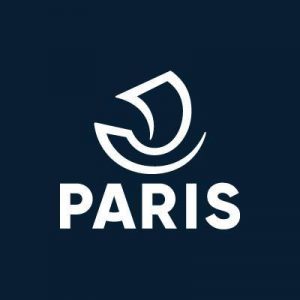 An initiative of City of Paris Délégation générale aux Relations internationales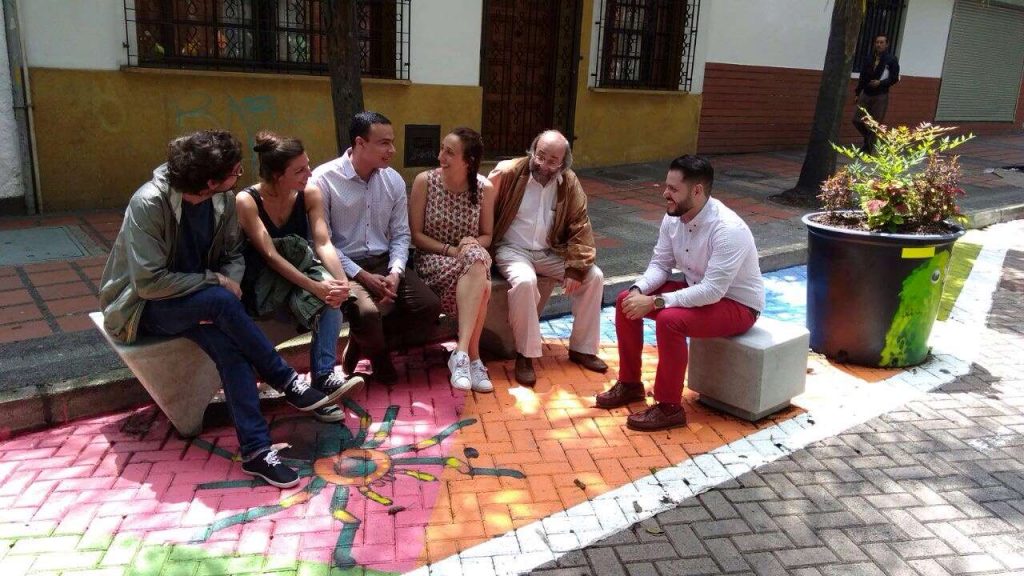 Overview of the project
Facing climate change, Paris and Medellin share common ambitious goals in terms of urban and sustainable mobility.
These two cities are promoting at a local level, reducing motorised traffic and developing public transport, cycling and walking.
This co-funded project led by the French Ministry of Europe and Foreign Affairs aims to promote sharing good practices concerning a more humane and less energy-consuming urban mobility.
The Paris-Medellin collaboration is structured around sharing experience and good practices based on three principle subjects of Parisian and Colombian life:
Pedestrian plan that will create a more urban and social view on walking
Cycling plan aiming to make bicycle lines more local and attractive
Tools for Citizen participation
Two seminars were organised in January and June of 2016 in Paris and Medellin.  The first intervention on Avenida de la Playa in Medillin and on Rue Navier in Paris illustrated the shared view in terms of sharing public space, opening up citizen participation and experimental urban planning.
Sharing the know-how between cities to promote mobility and urban innovation initiatives.
Pilote operation, experimentation
October 2016 - December 2017
Experimental remodelling of Avenida de la Paya in Medellin and Place Navier in Paris.
Sharing good practices and reenforcing each cities' skills.
The budget of the project was 48 370€ and was made possible thanks to the support of the Minister of European and foreign affairs (around 13 030€).
About
the
organisation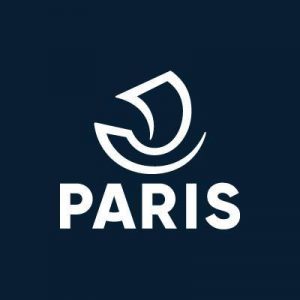 City of Paris Délégation générale aux Relations internationales
The City of Paris's international actions are one of the municipality's main priorities in terms of innovation, urban ecology, global solidarity or cooperation between cities. Paris's actions operate mostly through it's involvement in various city networks and steering projects with partnerships in over a hundred cities.
Paris therefore widely developed it's international involvement placing itself at the top of the fight against climate change for air quality and sustainable development. The City of Paris relies on the network of big cities and metropolis worldwide in order to initiate mobilising dynamics and accomplish goals.
A
project
in
collaboration