Cameroon
Biodiversity - Forest - Land uses
Economic transition (sustainable supply-chains,circular economy, employment)
MADIBA Ô AFRIKA
JALLEBIZ CORPORATION HOLDING SAS aims to produce and exploit drinking water by means of solar drilling and an intelligent distribution network.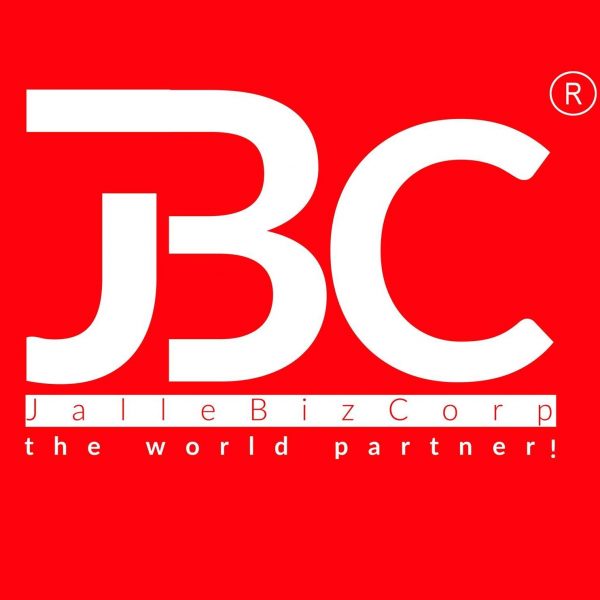 An initiative of JALLEBIZ CORPORATION HOLDING SARL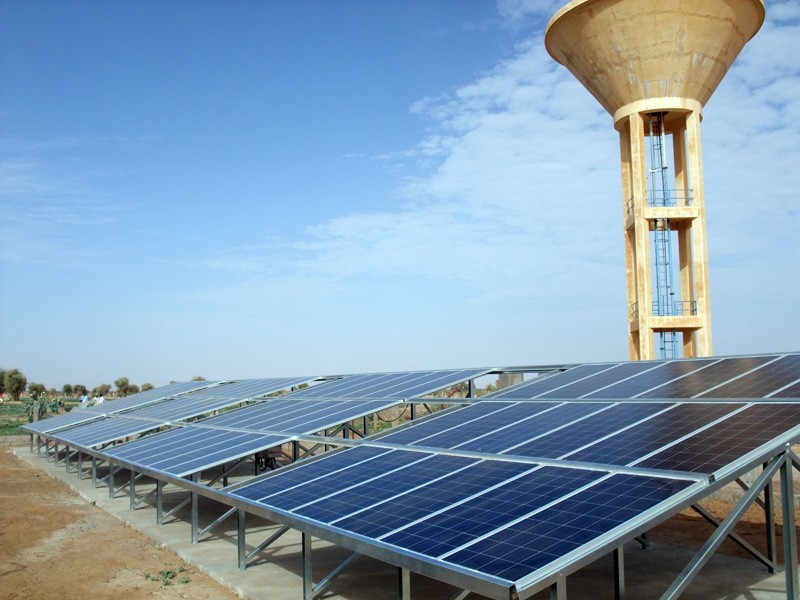 Overview of the project
"MADIBA Ô AFRIKA" is a project for the production and exploitation of drinking water through solar drilling and an intelligent distribution network. The aim is to provide each sub-Saharan Africa rural community with a solar-powered, energy self-sufficient supplementary drinking water production unit. This unit is accompanied by a drain distribution system which supplies the population in two ways: (1) smart meters connected to the mobile network (prepaid billing by mobile money and/or by a mobile application) priced at 400 XAF (Central African CFA franc) per cubic metre; and (2) fountains which are also connected to mobile networks where consumers pay either with his or her rechargeable card or at the home of the girl/woman overseeing the fountain at a price of 25 XAF per 40 litres. Young girls and women were chosen to manage the standpipes to ensure gender inclusion. Their integration will be achieved through a complete training, affiliation to the social security and welfare system, and a monthly salary.
The idea is to create supply and increase demand because even the UN recognises that access to drinking water, the sixth sustainable development goal (SDG), is the only objective that is automatically included in the other sixteen SDG.
The technical option, electronic money and artificial intelligence, is necessary not only to facilitate management of the unit but also to ensure a stable cash flow for the employees.
Water is the only element that brings together both climate change mitigation and adaptation measures. Examples are limitless, including reforestation, green space creation, facilitation of agroforestry, off-season cultivation and so on.
The main objective of this project is climate change mitigation and adaptation, but also the development of rural communities and wealth creation.
We are in the coaching phase for funds granting and are incubated by REEEP (Renewal Energy and Energy Efficiency Partner) in a programme initiated by PFAN (Private Financing Advisor Network). The coaching is at the end of the second phase since December 31, 2018.
For the moment, we are waiting to be able to implement the six prototypes including; two in Cameroon, one in Mali, one in Burkina Faso, one in Senegal and one in either Tanzania or Djibouti.
In the process of seeking funding. Research and development financed by our own funds.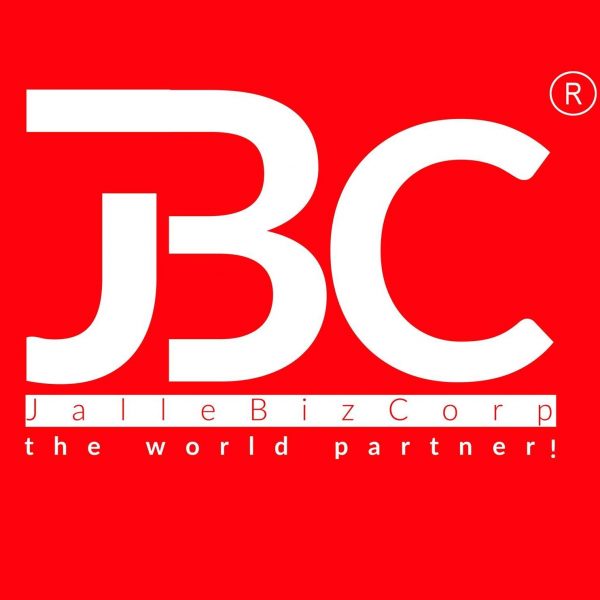 JALLEBIZ CORPORATION HOLDING SARL
JALLEBIZ CORPRATION HOLDING SARL is a start-up company in the process of establishment which invests in research and innovation of sustainable solutions, renewable energy, energy efficiency, climate change, drinking water and water supply through solar drilling, coaching of young entrepreneurs or bearers of entrepreneurial ideas, and a technical study service assisting decentralised rural communities in their development in a Social and Solidarity Economy (SSE) model.