Week for Sustainable Mobility and Climate 2022
Education and training on climate change
Description:
The training of African youth in the issues of climate change and biodiversity along the educational and professional pathway is crucial in order to empower citizens to meet the many challenges facing the African continent. This issue was already included in the convention resulting from the Earth Summit in 1992 and was reaffirmed by the Paris Agreement following COP 21.
Sustainable development is a major challenge for education at the global level. Moreover, climate change education and training has a central place in the process of transition towards carbon-neutral economies that require new skills, qualifications and training. New jobs will emerge while others will have to adapt rapidly. Thus, schools and training institutions, teachers, decision-makers at the local level as well as actors from the professional world, both private and public, have a huge role to play.
This session aims to share experiences and pedagogical tools to strengthen the skills of actors in education and training on climate change in Africa for a better inclusiveness in the dissemination of knowledge.
Organised by: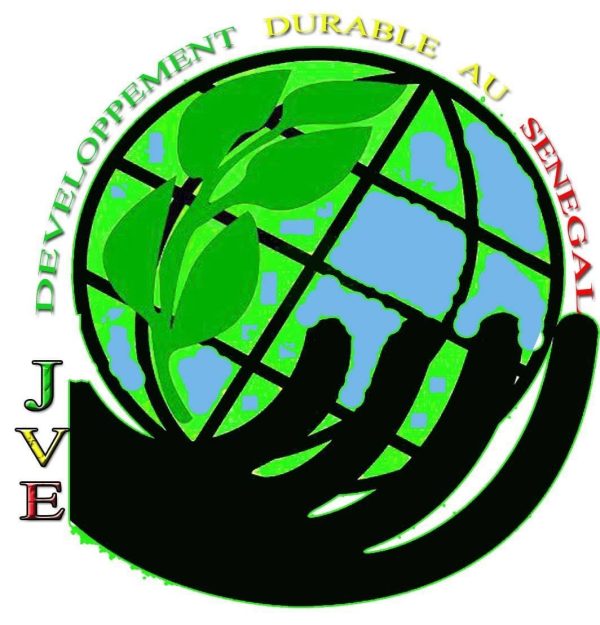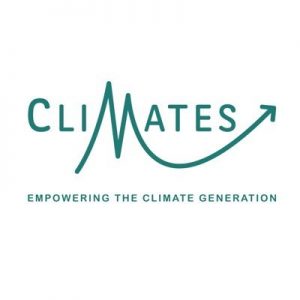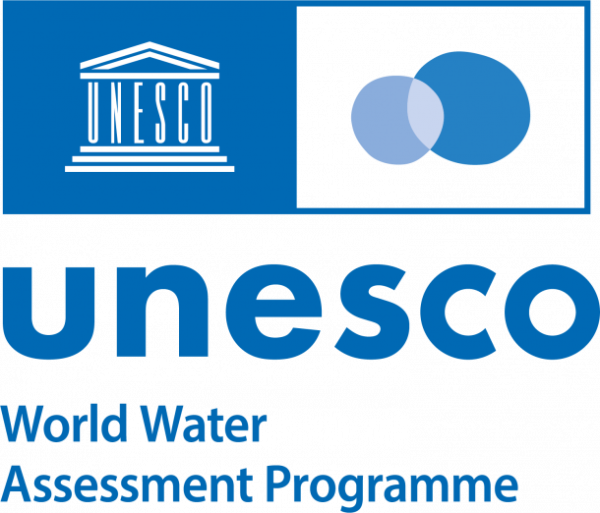 Speakers: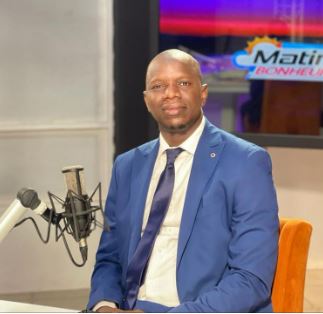 Abdoulaye Faye, Head of the Planning, Monitoring-Evaluation and Partnership Division at the Center for Environmental Education and Training (CEFE), Ministry of the Environment, Sustainable Development and Ecological Transition (MEDDTE)
Supporting citizens in the ecological transition: The strategy for integrating climate change adaptation into the Senegalese education and training system.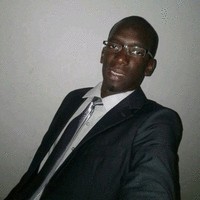 Baba Dieye, Access to energy Business development West Africa Atlantic, Schneider Electric
Training youth for the tomorrow's challenges and investing in new sectors: The importance of training in climate change and renewable energy.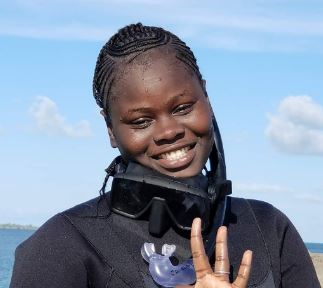 Khadidiatou Diop, Researcher in underwater archaeology, Cultural Consultant at UNESCO's Regional Office for West Africa/Sahel
Presentation of the results of the project « The sea is not a garbage can » of UNESCO West Africa.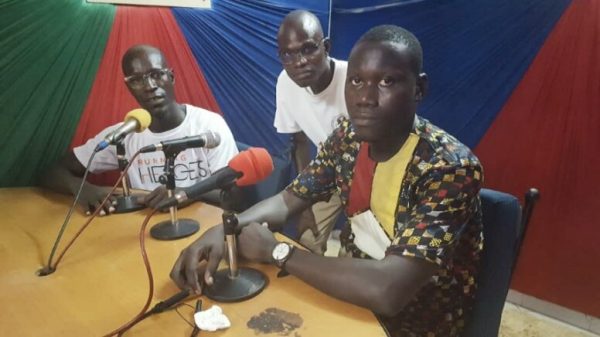 Elimane Faye, Representative, ALPHABET Association
Presentation of the inclusive and participative SET program of the Alphabet association of Mbour for a better integration of all children in environmental education.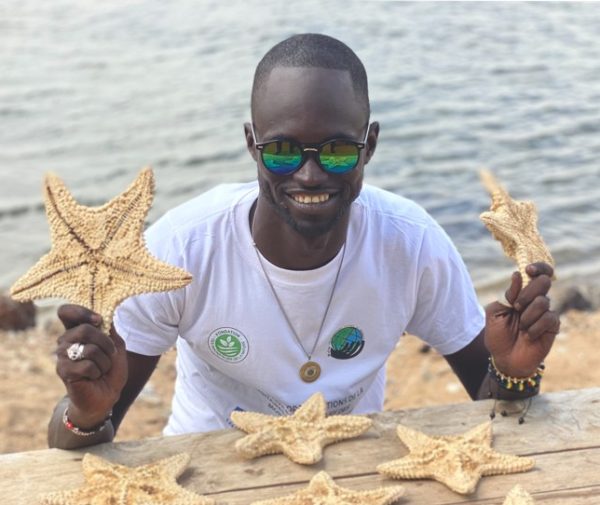 Djibril Niang, Executive Director, Young Volonteers for the Environement (YVE) Senegal
Integrating climate change education in all areas of educational action: Presentation of YVE Senegal projects in partnership with different types of local actors
This session will be moderated by: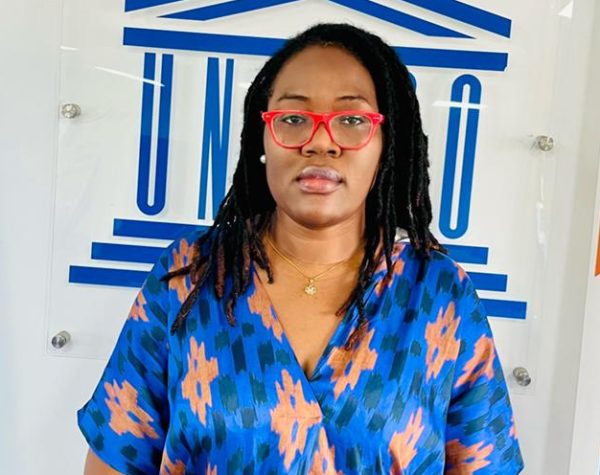 Ornella Tchanque, Research assistant and project coordinator at the multisectoral regional office for West Africa and Sahel of UNESCO in Dakar