Education - Awareness-raising
Sustainable housing - Building
Hand made recycled art
An artistic creation project based on reusing waste, recycling it and turning it into a piece of art.
An initiative of Association Tawada for communication development (A.T.D.C)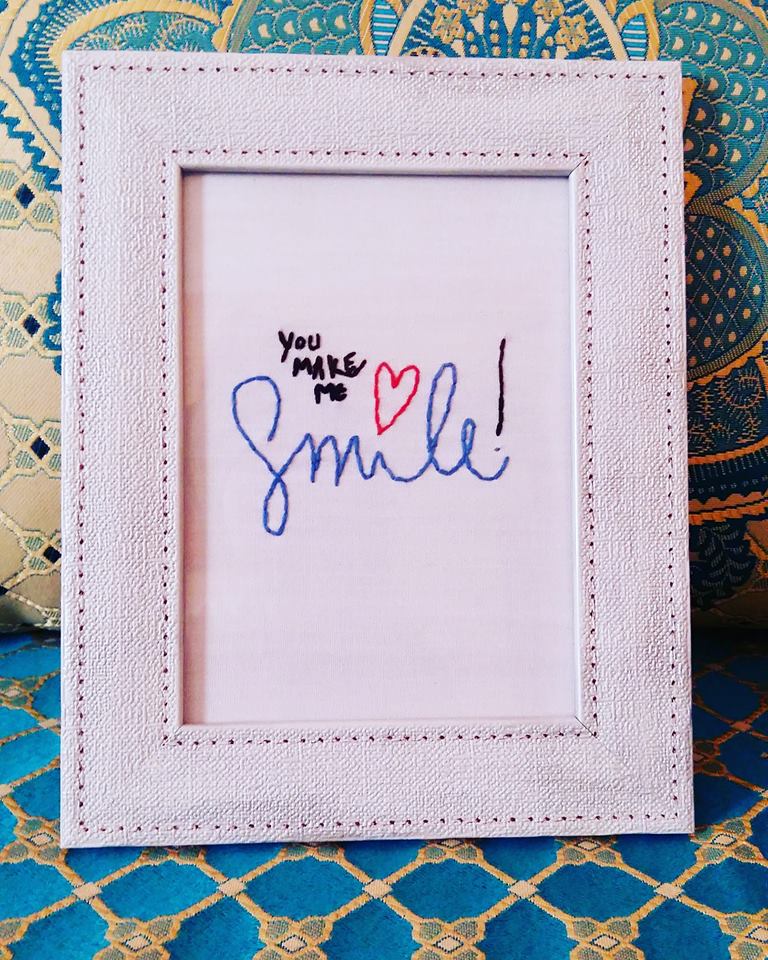 Overview of the project
With a constant connection with environmental preservation/protection as well as professional experience, the team came up with the idea to create a company specialised in recycling in order to transform thrown out objects into pieces of art. The project is located in Morocco in the Tiznit/Agadir area. This area suffers a lot from dangerous toxic waste. Therefore, the main mission of the company is to collect the waste as much as possible and in any form in the Tiznit/Agadir region and then, transform it into pieces of art. A couple examples of art that has been created from waste are trophies, personalized objects. The creations are then sold to the population. Additionally, the company offers trainings for children in the creation of artistic objects from waste.
Avoid throwing things away, reuse and recycle it!
Via professional experiences, sold objects via catalogues, telephone, exhibitions...
Association Tawada for communication development (A.T.D.C)
This NGO aims for human development via culture, sports, social life and economics.