Enhancing Rural & Sustainable Tourism in Morocco
This project aims to enhance rural and sustainable tourism in Morocco
An initiative of Association Eddir ATVR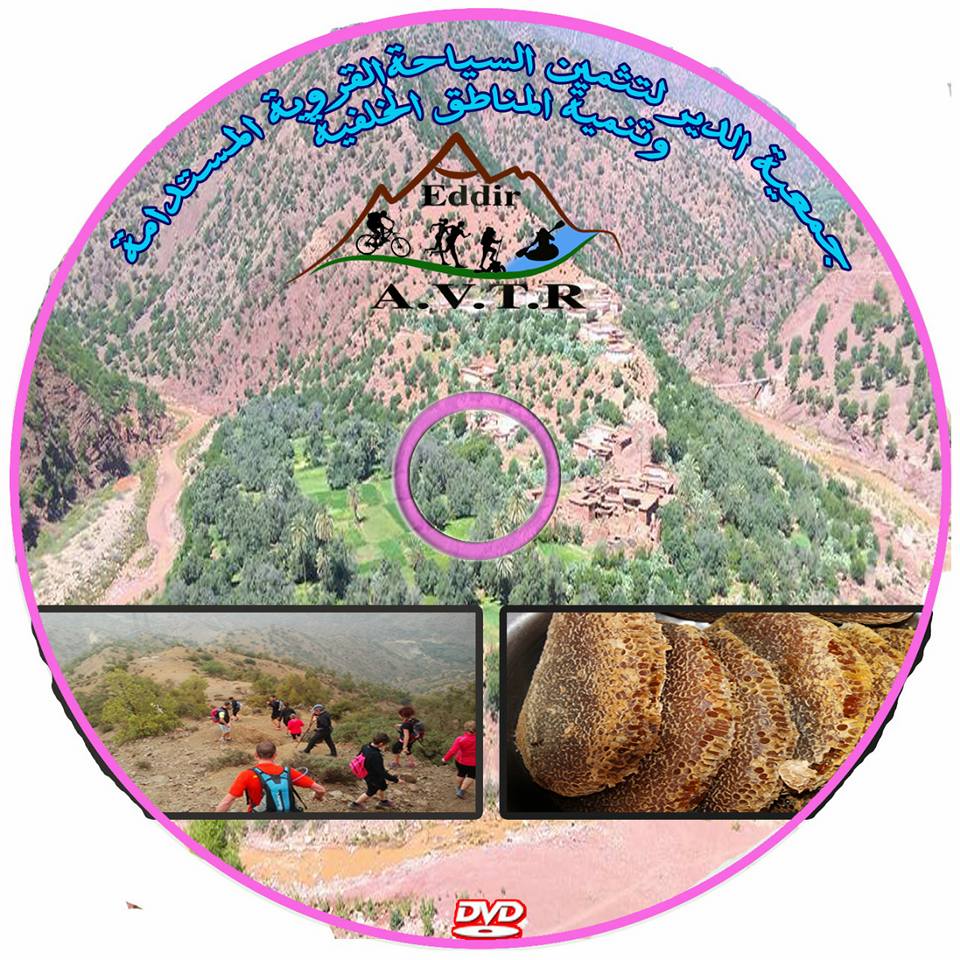 Overview of the project
This project aims to enhance the consumption of local produce and battles immigration from mountains to towns. Concretely, the project aims
to build welcoming structures with hosts during 4 years
(each year = 5 houses) and to create an economic and sustainable tour with reception at hosts + welcoming by farmers + enhancement of consumption of local produce and environmental protection.
The targeted population are families and the future objectives are to turn this rural commune into a ecotourism and mountain sport destination.
The association aims to obtain sutainable development via projects links to tourism. It is a local association that was recently created (in June 2018) and carries an ambitious project that counts of the population's participation.
A diagnostic field study.
Objectives were defined according to priorities.
Funding from members of the association
About
the
organisation
This association's work mainly focuses on enhancing rural and sustainable tourism and development of rural areas in Morocco. Created in 2018, the association's main work focuses on helping populations in need from the rural commune of Eddir and population whose living conditions are particularly difficult. Help is given through touristic activity in the region. With this objective in mind, the association concentrates its energy on the rural and mountain areas which have only ever been accessible via small tracks.