Senegal
Economic transition (sustainable supply-chains,circular economy, employment)
Territorial planning and territorial management
Keury kao coastline redevelopment project (Rufisque)
Located on the Petite Côte in the Dakar region, Rufisque was one of the first four communes of Senegal with its trading posts and the first port of the AOF in 1880. Today, faced with the proliferation of rubbish dumps, young people are mobilizing to redevelop the coastline and combat the rise in insecurity.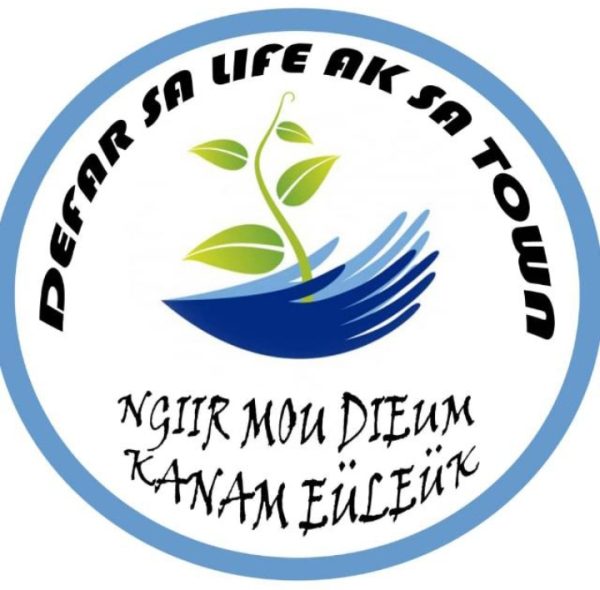 An initiative of Collectif Environnemental Socio Éducatif DLT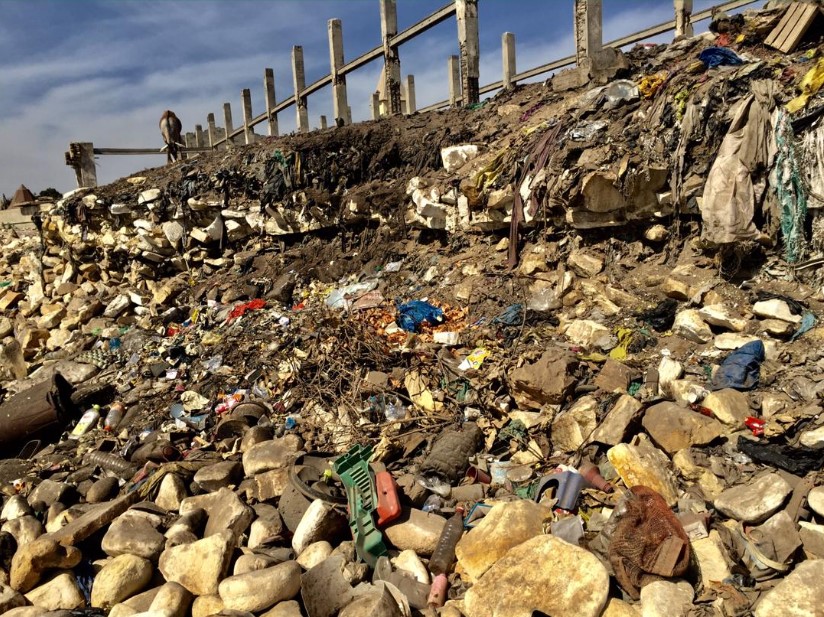 Overview of the project
In the perspective of making the city of Rufisque a city of sustainable urban development, it is important to promote a structured development taking into account the scarcity of coastal space (unpolluted, well developed with an ideal living environment) open to the lambda population.
The seaside area behind the Gina factory up to the Guedj sanitary district, which is 200m long and 22m wide, was used as a dumping ground for wild waste and sanitary materials because of its proximity to the said district, and at the same time served as a dyke to protect local residents against the advancing sea.
This redevelopment project was initiated just to make the coastal area of Keury Kao more attractive and welcoming by getting rid of the rubbish dumps along the coastline and replacing them with leisure and recreation areas. This local redevelopment project can serve as a prototype for replication along the coastline.
The redevelopment of the coastline is the only existing solution to revitalise the coastal areas with an effective and efficient policy in the fight against the proliferation of rubbish dumps on the Rufisquois coast. It is in this context that the young Rufisquois people, from Keury KAO in particular, federated around a Collective called DLT, with the support of public policies and NGOs, decided to set up actions for the protection and safeguarding of the coastline aiming to provide sustainable solutions in terms of waste management and the creation of an urban framework of sustainable development offering economic, cultural and social opportunities.
This project also seeks to provide waste management solutions through the recycling of non-organic plastic waste for use in the construction of ecological benches. This project also creates direct and indirect employment. It will enable young people in the neighbourhoods to have jobs and income from the commercial activities that will emerge.
Change the face of the Rufisquois coastline by eradicating nuisances and rubbish dumps while creating attractive activities.
Project still in progress
The recovery of numerous spaces (sites) that were used as dumping grounds for wild waste on the Rufisquois coastline.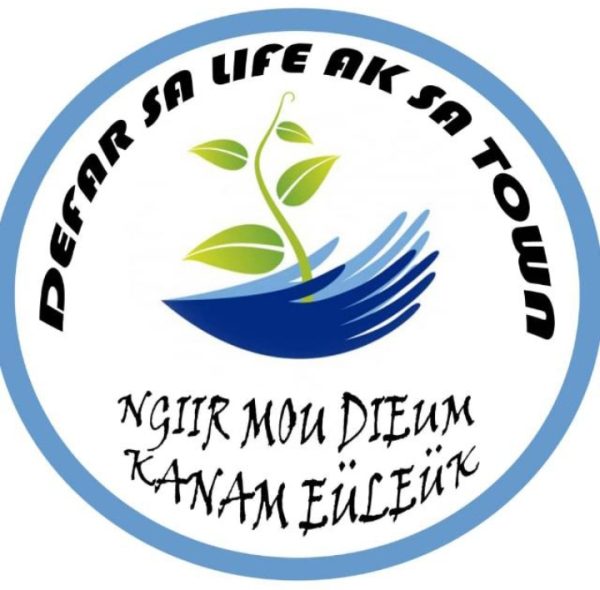 Collectif Environnemental Socio Éducatif DLT
Organization of young people fighting against the proliferation of rubbish dumps and nuisances on the Rufisquois coastline and for a light redevelopment of the liberated sites by the creation of leisure areas, sports courses and gardens with ecological benches made from the recovery of non-organic waste and reforestation (filaos and coconuts)
Other partners / supporters
So far, only the municipality has planned to support this project through its Programme d'appui et de suivi des initiatives communautaires (PASIC)