Chad
Education - Awareness-raising
Regional Project for the Organisation and Consolidation of Multisectoral Actores for Sustainable Developement (PROCAD)
The NGO ZONAL works in the area of environmental and social risk management.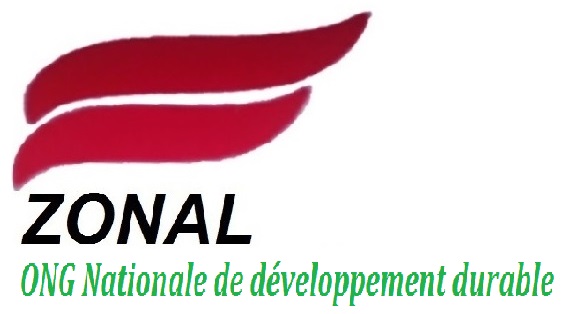 An initiative of ZONAL
Overview of the project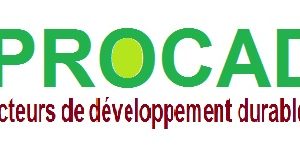 The project (PROCAD) is part of the mobilisation of human resources and the promotion of sustainable development actors with regard to the "2030 Goal". It aims to integrate the strategic axes defined in the high-level summits at local level. Thus, the project is in line with the following four strategic objectives of the National Development Plan (NDP 2017-2021):
Promote sustainable inclusive growth with a focus on eradicating extreme poverty
Reduce income and spatial disparities within and between regions, and reduce unemployment and gender inequalities
Ensure the environmental sustainability of development strategies.
Promote good governance and security (especially through transparency, effective institutions, rule of law and participation).
The overall objective of the project is to strengthen the capacity of local actors, especially women and youth, to improve their participation in local governance.
To train and support grassroots communities in local governance strategies.
Start: 04/12/2020 - End: 04/04/2022
The recipients are made up of 30 CBOs (Community-based organisations), 18 women's CBOs and 12 mixed CBOs. Sixteen (16) CBOs benefited from grants and technical support. Each grassroots organisation has an average of 20 members, and the number of direct beneficiaries of the project is 600.
According to the reports of the implementing CBOs, more than 1,023,083 people are reached by the project across the 9 districts.
CSOs (Civil Society Organisations) and CBOs (Community-based organisations) trained and supported in 6 priority areas of governance:
Reduction of extreme poverty
 Environmental governance
Local governance
Sustainable peace and peaceful cohabitation
Empowerment of women and the fight against GBV (Gender-Based Violences)
Protection of children's rights.
Individual and collective awareness has been developed and grassroots organisations are more involved in local decision-making and monitoring bodies. There is a strong commitment from women and their involvement in each of the six areas of intervention.
European Union funding (92%)
ZONAL contribution (08%)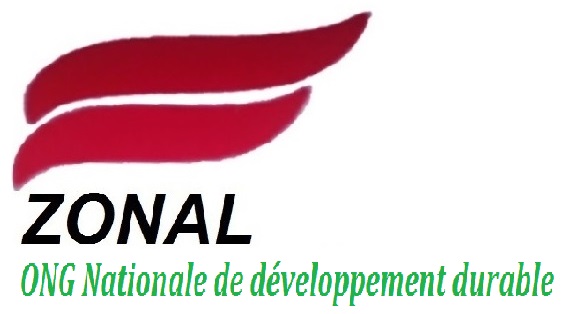 ZONAL
The NGO ZONAL works in the area of environmental and social risk management. The current activities of the ZONAL team include:
Environmental monitoring in gold mining areas and under mining exploitation
Environmental monitoring in classified forests and wetlands
Training and support for grassroots community organisations in environmental governance.
Support for CITYs in participatory governance techniques, community planning and local development
Training of local actors (ministries, students, municipalities, graduates and others) on the priority SDGs and innovation models.
A
project
in
collaboration
/div>
PASOC

European Union Financial Institution for Civil Society Support.
Other partners / supporters
The CITY of Pala: Institutional partner
The grass-roots community organisations (16 CBOs): Project implementation partners.