Sustainable Agritech in Arid and Semi-Arid Areas (SATDAS)
This project led by The Source Plus aims to secure ecosystem and biodiversity trough agriculture.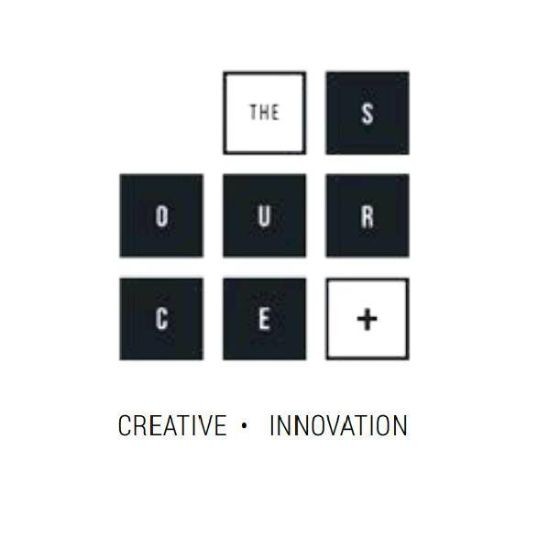 An initiative of THE SOURCE PLUS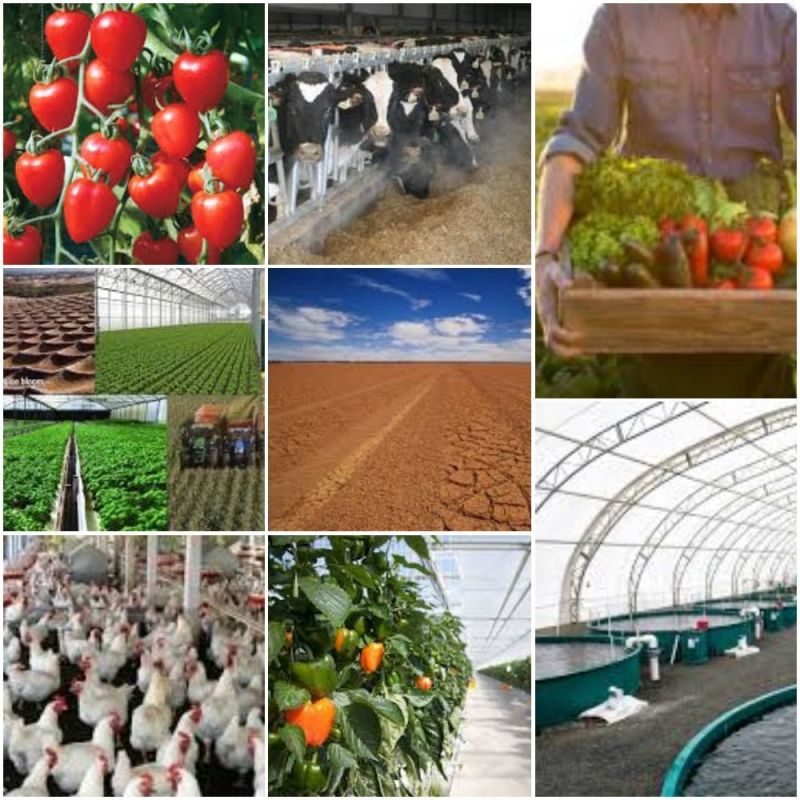 Overview of the project
The SATDAS programme aims in creating Sustainable Agriculture and Technology Development system that would be used in Arid and Semi-Arid areas in Kenya and other Sub-Saharan countries in Africa. SATDAS will be characterized by intensive research and development of innovative systems, rooted in the need to overcome local scarcities of water and arable land. The industry's growth will arise from the close cooperation among researchers, governments, extension agents, farmers and agriculture-related industries. These in turn will foster a market-oriented agribusiness that will export its agro technology solutions worldwide. The result will be a modern agricultural methods, systems and products in a county (ies) where more than half the area is desert. The programme aims to optimize and use dry areas in production of agricultural products. This programme is not only beneficial in terms of increased food production but also production of water to the community (ies) and renewable energy(ies) (i.e. solar energy that uses an energy source (the sun) consistently available especially in arid and semi-arid areas). It will be a clean source of energy and will not do any damage to the environment and to the nature. Furthermore it will last forever since it uses renewable energy
SECURE ECOSYSTEM AND BIODIVERSITY, AND ENSURE NOBLE MANAGEMENT OF WATER, LAND AND OTHER NATURAL RESOURCES THROUGH AGRICULTURE
The project will have a direct impact on approximately 15 million people and indirect impact on 33 million in Kenya.
The project will bring about climate adaption and resilience thus eliminating poverty through agriculture.
About
the
organisation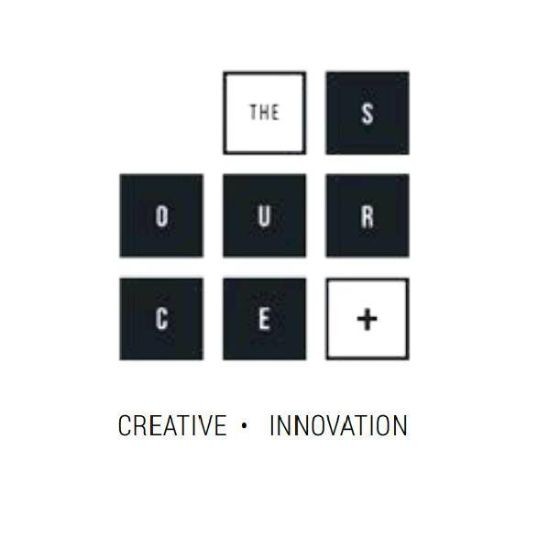 THE SOURCE PLUS
"solving agriculture-based human centered problems is our core business"
The Source Plus is an agricultural innovation not for profit for public interest company (currently under transition to a Non-Governmental Organization) that was formed by a group of youth volunteers to support marginalized individuals and communities in sub-Saharan countries.