Burkina Faso
Biodiversity - Forest - Land uses
Koassanga
This initiative of the New Aquitaine Region aims to promote the development of agroecology thanks to the transformation of Ecosan latrine sludge into organic fertilisers.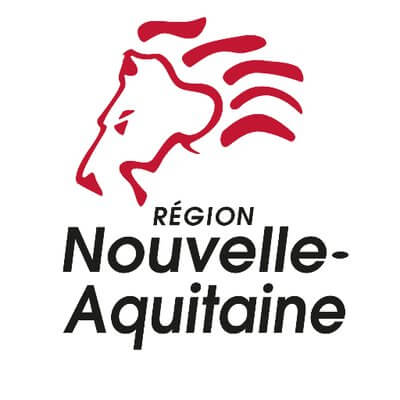 An initiative of Région Nouvelle-Aquitaine / New Aquitaine Region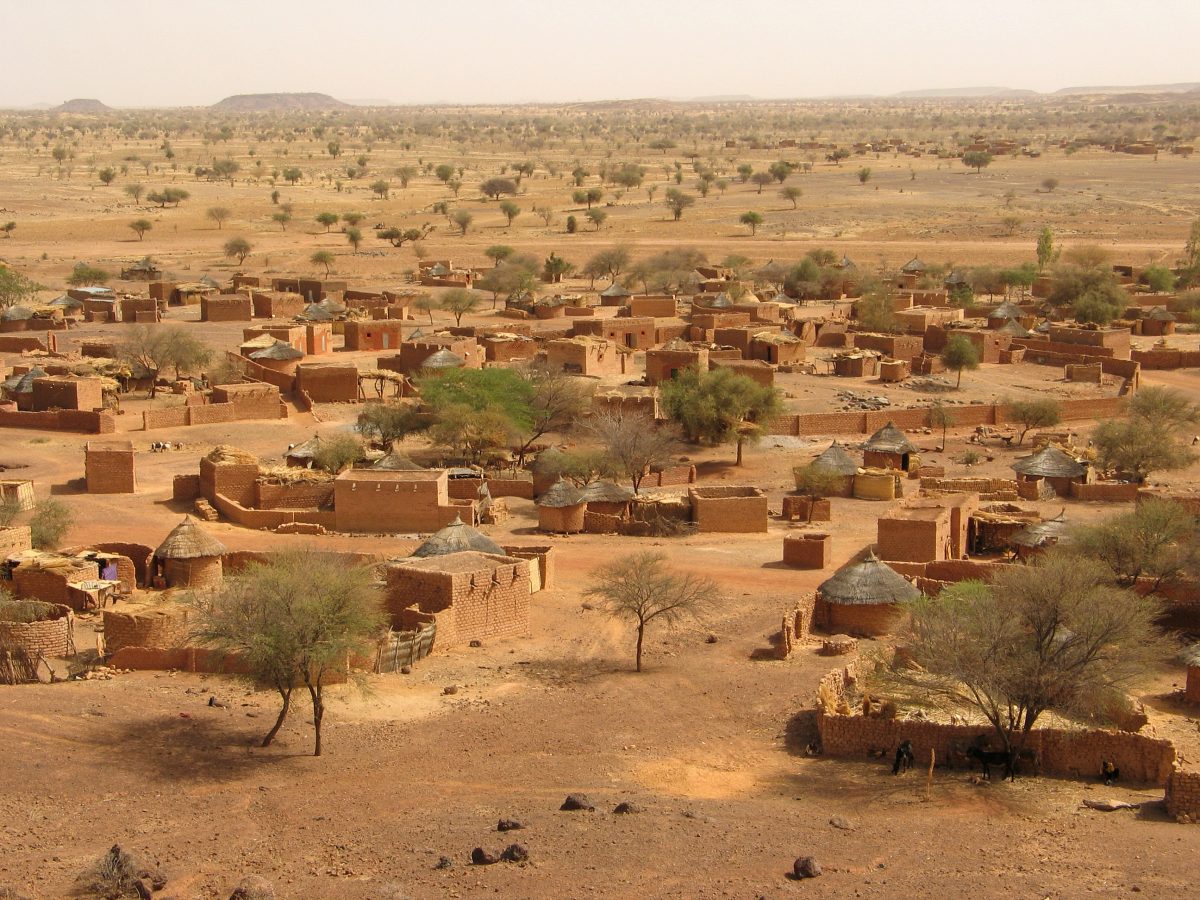 Overview of the project
Initially, the Koassanga project was a sanitation access project constructing "Ecosan" type latrines. However, the project promoters  did not stop there, deciding to reuse the faecal sludge in the form of organic fertilisers.
After several years of experimentation, the project leaders are, in light of the results, convinced of the usefulness of the latrines and the materials recovered in the form of fertilisers and compost, mainly in terms of:
Agricultural yields close to, or even better for certain speculations, than conventional agricultural systems;
Savings resulting from farmers' independence from chemical fertilisers;
Improved soil quality and lower watering requirements; and
Improved sanitary conditions in the target villages.
As an indicator, Koassanga village is the only one in the Central Plateau Region to have a surplus in terms of agricultural yields, even in recent seasons.
Promote the development of agroecology.
Agricultural surpluses in the last two seasons
60 Ecosan latrines installed in 2018 (around 600 beneficiaries) and around 100 since the beginning of the project
No chemical fertilisers used
Improvement of community health conditions
Improved farmers' income
Implementation of a circular economy system around the purchase/sale/processing of sewage sludge
- Local financing
- New Aquitaine Region financing (general budget)
- Financing operations from Loire-Brittany and Adour-Garonne Water Agencies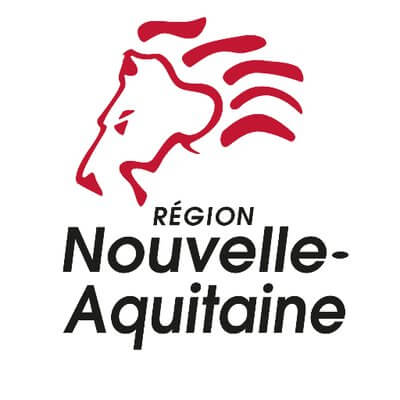 Région Nouvelle-Aquitaine / New Aquitaine Region
Economic development
Apprenticeship and vocational training
Transport
Energy Transition
A
project
in
collaboration
/div>
Région du Plateau Central / Central Plateau Region

Local Authorities - Municipalities