Niokoe project
NIOKOE - Enable sustainable water resources management through rainwater harvesting and conserving the environment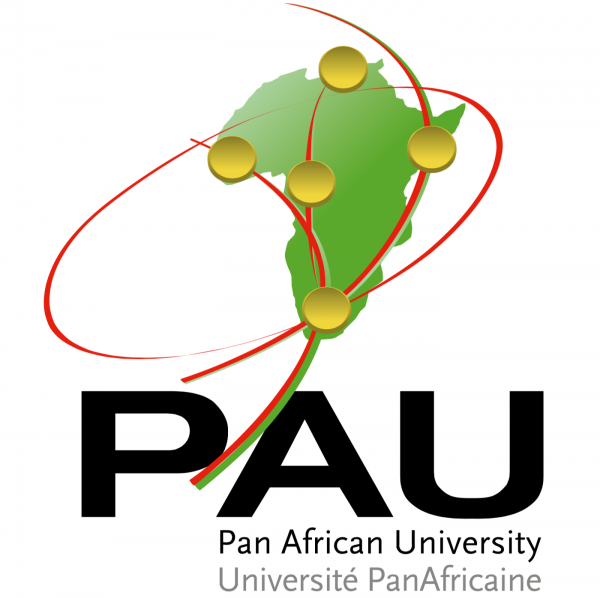 An initiative of Pan African University

Overview of the project
The initiative is about installing rain water harvesting systems in urban areas in Dar es Salaam city.
We will have four prototype of the system around the city which will attract other customers to adopt the technology in their homes. These prototype will be built in different places including schools and market places. For household connections, the system can be used by a minimum of three houses and share the cost for investment, operation and maintenance cost. The system works in community based approach where water is harvested from rainfall by minimum of three houses with a common tank to collect the water. The reason behind being to increase the surface area of water collection. However, it can be installed for individual houses upon request. The strength of the system is that it doesn't require a lot of energy to run, it is self-sustainable in terms of simple operation, installation and cost effective compared to other system and that, It helps the beneficiary to be financial free from paying a lot for water service and be sure of the quality and availability of water they are using.
Enable sustainable water resources management through rainwater harvesting and conserving the environment
Prospective study, market survey
We are currently looking for funds but once operating our customers will be urban community residents, commercial areas and institutions. Our income will come from installation fees of the rain water harvesting system to the community.
About
the
organisation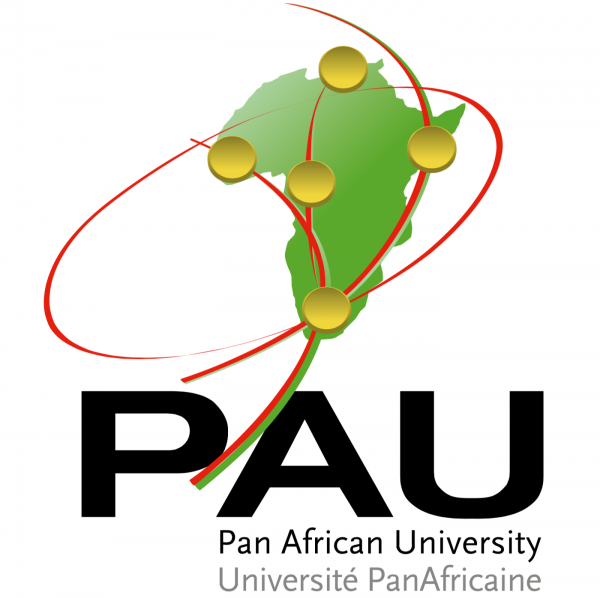 Pan African University
Our organization's goal is to contribute to sustainable water resources management and provide a safe environment for all. Niokoe project contributes to the attainment of Sustainable Development Goal 6 through the preservation and provision of potable and safe water for the African continent.
A
project
in
collaboration
Local government authority

Local government, municipality

Dar es Salaam Water and Sewerage Authority

Local government, municipality