Tanzania
Economic transition (sustainable supply-chains,circular economy, employment)
Education - Awareness-raising
Plastic Recycling Project and Youth Empowerment PREYO
PREYO (Plastic Recycling and Youth Empowerment) TZ (Tanzania) is a community-based organization that deals with the collection of three types of plastic waste (PET, HDPE and PP), but especially the polluting polyethylene terephthalate (PET)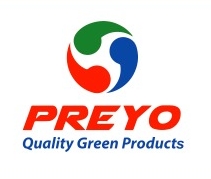 An initiative of Plastic Recycling and Youth Empowerment Group (PREYOTZ).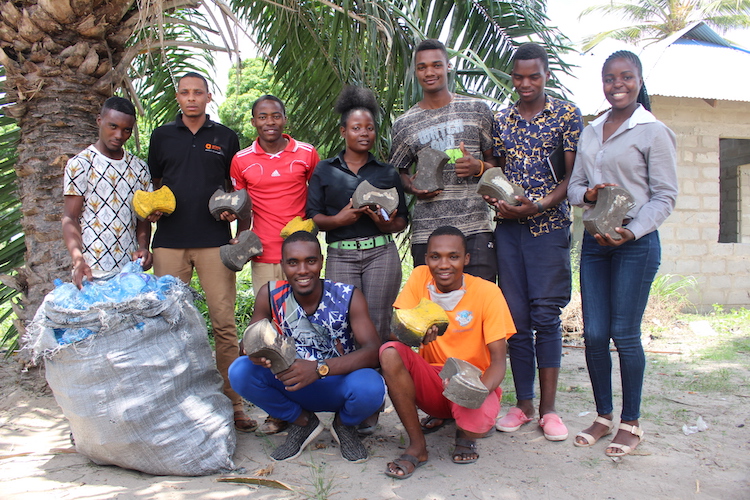 Overview of the project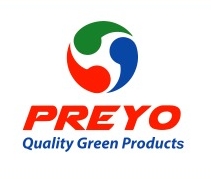 The initiative recovers and recycles plastic waste, provides training to the community and employees to build capacity, and ensures high quality products and services that meet customer and community requirements. The production of plastic flakes is based on technology.
There is particular interest in using plastic flakes (PET) as a raw material and as a final product, which facilitates the marketing of flakes while being affordable and environmentally friendly.
Plastic flakes are produced for multipurpose use, for example in the textile industries, for the manufacture of plastic paving bricks for construction. Plastic flakes are sold to private recycling companies, organizations and textile companies.
Awareness campaigns regarding proper waste management, responsible use and handling of plastics and recycling are conducted in cooperation with a local NGO and the Tanzania City Council.
Projest still in a progress.
The PREYO recycling project has collected approximately 6,000 tons of plastic, including PET and PP bottles, and 3,000 tons of HDPE. These initiatives have received worldwide attention and have been recognized with the Green African Global climatic African ambassador award and the support of the Mohamed Dewji Foundation.
PREYO has supported about 200 people who are waste pickers by purchasing plastic waste at the price of 200 TZS per kg.
The strength of the PREYO team is the diversity and complementarity of skills available in terms of professional training. Some members have the necessary skills to build machines adapted to plastic shredding. In addition, the team is composed of social innovators capable of attracting strong partnerships in the recycling field. This means attracting people who are able to support PREYO's work in terms of operating costs and machine purchases. In addition, networking with other stakeholders, openness to new ideas and collaboration with the community have strengthened PREYO's capacity for innovation and visibility, enabling the project to produce good quality products and accompany them with services.
Friends, personal savings and awards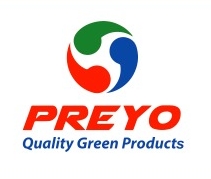 Plastic Recycling and Youth Empowerment Group (PREYOTZ).
PREYOTZ is a community-based organization that collects three types of plastic waste (PET, HDPE and PP), but mainly dirty polyethylene terephthalate (PET) to produce plastic flakes and other environmentally friendly products. The plastic flakes produced are affordable, durable, environmentally friendly and of high quality and therefore offer a promising alternative and many advantages over virgin plastic resin.