Economic transition (sustainable supply-chains,circular economy, employment)
Education - Awareness-raising
Retour à la Terre
The goal of the "Retour à la Terre" project is to educate and train people in agro-ecology, with an emphasis on the circular economy and women's empowerment, especially in entrepreneurship.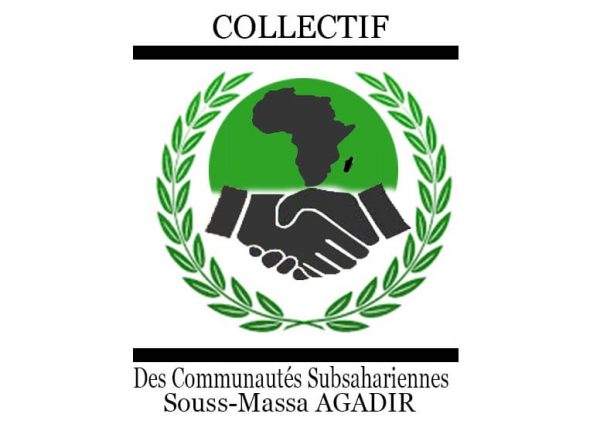 An initiative of Collectif des Communautés Subsahariennes Souss-Massa
Overview of the project
The purpose of agriculture is nutrition. Today, with all the climatic problems that our blue planet is facing, it is more than urgent to turn to agriculture and breeding respectful of the environmental rules. This project is focused on education and training in the circular economy, on the empowerment of women especially to undertake. It can be divided into two parts:
Agriculture
Encouraging and motivating farmers and producers in the region to create a cooperative, which will allow them to better sell their products on the local market.
Training of women in agro-ecological trades.
Breeding
All the breeders of the region do not know what to do with the faeces of their animals, here it will be a question of showing them how to develop this organic waste and its assets in the circular economy (composting, the construction of biodigesters).
Also to initiate the young people of the region to the construction of septic tanks biofilms.
Education and training in agroecology.
01/09/2021 - Ongoing project
About
the
organisation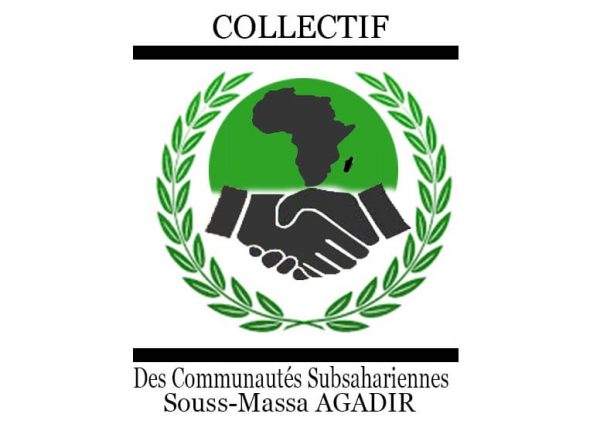 Collectif des Communautés Subsahariennes Souss-Massa
The general objective of the Collective is to give women and girls the means to recover with dignity from this crisis and to face the next ones by reinforcing their access to economic development, to education (literacy, illiteracy, etc.), to health, and by protecting them against all forms of violence that prevent and constrain them. The purpose of this solidarity mechanism is to finance actions in the field, aimed at vulnerable women, particularly those who find themselves at the intersection of several forms of discrimination (young women, elderly women, migrant and refugee women, girl-mothers and single mothers, women living with HIV-AIDS, women with disabilities, etc.).