Ghana
Biodiversity - Forest - Land uses
Economic transition (sustainable supply-chains,circular economy, employment)
Education - Awareness-raising
Pyrolising Cook stove project
Our mission is to bring communities together in designing and implementing effective strategies to ensure judicious natural resource use, to promote gender equality, to reduce social disparity and to secure a fair development of all parties.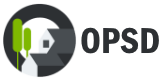 An initiative of Offinso Partners in Sustainable Development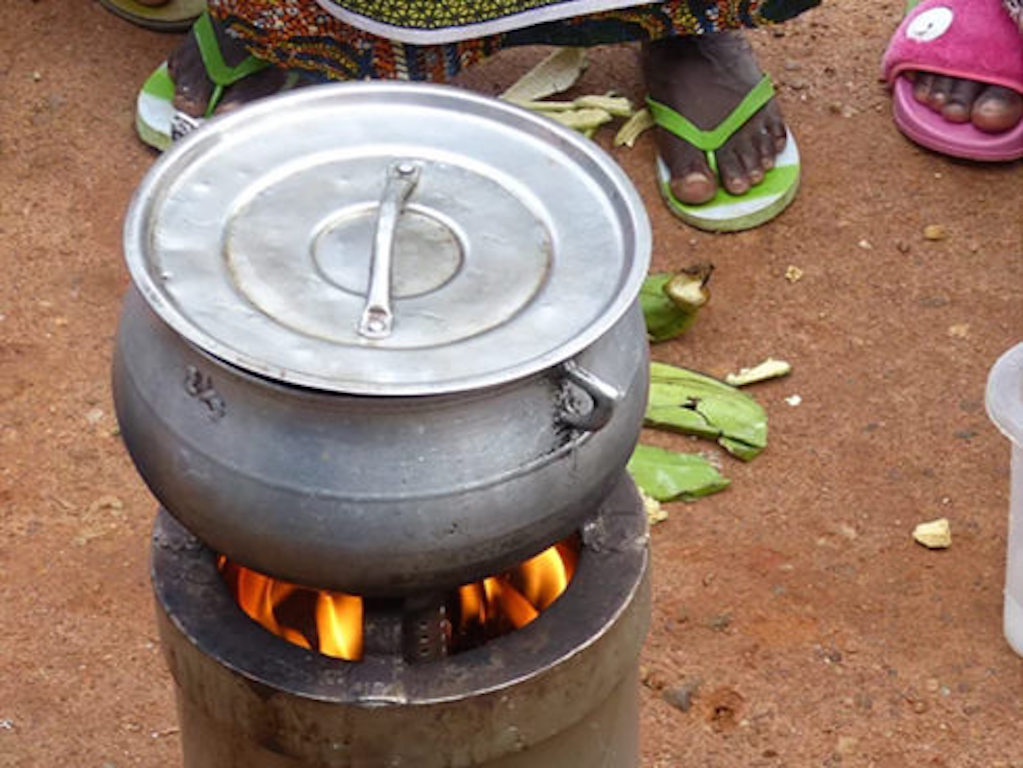 Overview of the project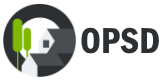 The Wood Pyrolising Cookstoves are locally made and have an efficient cooking technology that uses less firewood, controls significantly the combustion process, manages smoke emission in the burning process while generating by-products (charcoal) for reuse.
This reduces the use of firewood by 40-80% to produce wood-gas-flame, compared to a three-stone-fire, combining the efficiency of gas and convenience of wood sticks. The cookstoves are built with a thorough appreciation and understanding of local specifications, the cookstoves are designed with features that respond positively to the local dynamics in terms of materials used, shape, size, capacity, etc., to use less fuel.
They also allow more mobility, faster cooking with controlled combustion, and heat retention; they combines the advantages of available cooking fuel options (firewood,) and address unmet needs compared to what is already on the market.
The need to provide cleaner, affordable, and sustainable energy, especially to low income earners in deprived areas is vital to improve conditions for communities, and enhance sustainable environment. Women and children are the ones exposed to health risks by using the traditional cookstoves; they constitute about 91% of people who spend several hours a day in search of firewood, and are involved in the stressful activity of traditional cooking. Identifiable health hazards include smoke inhalation with effects on the lungs, spinal and general body injuries. The project also aims at supporting climate change action by reducing cutting trees to use as fuel (firewood.)
01/01/2017 - Project still in progress
Income from directors and the organization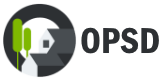 Offinso Partners in Sustainable Development
Offinso Partners in Sustainable Development is a company registered in Ghana with the objective to provide community development in natural resources, health, education, and gender equity.
OPSD exists to promote community understanding and participation in sustainable social development throughout the Offinso municipality.
The activities of the company fall under the social enterprise category aimed at improving the quality of life of women and young entrepreneurs.
Our objectives:
To offer training and business support base for the identified serious needs in the communities.
To offer assistance to poverty stricken people in the communities to become self sufficient.
To establish a regular income, large enough to provide for their own living expenses and those of their families.
To find solution to disadvantaged psycho-social problem and offer jobs and professional skilled training to the less privileged.
To extend the exchange program for young artisans between Germany and Ghana.
To organize citizen engagement.
To campaign in a sustainable environmental sanitation practices.
The company has developed a wood Pyrolising cookstove which is efficient and eco-friendly.
A
project
in
collaboration
/div>
Offinso Municipal Assembly

Local Government