Senegal
Biodiversity - Forest - Land uses
Contribution to the restoration of land affected by salinization in the locality of Djilor for a sustainable agriculture (Fatick Region)
Djilor is located in the region of Fatick (central Senegal) is one of the municipalities most affected by a decline in agricultural production and fishing due to salinization.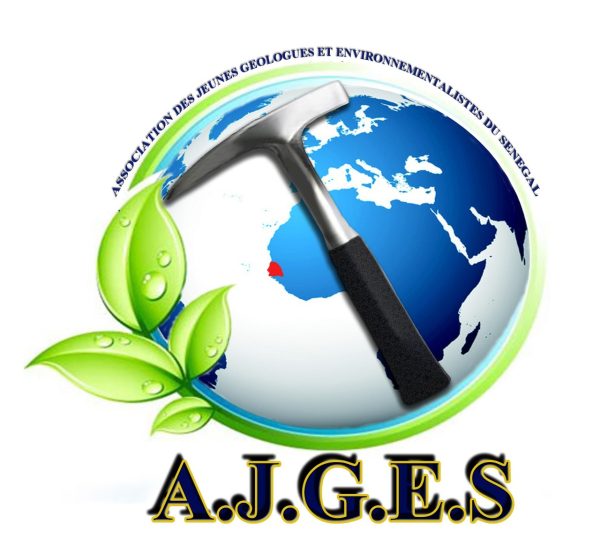 An initiative of Association of Young Geologists and Environmentalists of Senegal (A.J.G.ES)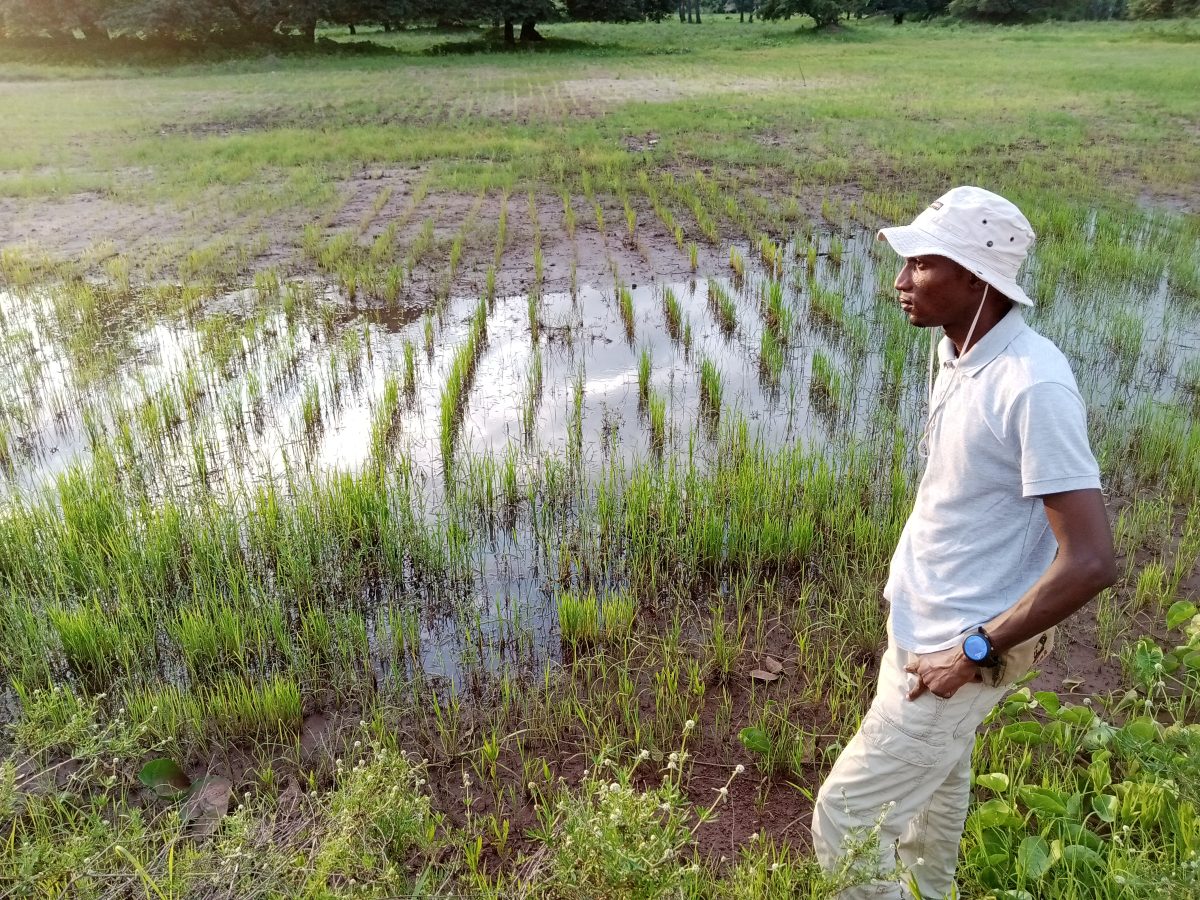 Overview of the project
The locality of Djilor of the Fatick region (in central Senegal), is one of the communes most affected by this decline in agricultural production, where the main economic activities are agriculture, the processing of local products from this agriculture, fishing and, to some extent, livestock. The adverse effects of land salinization are increasingly felt, affecting the entire local economy, which is essentially dependent on agriculture.
Therefore, the restoration and safeguarding of the soil is a definite alternative for a sustainable and profitable agriculture, especially for this locality. In response to these challenges, the Association of Young Geologists and Environmentalists of Senegal (AJGES), in partnership with the youth and women's organizations of the village of Djilor, is working to recover the soil affected by salinization, for the integrated management of water and soil and the fertilization of the land for sustainable agriculture as well as.
This community project of high humanitarian scope responds to the sustainable development goals 1 (eradicate poverty), 2 (zero hunger), 3 (good health and well-being) and 13 (fight against climate change) of the United Nations.
In Senegal, land salinization is mainly due to primary salinization with marine origins and, more particularly, to the last marine transgression (Sadio., 1991).
This situation later favored the creation of real lagoons inland, the deposition of marine sediments and the appearance of acid sulfate saline soils along some coasts and estuaries such as that of the Sine Saloum (chauvin, 2014).
Boost agricultural production through the regeneration of soils affected by land salinization by integrating better water and soil management and through land fertilization.
– More than thirty hectares of land are recovered and valorized
Communities are better equipped and involved in techniques for restoring degraded land
Reforestation campaigns of trees fighting against land salinization are organized with local communities
University research on effective and efficient technologies to fight against land degradation is valued and capitalized.
Participatory financing with 20% by the AJGES and 80% being sought from partners.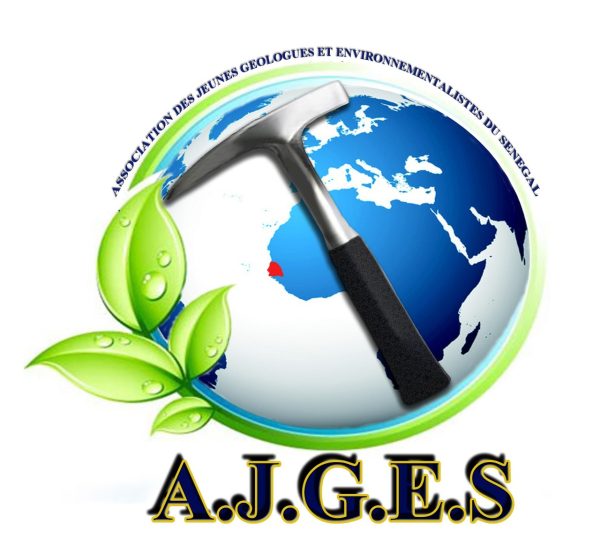 Association of Young Geologists and Environmentalists of Senegal (A.J.G.ES)
The Association of Young Geologists and Environmentalists of Senegal (A.J.G.ES) is a Senegalese association, apolitical, non-denominational and non-profit, governed by Senegalese law. It was founded in December 2016 by young geologists and environmentalists who found themselves around a group ideal to make geology and environmental sciences a driver of development in Senegal. Its headquarters are located at Sicap Liberté 1 villa 1302/B Dakar.
The main themes of the AJGES are : Natural resources, environment, climate change, sustainable development and community science.
All the activities of the AJGES are visible on its website.
Other partners / supporters
Thriving Earth Exchange
Populations de Djilor