Territorial planning and territorial management
Support for Activities Promoting the Socio-Economic Life of Local Populations for the Conservation and Protection of Forest Resources in the Mont Hoyo CBNRM Zone and Protected Areas (Virunga National Park and Mont Hoyo Nature Reserve)
The Réseau Jiko Kinga Mazingiza / Jiko Kinga Mazingiza Network (REJIKIMA) fights against deforestation and the abusive use of natural resources, and to this end implements adaptation and awareness-raising activities for local communities.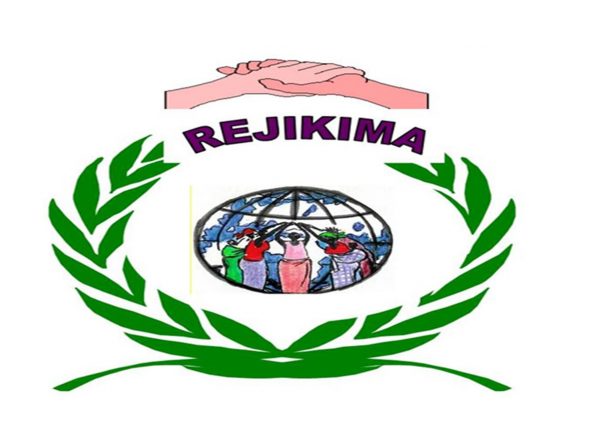 An initiative of RESEAU JIKO KINGA MAZINGIZA / JIKO KINGA MAZINGIZA NETWORK (REJIKIMA)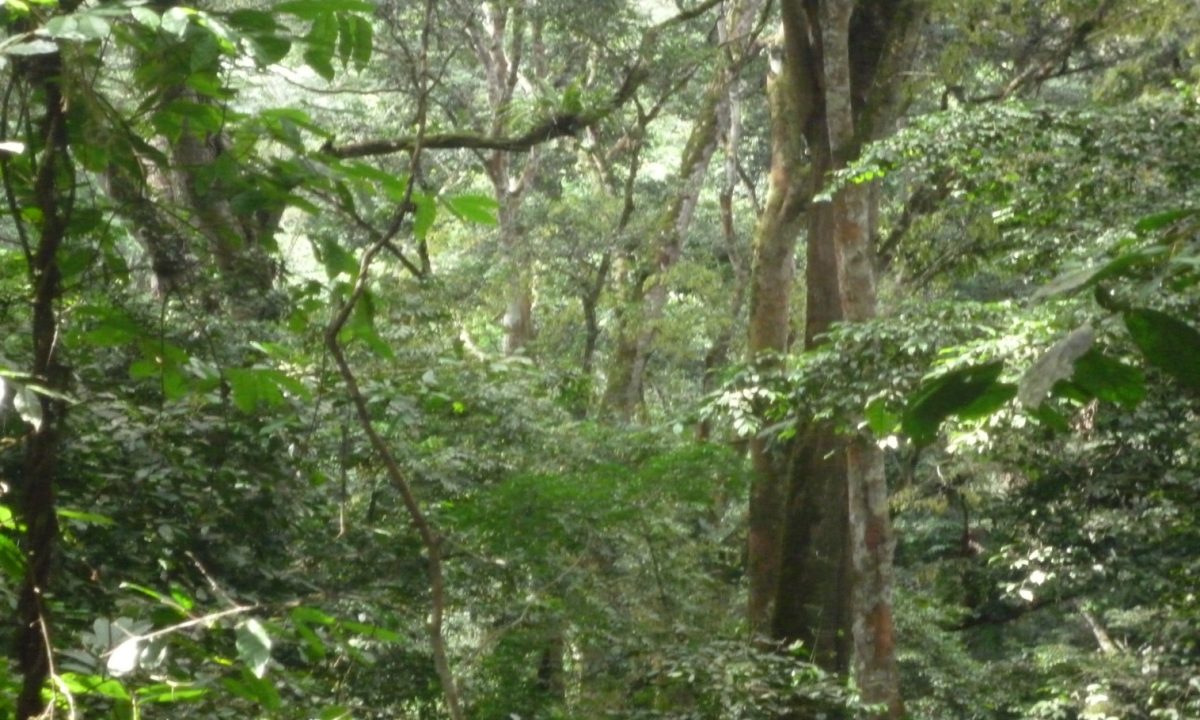 Overview of the project
In the Democratic Republic of the Congo, the large-scale exploitation of organic resources in protected areas, such as the Virunga National Park (ViNP), the Okapi Faunal Reserve and the Mont Hoyo Nature Reserve, is causing considerable loss of fauna and flora biodiversity. Armed militias, disrupting conservation activities, exploit the area by illegally cutting timber for energy and construction, using slash-and-burn agriculture, burning charcoal, and also poaching protected species.
This project was born in light of these observations, with the aim of reducing human pressure on forest resources, while improving the socio-economic living conditions of local populations. Implemented activities seek to reduce deforestation and the abusive use of natural resources, as well as contributing to the population's food security through the establishment of permanent garden activities. These activities include alternative solutions or mitigation measures, such as:
Raising awareness and initiation of the local population to sustainable agriculture with a focus on fast-growing food crops and associated agroforestry (non-invasive) trees;
Production and extension of improved cookstoves;
Community reforestation and distribution of seedlings to participating farmers and planters; and
Community supervision at every stage and activity.
Reduce human pressure on forest resources while improving the socio-economic living conditions of local populations.
FA Production

68 women and 11 men have been strengthened the production of improved stoves in different sites, such as Sokotano, Ndimo, Idohu, Ofay, Mafifi, etc.
Thanks to the sale of improved voyers, 27 women have testified that they are able to help their husbands meet household needs, such as the purchase of soap, cooking salt, children's clothes, school fees, etc.
An indigenous woman (Pygmies) built capabilities to manufacture improved cookstoves.
More than 382 households have saved wood energy consumption through the use of improved stoves.

Permanent Gardens

93 women and 85 men strengthened their capabilities in permanent gardening and improved vegetable production.
Seven germinators installed in six permanent garden locations including: Ndimo, Manzobe, Idohu, Komanda, Ngereza and Ofay. There are 33 beds containing cabbages, onions, peppers, pears, amaranth, and white and black eggplant.

Reforestation and Seedling Production

46 pilot planters and around 124 households have restored the forests of their fields and concessions.
88% of households have adopted cocoa cultivation combined with agroforestry trees such as cedrela spp, mulingati, linzo, lécena, etc.
Two nurserymen testify to having launched small goat breeding thanks to reforestation activities.
Thanks to access to inputs, 11 planters have set up cocoa and coffee nurseries in their fields.

Model Farm

Six model farms, total average of 14.2 hectares, are supported by the implementation of reforestation and planting of agroforestry trees including cedrela odorata.

Awareness-raising and Monitoring Activities

The beneficiaries are involved in conserving the two protected areas.
Peaceful cohabitation between conservation agents and local communities.
Significant growth of 25% in the beneficiaries household income.
World Wide Fund for Nature WWF
About
the
organisation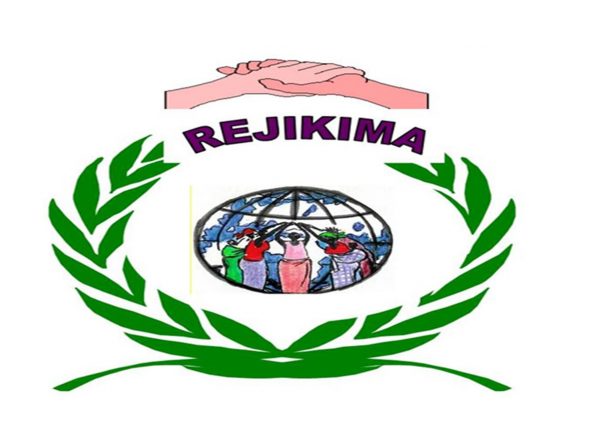 RESEAU JIKO KINGA MAZINGIZA / JIKO KINGA MAZINGIZA NETWORK (REJIKIMA)
Renewable energy, environmental education, food and forestry
A
project
in
collaboration
ACOESADI

Non-Governmental Organisation

Association des Femmes pour le Climat et le Développement Intégral (Women's Association for Climate and Integral Development)

Women's Organisation - Gender

Association des Femmes de Ndimo pour le Développement (Ndimo Women's Association for Development)

Women's Organisation - Gender