Economic transition (sustainable supply-chains,circular economy, employment)
Education - Awareness-raising
Every Cloud has a Silver Lining
This original production uses song and humour to raise awareness of the risks related to climate imbalance.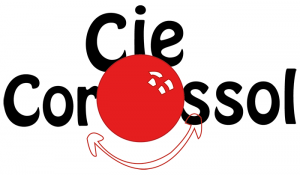 An initiative of Cie Corossol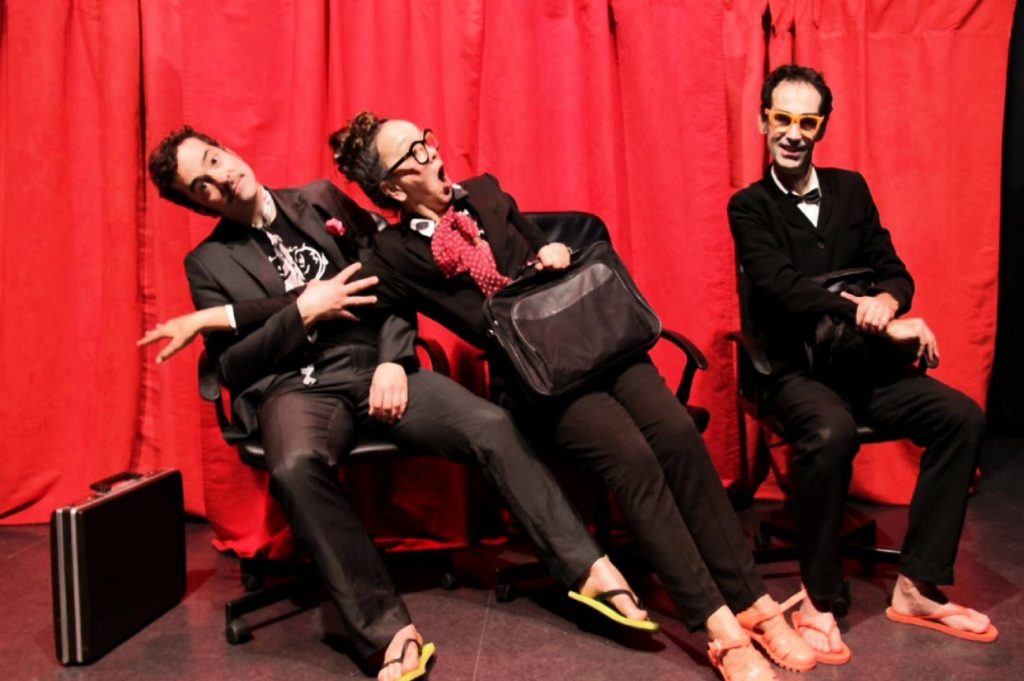 Overview of the project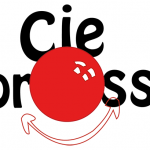 This original production raises awareness of the risks linked to climate imbalance through song and humour. "Après la pluie le beau temps?!…" ("Every Cloud has a Silver Lining?!" in English) can be followed by a period of exchange between the public, artists, and scientific mediator to discuss in a concrete and friendly manner, the importance of eco-citizen participation in this green odyssey (waste management, recycling, energy consumption, food waste, etc.)
The Story: A high-ranking civil servant brings together three experts on global warming. Forced to leave the meeting due to rising water levels, the three characters are left to their own devices in a closed room full of humour. Will they be able to surf the green wave, despite their stormy relationship and the financial stakes? Will they bring their boat safely to port to take the first emergency measures in response to the climate challenge?
The staging highlights the changes that are taking place among the experts as they meet. The protocol of the first meetings, undermined by successive climatic disturbances, is definitively disrupted by a general power outage…
This performance raises awareness of the risks related to climate imbalance with song and humour.
Performed approximately twenty times in front of various audiences (representatives from the Ministry of Ecology, families, schools, adults and seniors, etc.) the production has already reached almost 1200 people.
The production seeks to raise public awareness of eco-citizen gestures and the social, economic and environmental aspects of an energy transition. To do this, we measure the public's understanding of these issues through a quiz that is distributed before and after the show.
Financed by the Ministry of Ecology, Essonne General Council, Ile-de-France General Council and the Paris Mayor's Office.
About
the
organisation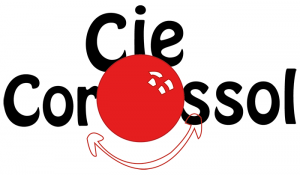 Cie Corossol
Since 2004, Corossol, a theater, burlesque and clown company, has been performing shows based on sustainable development themes at the request of communities, municipalities and companies.
Through music, singing, theater and clownery, the Company raises awareness of environmental issues in a friendly way without imposing guilt. Humour participates to this collective chant by putting hearts in tune.
After soft mobility, biodiversity, eco-consumption, waste prevention, sorting and recycling, the Corossol Company stages productions and songs about global warming and its challenges.