Bio briquettes for women
Youth and Women Initiative for Sustainable Development (YWISD)'s goal is to conserve environment, provide employment and improve people health thanks to the making of its recycled-based-material briquette for cooking.
An initiative of Youth and Women Initiative for Sustainable Development (YWISD)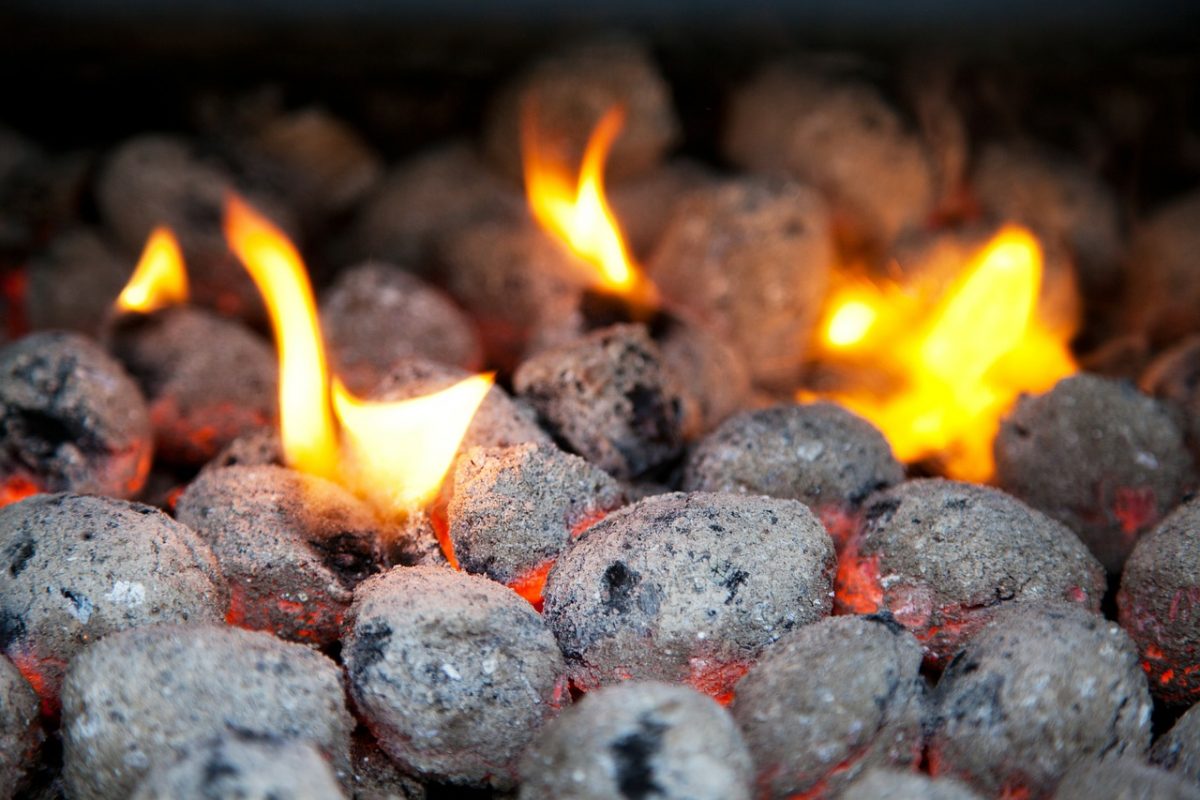 Overview of the project
With only 5% having access to electricity, 98 percent of energy consumption need of rural Uganda is met from biomass sources derived from the forest, shrub land, and animal waste and crop residues with lots of smoke having direct negative impact on environment and health, especially causing respiratory and eye diseases. As 85% of the people in Uganda engaged in agriculture-related activities, pressure over firewood and trees for charcoal-making supplies, pressing demand and unefficient cookstoves are raising prices, to the detriment of many poor families' household budgets suffering from domestic energy expenses.
This project establishes a very useful model to compress recycled materials such as paper, cardboard, sawdust, soil and organic waste, to make bio-briquettes for cooking, which is equal or superior to charcoal. The resultant briquettes are also cost-effective and produce less smoke, thus being beneficial to human health. It pursues three objectives:
• Create income generating activity for women through sale of surplus Briquette charcoal pellets produced to enable them to provide for basic needs and serve as vehicle of social change.
• To reduce environmental pollution by converting agro-waste into smokeless briquette charcoal fuel to ensure young children's health care.
• Develop cheap cooking fuel to substitute charcoal/wood fuel that is contributing to deforestation, environment degradation and impede forest to play a role as a carbon sink. For every ton of biomass charcoal briquette, about 88 trees with a diameter of about 10 cm is saved from cutting.
Bio briquettes are to conserve environment, provide employment opportunities and improve health of women and other people in the community.
1. Over 80% of rural household adopts the use of Briquette charcoal fuel.
2. Women shall easily access briquette charcoal pellets as affordable and reliable cooking fuel since many would hardly prepare more than one meal a day due to high and increasing prices of paraffin and gas, thus resorts to the making and selling of Briquette dry pellets fuel as an income saving and business.
3. Over 70% of women been trained and acquired skills in the making of Briquette for self-reliance and able to take back their children to school plus providing other basic needs.
The introduction of briquettes has earned poor women income and they are able to get food for their families, take their children to school and many others. Health diseases that have been resulting from use of charcoal and firewood are now also minimized. Trees are now so much protected because everyone understands the importance of conserving them and now they use briquettes. Organic garbage disposal is also no longer a burden to us as authority because people now discovered it is money
We received funding from US. Embassy Kampala and WIL Empowering Women Global. Also local contribution towards the project was a key success
About
the
organisation
Youth and Women Initiative for Sustainable Development (YWISD)
Youth and Women Initiative for Sustainable Development (YWISD) is a non-profit, non-government Community Based Organization (CBO) with people centered, community and empowerment projects to youth and women in areas code named as hard-to-reach. It's committed to positive empowerment of mothers and youth to bridge the gap of gender inequality and unemployment in Wakiso district through life-long and self-sustaining projects in Uganda. It follows 4 objectives:
1. To empower the women and youth in Wakiso district with skills and habits necessary for inclusive participation for sustainable development.
2. To integrate, complement women an youth in the productive roles of the society
3. To implement programs and projects geared towards community led empowerment and development of the women and youth in Wakiso district.
4. To advocate and lobby for empower the women and youth in vulnerable communities.
A
project
in
collaboration