Education - Awareness-raising
Cycle Day
Transforming Bangalore through cycling and open streets events.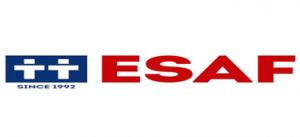 An initiative of Evangelical Social Action Forum (ESAF)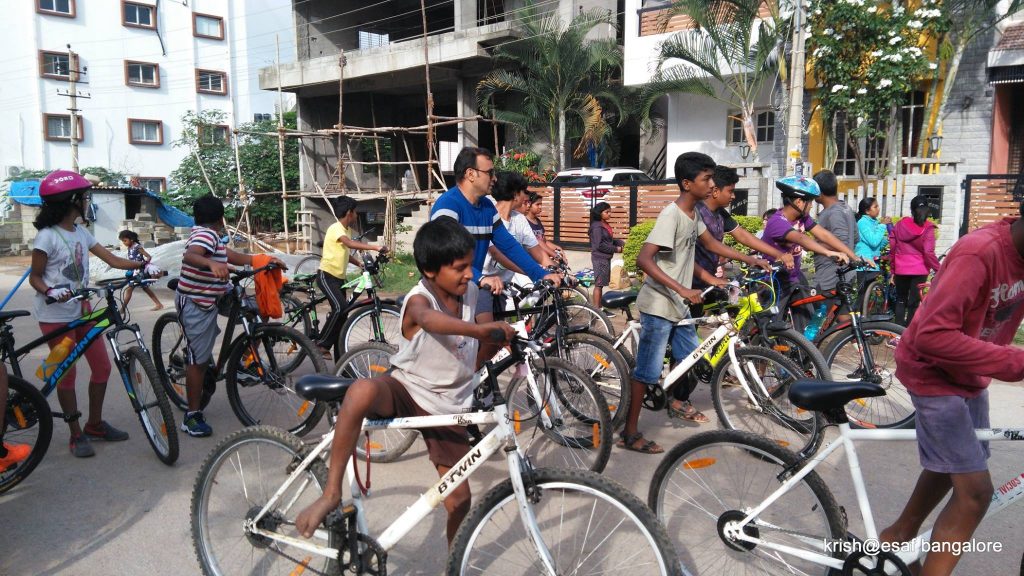 Overview of the project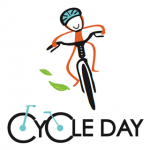 Cycle Day is started by BCOS, (Bengaluru Coalition for Open Streets) a public-private partnership in October 2013.  Being one of the longest run open street events in India has sensitized 32 neighborhoods on the importance of non-motorized transport as a preferred mode of transport to start using for short errands, and sharing the road space with cyclists and pedestrians. Started as once a month event, currently, it is organized by the community partners by themselves on every Sunday in the different neighborhood.
The main strategy of BCOS was to identify community partners to engage with Cycle Day and to understand the potential of non-motorized transport. The efforts included Directorate of Urban Land Transport coordinating with other government organization for the smooth functioning of the program, whereas partners like ESAF and PrajaRaag helped with organizing open street events, and increased awareness on the potential of reducing the carbon footprints.
Our mission is to transform Bangalore through cycling and open streets, creating active communities, connected citizens and happy neighborhoods.
32 sensitized neighborhoods
366 Cycle Days initiated in the City
3 cycle day community partners have got cycling and pedestrian infrastructure which will facilitate for more people to adopt non-motorised transport
2 community partners got public bike sharing facilities installed.
 State government has allocated 700 Million INR for Public Bike Sharing (PBS) Program for Phase – I, the city will have 6000 bicycles and 350 docking stations
3 apps based bike sharing system in the city, used extensively by people
350 cycle stands were installed in 3 government schools
Restriction of the the Cubbon Park (one of the largest lung space in the city) to non-motorised vehicles on all Sundays, Second Saturdays and on public holidays to encourage more people to use bicycles.
Many kids and parents report that they are much more comfortable in venturing out in bicycles for short errands.
Parents have started walking and cycling along with their children to school on Saturdays and they spend more quality time together.
 Behaviour and attitude to cycling and cyclists by the motorized vehicle owners have improved though a lot more empathising has to happen.
 Some schools part of the programme have their own traffic management system where 50 – 100 metres are cordonned off to ensure safe walk and cycle t school .
 ESAF has implemented Bicycle Mayor Program: the Bicycle Mayor will be accelerating the promotion of non-motorised transport in the city through various programmes.
Partnership with several media houses, event details of cycle days are published in the English daily on a weekly basis spreading the message of sustainable mobility on a larger scale.
Photos of the initiative

About
the
organisation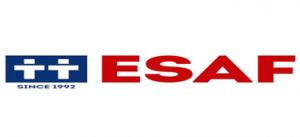 Evangelical Social Action Forum (ESAF)
ESAF's Livable City Program is present in 9 cities in India and promotes sustainable transport, public space, and urban agriculture. The program implements research, policy development, community engagement, and capacity building activities.
These strategies have facilitated the engagement with people of all ages, abilities and social strata. Our work with the children to promote walking and cycling to school program has created significant attitude and behavior changes facing the choice of sustainable modes of transport.
ESAF being one of the core organising members of Bengaluru Coalition of Open Street Events has led to one of the longest open street events in the country has paved way for Public Bike Sharing program. ESAF also helps the respective city governments with relevant data to develop adequate infrastructure and budget allocation in promoting sustainable transport. ESAF works with UN-Habitat to develop public spaces under Global Public Space Program.