The Ecological Governance Programme in the Inter-municipal Co-operation of the Petite Côte for a successful Integrated Management of Coastal zones
The inspiring project "EIPC-GIZC" aspires to accompany the ecological, energy and economic transition, via the development of a eco-citizen culture for inclusive management of natural resources.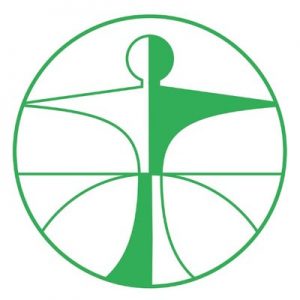 An initiative of ENDA Energie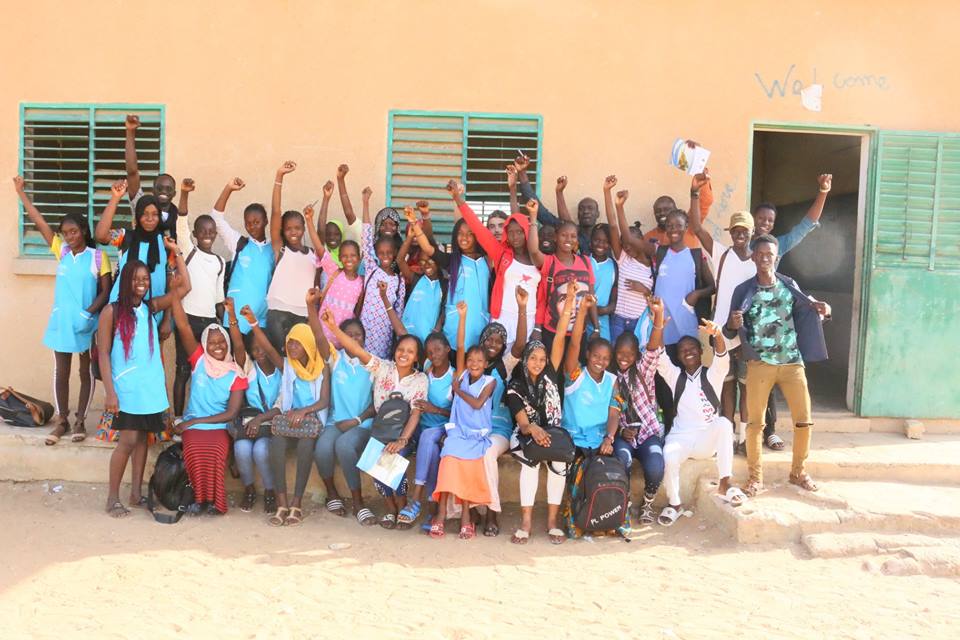 Overview of the project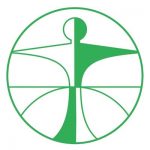 The Ecological governance programme that is taking place in the Inter-municipal co-operation of the short coast for a successful integrated management in coastal zones consists of:
accompanying the ecological, energy and economic transition via the development of a eco-citizen culture for an inclusive management  of natural resources in the inter-municipal cooperation.
in particular, this means reinforcing Civil Society Organisations' capacities from the different communes of Mbour, Saly, Ngaparou, Malicounda et Somone with the ambition of implicating them in the elaboration and implementation of Climate Change resilient development programmes and low-carbones economies.
Contribute to educating populations on citizenship in order to reach the goals of a ecological and economic transition within the inter-municipal co-operation.
About
the
organisation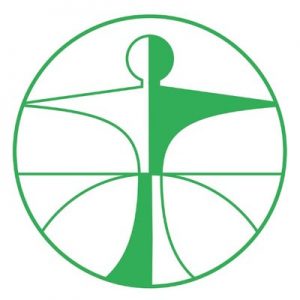 ENDA Energie
With populations becoming more and more vulnerable on a economic, social and environmental level, ENDA Energie is a place where all stake-holders – researchers, decision-takers, project developers, civil society actors – can all develop a greater understanding of the multidimensional aspects of the question at hand.
They will be able to propose alternative solutions where populations are empowered and can adapt and develop in a natural way. This is a sustainable method as populations will become their own solutions to their development problems.
As a member of the ENDA Third World Network, ENDA Energie came to life almost 30 years ago after finding out about energy problems in development and especially the need for appropriate technologies. Recently, the implementation of multi-lateral agreements on the environment, the way they are taken into account in development as well as the fight against poverty have all resized the objectives and the strategic directions of the programme.
A
project
in
collaboration