Forests Restoration through Agroforestry approach
Ambakofi implements a whole project of tackling deforestation and restoring the land through an agroforestry process to create an agribusiness network in two villages of Mkange and Mihuga, both in Bagamoyo District, Coast Region of Tanzania.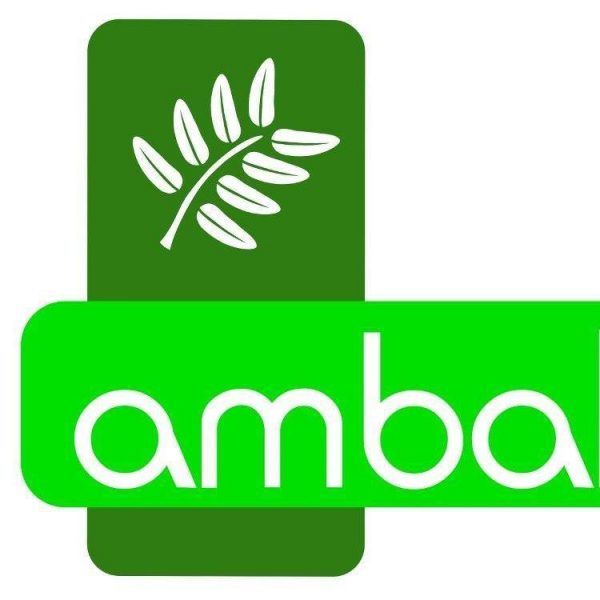 An initiative of Ambakofi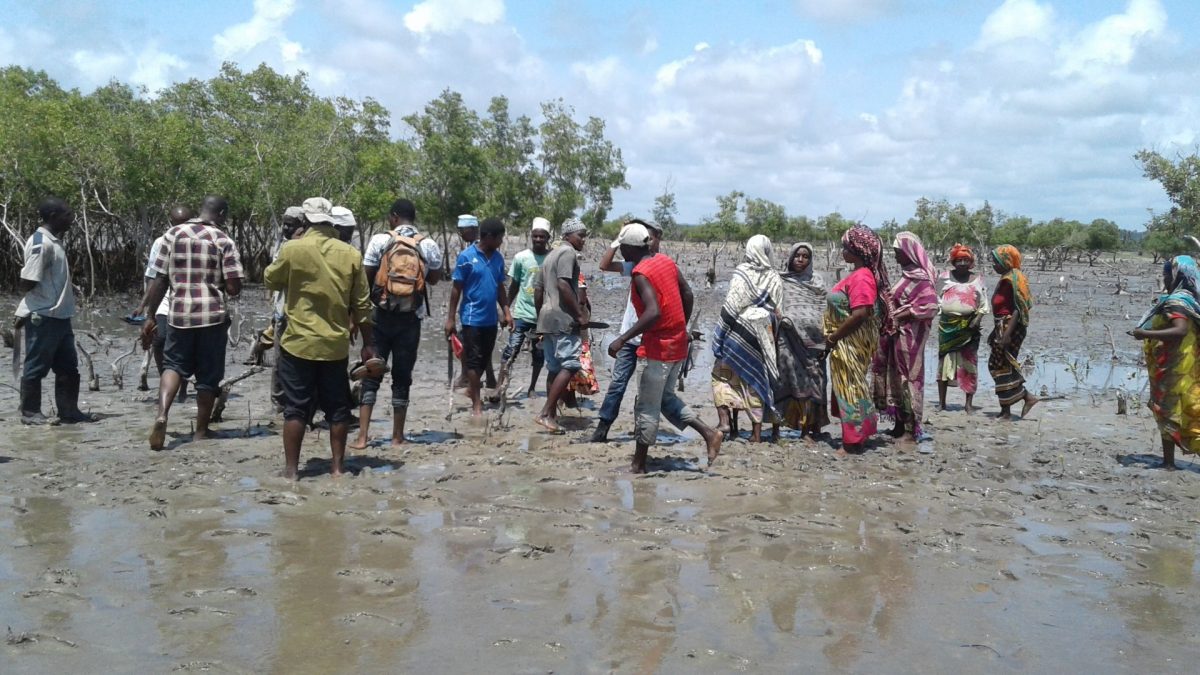 Overview of the project
Ambakofi implements agroforestry projects in two villages of Mkange and Mihuga, both in Bagamoyo District, Coast Region of Tanzania. 50 acres of land in each project site is under restoration efforts after being degraded by human activities such as logging, charcoal production, overgrazing and fuelwood harvesting. To raise awareness and create motivation for the interested villages, the project decides to take agroforestry approach to attain the goal. Through this initiative, more than 8,000 trees will be planted. Currently, 5,000 woods and fruit trees have already been planted. This includes, mahogany species, teak, African blackwood, cedrela odorata, gmelina arborea, iroko, neem, albizia lebeck, rain tree, acacia, java plum, tamarind, moringa, soar soap, custard apples, guava, tangeline, oranges, lemon, avocado, mangoes, jack fruits, kei apple, trichia, and bamboo. Other crops – food/fruits/medicinal are like of; chill, legumes, sunflower, pineapple, ginger, garlic, cassava, yams, papaya, banana, sugar cane, sweet potatoes, green vegetables, and passion fruits to mention the few.
The purpose of this initiative is to restore back the deforested land, improves soil fertility, rejuvenate moisture and underground water, restore the river channels, increase food production, create an agribusiness network for improving beneficiaries' economic status, produce alternative for timber, repair the ecosystem and fight against climate change and its impacts.
Restore back the deforested land, improves soil fertility, rejuvenate moisture and underground water
This project is in earliest stages and it needs time to show much results as most of the afforestation projects takes time to show the sign of positive results. However, more than 5000 woods and fruits trees are planted. We expect to plant vegetables and other food crops as well as fodder in the same project area of 50 acres of land. The project have 22 direct beneficiaries, and more than 3000 indirect beneficiaries.
The expected qualitative results are;
– To have new rejuvenated forests that provide healthy food security, improves environmental healthy and ecosystem of the area,
– to create a learning space for researchers, students and individuals who want to learn about agroforestry
– to improve economic status of the project beneficiaries, locals and the entire businesses that will be engaged in the project
to improve and protect soil fertility and production
– to store carbon dioxide emitted from the atmosphere so to reduce the effects of climate change.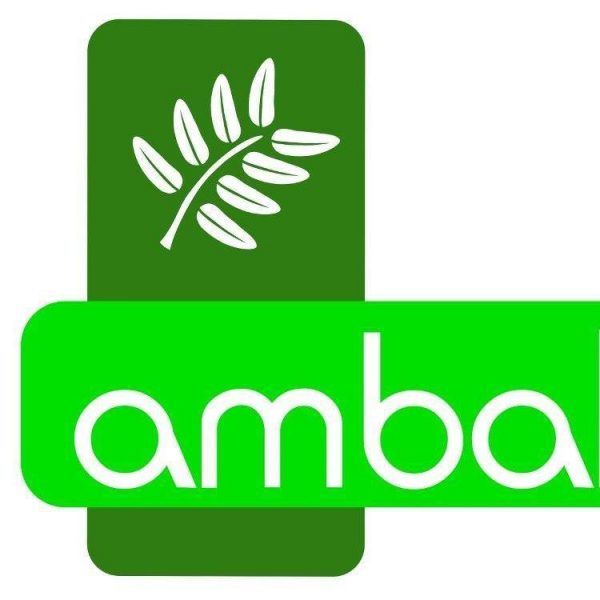 Ambakofi
ambakofi is set to become the leading change agent towards the forests restoration in Tanzania. The organization working with the interested local people in the rural and urban areas to make our country's green nature flourish once again. To make sure our destructed bionetwork start working on its natural way, this time we employ the agroforestry approach to revive our the poorly fragmented land.
Growing varieties of green vegetables, spices, nuts, legumes, fodder, bananas and fruits tree in between of natural and exotic hard and soft wood trees guarantee the security and sustainability of the newly established forests.
To conduct forests restoration in the degraded area through the Agroforestry. This is an approach that provides cost-effective clean energy for cooking, environmental education in primary schools and it connects our project beneficiaries through a beneficiaries network.
A
project
in
collaboration
/div>
Mihuga Villagers

Local municipality