Economic transition (sustainable supply-chains,circular economy, employment)
Education - Awareness-raising
Territorial planning and territorial management
GREEN CITY, GREEN LIFE
Dakar is the most populated city in Senegal where people from different backgrounds and with different attitudes, behaviors, cultures and education meet. How can difficulties in terms of mobility planning and management be tackled ?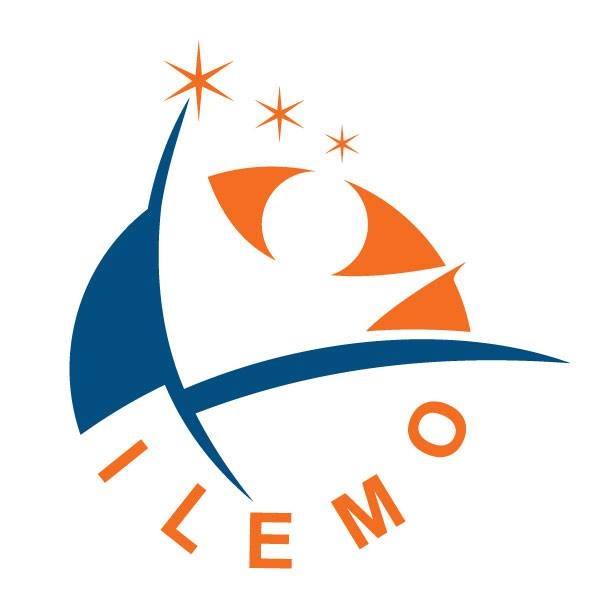 An initiative of ILEMO-INSTITUTE OF LEADERSHIP AND ENTREPRENEURSHIP mobile
Overview of the project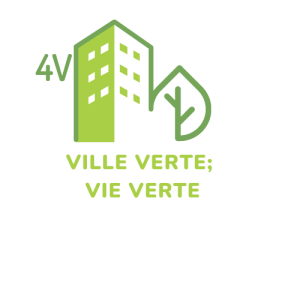 4V " Ville verte, Vie Verte " is a project being implemented in the Dakar region.
According to the yearbook of the population of Senegal, year 2021, the ANSD affirms that the region of Dakar alone concentrates a population of 3,938,362 or 22.88% of the national population which is 17,215,433. In the same document, it is noted that Dakar is the smallest region in terms of area with 547 km2, or 0.2% of the country's area of 196,712 km2. Being the most populated city in Senegal with a density of 7,200 inhabitants per km2 and where people from different backgrounds and with different attitudes, behaviors, cultures and education meet, how can this region not encounter difficulties in terms of planning and mobility management?
It is this desire to provide solutions to this problem that has led us to set up this project.
Our initiative consists in:
Collaborate with state authorities in charge of land use planning, transport and citizenship and with civil society, in order to discuss the problems and propose solutions.
Put in place an action plan developed by all identified actors,
Set up committees composed of youth, resource persons, local authorities and the SCU for the implementation and monitoring of activities,
Organize awareness sessions and training on household waste management,
Collaborate with the water and forestry services to reforest areas that will be identified beforehand. Among our initiatives, a plea will be made to get the old cars out of the urban traffic circuit and to replace these worn out cars by others.
Designing the city and making it beautiful through green spaces for easy and sustainable mobility.
4V began on Tuesday, June 14, 2022. "Project still in progress", we have the ambition to change the mentality of the populations regarding their way of living in the city.
The quantitative results that we expect to obtain are:
1- The departments of Pikine, Guédiawaye, Rufisque and Keur Massar are associated with the project,
2- 300 young people from the 4 departments are trained in recycling and waste management,
3- 2000 people are sensitized on household waste management,
4- 2 ministries are targeted for the work,
5- 3 partners: UGC, Patrimoine Déco, Africa Verte have agreed to join the project,
6- 5000 indirect beneficiaries expected.
7- 100 green spaces received,
8- 10 regions have requested the intervention of 4V.
The qualitative results that we expect to obtain are:
1- The State of Senegal has taken ownership of the project and has agreed to accompany it,
2- The population of Dakar has been sensitized to the management of household waste,
3- The facilities are made to improve the conditions of mobility of people, services and goods,
4- Young people are trained on waste recycling in collaboration with Africa Verte and Patrimoine Déco,
5- The partners have brought their technical and financial support,
6- Dakar has several green spaces and relaxation areas,
7- Mobility has improved and conditions are becoming more favorable,
8- The project is duplicated in other regions of the country.
The project has not yet received funding, but we are looking for partners to support the project. We are financing the activities we have started by our own means. Some good wills and young people join in on a voluntary basis.
About
the
organisation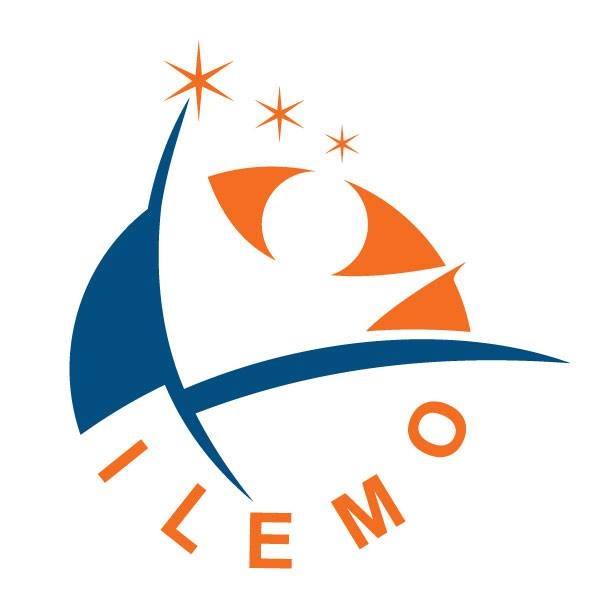 ILEMO-INSTITUTE OF LEADERSHIP AND ENTREPRENEURSHIP mobile
ILEMO is a consulting firm specialized in employability and entrepreneurship training.
Its main activities are:
1- Training in leadership, entrepreneurship, personal development, business communication, etc.
2- Coaching and training in time and priority management, team management and team building.
3- Project management,
4- Project monitoring and evaluation.
Beyond training activities, ILEMO accompanies companies in the supervision and coaching of their staff and collaborates with companies specialized in environmental protection and agro ecology such as the company Patrimoine Déco, specialized in tire recycling and the company Africa Verte oriented towards breeding and agriculture.
A
project
in
collaboration
Africa Verte

Entreprise
Other partners / supporters
Africa Verte,
Heritage Deco,
The Ministry of Youth,
Water and forests,
UCG,
The local authorities,
The city hall of Dakar,
The city halls.