FemBioBiz
This project led by Hivos aims to enabling businesses in Southern Africa with tools and access to finance opportunities to scale and grow.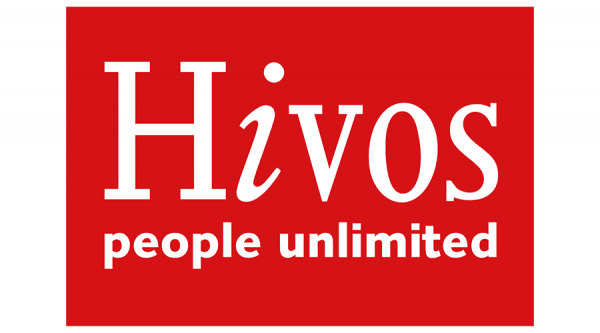 An initiative of Hivos

Overview of the project
The alliance of Hivos – together with SANBio – created a network and program to achieve a Southern Africa support network for female entrepreneurs by supporting local incubators and providing young entrepreneurial women with opportunities and tools to start and/or scale their own businesses. Climate finance is key for accelerating these initiatives, and we link it with our own investment arm and call it: FemBioBiz. The largest women and eco-inclusive businesses program in Africa!
FemBioBiz addresses this with a program to support, connect and inspire women entrepreneurs. It targets women who already run a company, as well as students with exciting ideas involving agri-food, health, (bio)waste, natural beauty products or nutrition. For this to work, a strong local infrastructure for entrepreneurship and private sector development is needed. Local Business Development Service providers and collaborative spaces are effective in facilitating innovative, strategic partnerships between youth organizations, businesses, investors, civil society and women's organizations. The program therefore brings them together in a support network that connects local coordinators/incubators to boost FemBioBiz's impact on female entrepreneurship.
Each year, after an online selection procedure, FemBioBiz holds two main competitions in its countries of operation. Participants receive training in pitching and attend bootcamps. The winners of a regional pitching finale receive a prize and the exposure they need to put a female face on African businesses benefiting the bio-science sector.
Enabling businesses in Southern Africa with tools and access to finance opportunities to scale and grow.
In 2017, FemBioBiz incubated 101 women-led businesses
In 2018, that rose to 150.
In the past years, over 650 businesses have applied for the national training programs. Exceptional companies have received additional exposure through collaboration with the African Innovation Summit (ASAIF) and the international entrepreneurship event Slush in Finland.
For 2019, we expect another 150 exceptional companies to join the program. We have generated over 1 million dollars of finance for these businesses
Empowerment of young women to become entrepreneurs and creating agency as well as access to finance.
Various donors (NEPAD, Finnish government, Hivos, ZADT, Welthungerhilfe)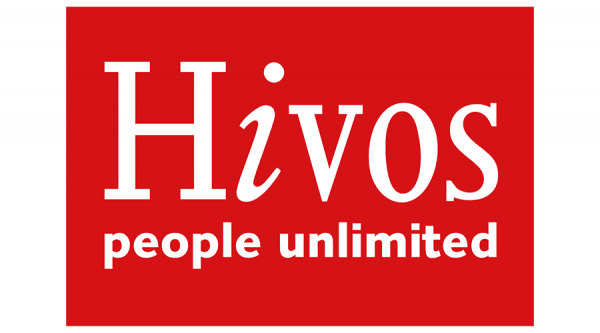 Hivos
Hivos was founded in 1968, inspired by humanist values. We believe that every human being has the right to live in freedom and dignity, and that we are all free to be who we are, with respect for our individual gender and sexual identity. Living such a life means feeling free to believe and say what you want, to challenge governments and influence the established order. In exercising that freedom, we also carry the responsibility of not impinging on the freedom of others, and of respecting the natural limitations of the earth.
In our aim for more green societies, Hivos supports transitions towards renewable energy and diverse, resilient, fair and sustainable food systems. Hivos and its partners demonstrate that renewable energy is not a dream, but feasible and simply the best choice. Providing access to sufficient, affordable and healthy food to all, in particular for low-income consumers, can create substantial economic opportunities and generate positive environmental returns.