Mali
Economic transition (sustainable supply-chains,circular economy, employment)
Living Soil Agricultural Cooperative Mali
KOOLFARMER is a climate-smart agriculture initiative that relies on a diversified micro-market farm to produce and consume locally to improve the quality of life of people in West Africa.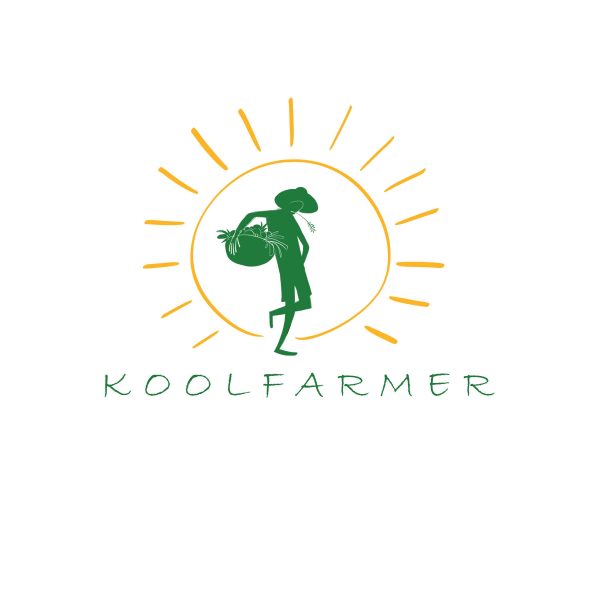 An initiative of KOOLFARMER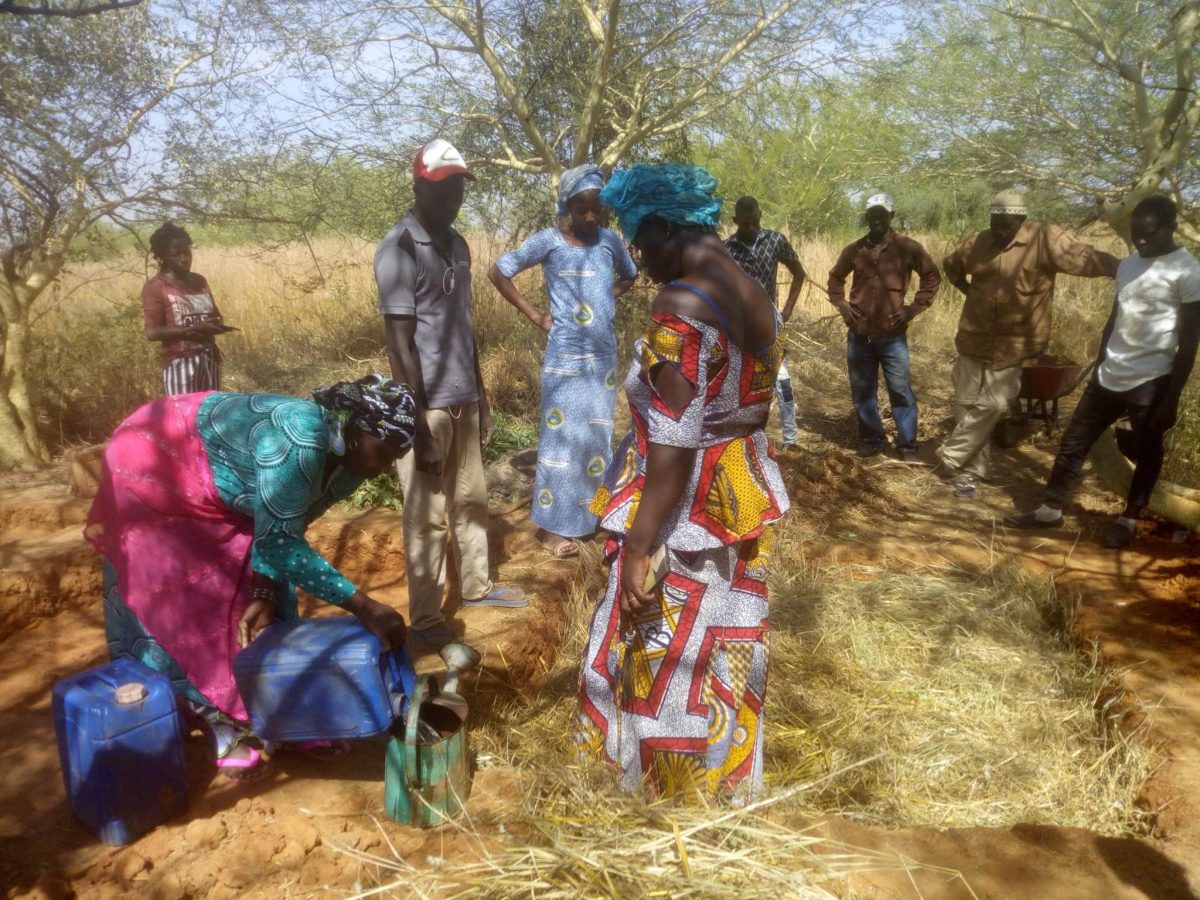 Overview of the project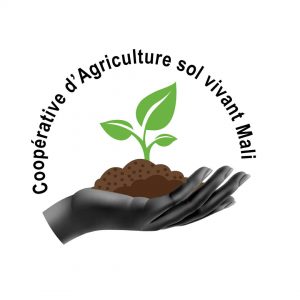 The Living Soil Agricultural Cooperative Mali is a cooperative created and run by young Malian agribusiness people. It specialises in the marketing of local organic fruit and vegetables, and has created an online sales channel via the Koolfarmer website: weekly distribution points and market kiosks are set-up to deliver delicious local fruit and vegetables at affordable prices. Agricultural producers are trained under the so-called "Green Basket" label to meet health and environmental standards.
Through its cooperative model of Living Soil Mali, Koolfarmer trains farmers in organic and ecological agriculture according to specifications (composting, use of bio-inputs, environmental protection, etc.) Farmers must compost organic waste in specific pits that remove pollutants and other toxic products that are harmful to the soil and to the health of consumers. Composting is part of our production technique, but it often requires irrigation with clean water because non-composted waste and untreated sewage from gutters can greatly impact consumer health if applied directly to the field.
The team has a smart projector for disseminating videos of good organic farming practices in over 80 international and local languages.
The cooperative allows local producers to produce more and better, to sell their products quickly, so they can benefit directly from the fruits of their labour. Consumers have therefore access to local, fresh, traceable, accessible and affordable products that meet strict standards that ensure the protection and conservation of a healthy environment, and of animal welfare, without the use of pesticides or synthetic fertilizers.
11/20/2021 project still in progress
Training of 30 partner producers in more environmentally friendly techniques, enabling them to sell their products effectively
5 jobs created for young people in the commune
20 tons of ecological products sold to more than 50 customers, 3 000 000 turnover achieved
Local and ecological production
Direct online sales
Affordable prices
Short distribution channels
Home delivery
The environment benefits from a positive impact through this initiative which is part of a viable and above all sustainable process. A cooperative (Cooperative d'Agriculture Sol Vivant) is being created in many localities of the country. Its objective is to promote organic market gardening on living soil in the country.
One hectare of cultivated soil can store 500 kg of CO2 per year.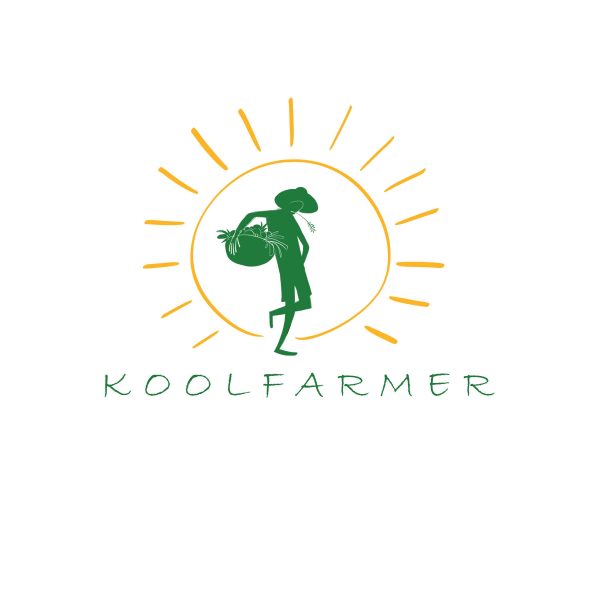 KOOLFARMER
KOOLFARMER, a climate-smart agriculture initiative based on :
A diversified vegetable micro-farm: production of high quality, nutritious vegetables at a good price, produced without chemical inputs and in compliance with health and environmental standards
Direct sales of the farm's products to consumers
Online training and advisory services (webinars, conferences) by experts with many years of experience (practical – theoretical – evaluation)
Distribution of innovative farm inputs and equipment
Dissemination of videos of good organic farming practices in over 80 international and local languages. This is done with a projector that has a built-in computer and contains over 200 videos, with an option to update them online on a website, so they can be viewed without the need for internet or electricity
Other partners / supporters
National institutions / institutes will be our future partners for quality control and traceability in the production process in order to obtain a national organic label. Some researchers from agricultural research centres are already our partners in sharing their knowledge with producers.