Guinea
Biodiversity - Forest - Land uses
Education - Awareness-raising
Modern Integrated Farming Center (CAIM – Centre de l'Agriculture Intégrée Moderne)
The objective of this project is to contribute to the restoration of land degraded and environmental protection.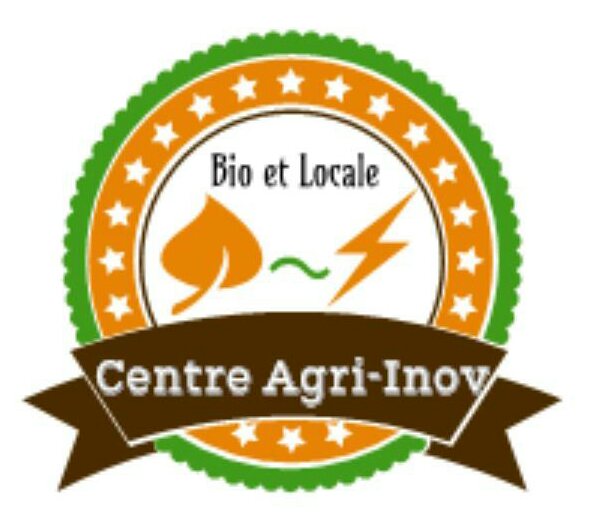 An initiative of CENTRE AGRI INNOV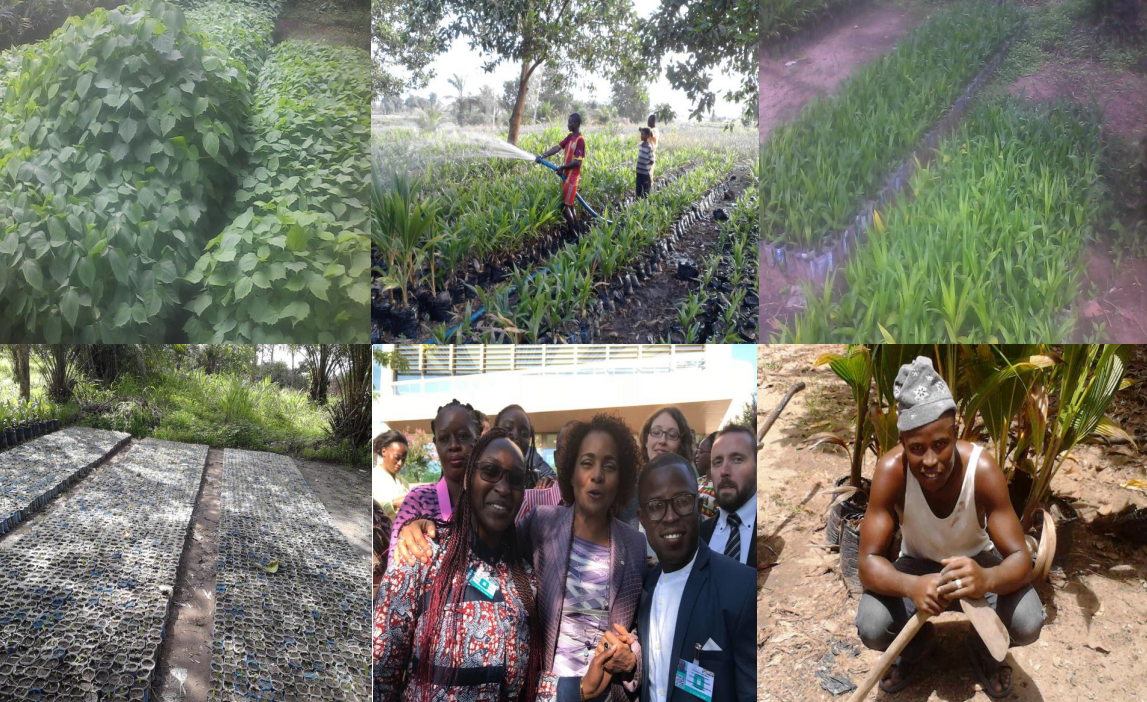 Overview of the project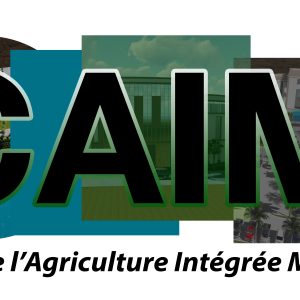 The Centre de l'Agriculture Intégrée Moderne-CAIM's (Modern Integrated Farming center) main mission of is to produce various trees for reforestation, give professional advice in the design and implementation of projects of integrated agriculture and environmental protection and promote healthy agricultural products as well as training and coaching of young people to contribute to the development of the country.
In 2019, the company CENTRE AGRI INNOV was created at the Agency for the Promotion of Private Investments in Guinea (APIP) in order to increase credibility, visibility and to have a more positive impact at the national and international level.
Today, 50,000 trees have been planted in degraded areas for some mining companies and individuals in the Republic of Guinea.
The main objective of this project is to contribute to the restoration of land degraded by farmers and certain mining companies in the Lower Coast as a first step, because we are social entrepreneurs and ambassadors for environmental protection and sustainable development in Guinea.
9 full time workers nowadays;
45 hectares of land restored by various trees in rural areas of the Lower Coast;
2 nursery sites of various trees acquired for agroforestry and reforestation;
1 incubation centre for the training and support of young people and women in rural areas;
75 young people trained in entrepreneurship and sustainable development;
955 people of all categories trained on issues related to the protection of biodiversity and the environment.
Sale of various nurseries of several trees for reforestation to individuals, mining companies, local authorities,
Improvement of sustainable project management skills.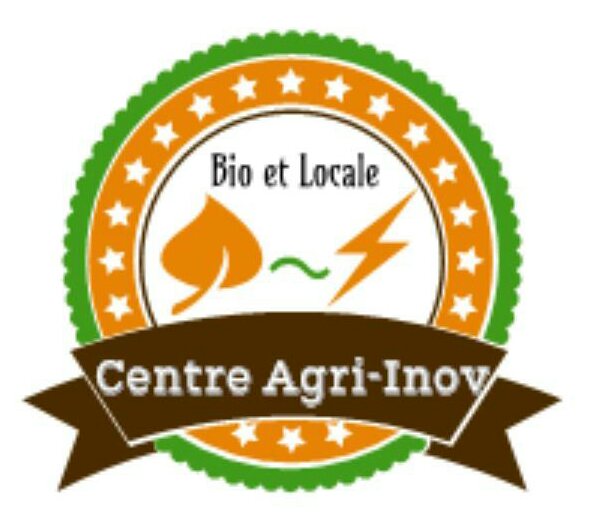 CENTRE AGRI INNOV
Agri-Inov promotes a participatory development by communities and for communities, in order to combat unemployment, rural exodus, brain drain, undernourishment and malnutrition. It also encourages the culture of living for life: "consume what you produce and produce what you consume". Its intervention areas are :
Organic farming (market gardening and cash crops or exports)
Livestock breeding
Fish farming
Composting
Development (irrigation and drainage)
Agro-incubation
Nursery
Eco-tourism
Research centre (Micro)
Other partners / supporters
Award "Booster les Compétences pour l'Employabilité des Jeunes (BoCEJ)" in 2018,
Award "Salon des Entrepreneurs de Guinée" (SADEN) in 2019.