Trees and Bees
This project is leaded by Bubugo Conservation Trust in order to reforest the Nile's degraded riverbanks and to improve the economic livelihoods of rural communities along the river.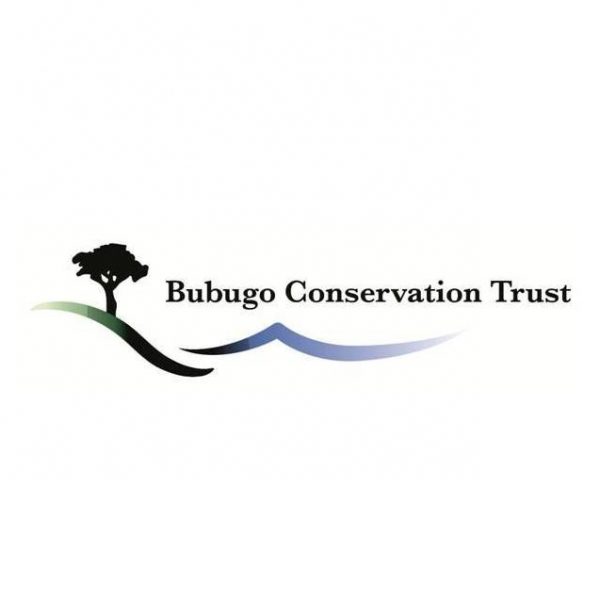 An initiative of Bubugo Conservation Trust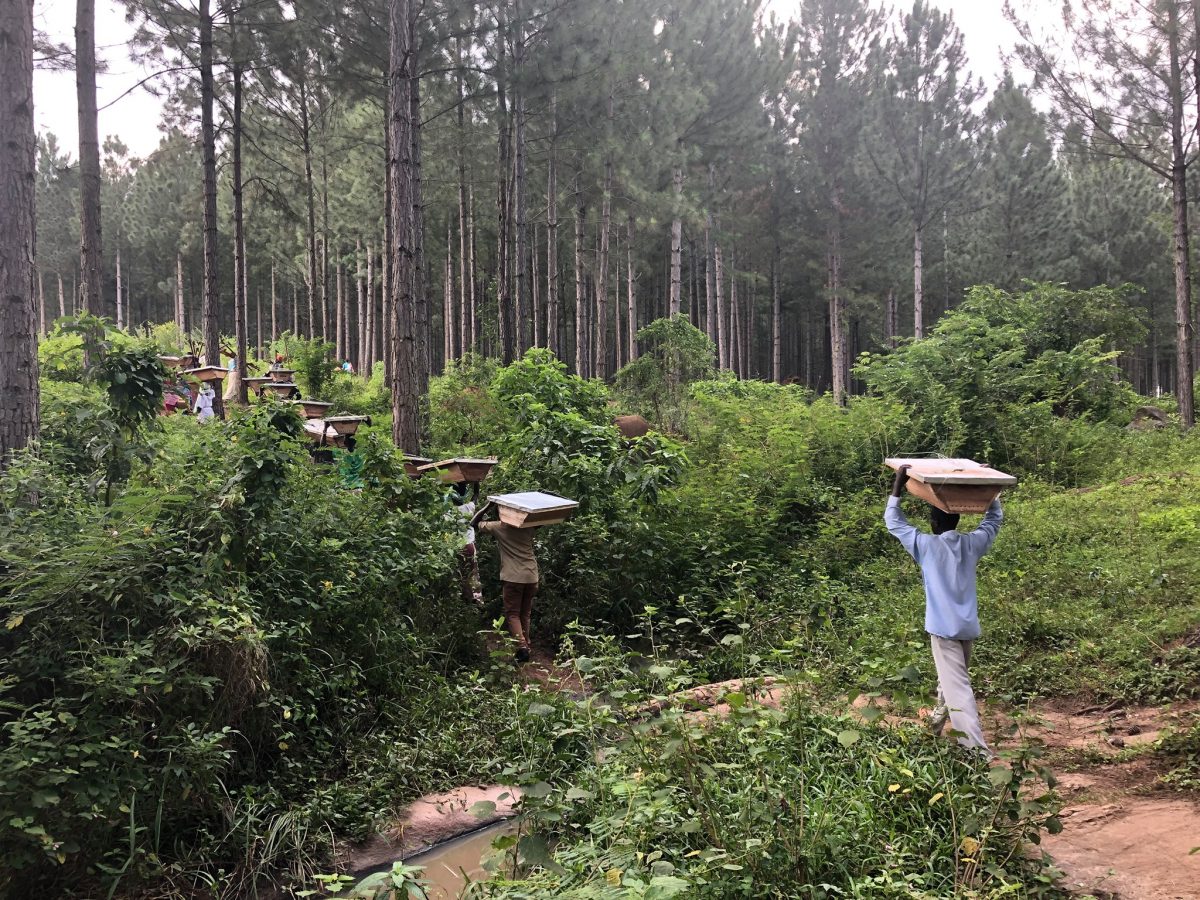 Overview of the project
Trees and Bees is an innovative pilot project in Eastern Uganda that combines reforestation efforts along the Nile River with income generation for rural communities through beekeeping. The banks of the river have been considerably deforested for timber and agricultural cultivation, with high rates of soil erosion in heavy rainfall periods. There has been a substantial loss of habitat and biodiversity along the riverbank. BCT has identified this as an urgent need to restore the riverbank with rooting plants to prevent soil erosion and restore ecological diversity. However, the community depends on these soils for their livelihoods and in order to create sustainable regeneration of the riverbanks, they must have alternative sources of income. The goal of the Trees and Bees project is to create community-led regeneration and protection of trees on the riverbank, by supporting them with beehives that will generate income from honey sales. The project objectives are three-fold: 1. The riverbanks are reforested with restored ecological diversity, 2. The community-led sustainable forest management group effectively protects the forest, and 3. Project participants are financially secure with a diversification of livelihood activities. This project will ultimately mitigate the localized impact of climate change by creating a more climate resilient community with additional livelihood avenues and reintroduced native vegetation.
Reforest the Nile's degraded riverbanks through community-led tree planting and forest management and to improve the economic livelihoods of rural communities along the river.
Pilote operation, experimentation
A socio-economic assessment was carried out in survey format to 44 project participants (36% male and 64% female) and included questions regarding household information, ability to meet basic needs, and existing environmental knowledge. Key findings from the survey included that the participants had on average 7 biological children, 4 years of schooling, and had an individual income of $5.50 and household income of $13.50 a month. Of the 44 participants, only 34% had any source of income that was not dependent on farming, and 48% were able to save each month. Only 18% of participants understood the term conservation and none understood the concept of climate change. The biodiversity assessment measured the soil degradation and estimated carbon offsets. The findings show a heavily degraded landscape with above ground carbon stocks with less than 5 t C per hectare, when the number should be over 200 t. There were no indigenous tree species left on this portion of riverbank. The expectation is that these assessments will be repeated after four harvests of honey (approximately 2 years) for a mid-term project evaluation and then again at year 5 for the end-line assessment to measure the change in our key indicators.
With facilitation from Bubugo Conservation Trust, the project participants engaged in a discussion around how to best protect the reforested riverbanks and created a group Forest Management Plan. This sustainable management plan includes important forest rules and community decisions including approved forest activities, fines and offences, plan for community sensitization, patrol and security schedules, tree planting and forest maintenance systems, and beekeeping and hive management. This plan has become the guiding document for the project.
It was financed through a crowdfunding campaign that was shared by the Jinja community, tourism operators, environmental activists, and Nile River enthusiasts.
About
the
organisation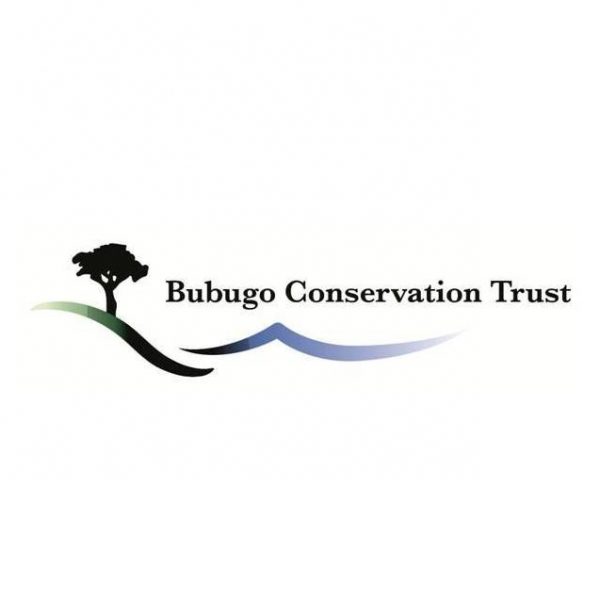 Bubugo Conservation Trust
Bubugo Conservation Trust is a community-based organization based in Eastern Uganda whose mission is to promote sustainable conservation and improve livelihoods of the communities living along the Nile River. It was founded in 2015 by Jenny Farmer, an environmental scientist, and Charlie Langan, an ecological economist, who live Bubugo village. Through community driven development, BCT addresses the problems of riverbank deforestation, poor water quality, unsustainable fishing methods, and increasing social problems due to high poverty levels. The main activities of BCT include tree planting, beekeeping, sustainable agriculture, environmental education, literacy classes, and job creation. BCT opened the Riverbank Reading Room in March 2015 as a community library that holds literacy classes for women and youth and evening homework sessions. The reading room's staff also take the books to nearby schools for weekly outreach. In addition, Bubugo Conservation Trust has brought together multiple managers and users of the riverbank and islands to create a restoration strategy. In order to promote sustainable conservation, the strategy includes community-led planting of indigenous trees on the riverbank, riverbank beekeeping for alternative income, and sensitizing riverbank landowners to ensure compliance with environmental laws.