InstaBike
Instabike is a company specialized in bicycle tourism that offers tours to visit Senegal.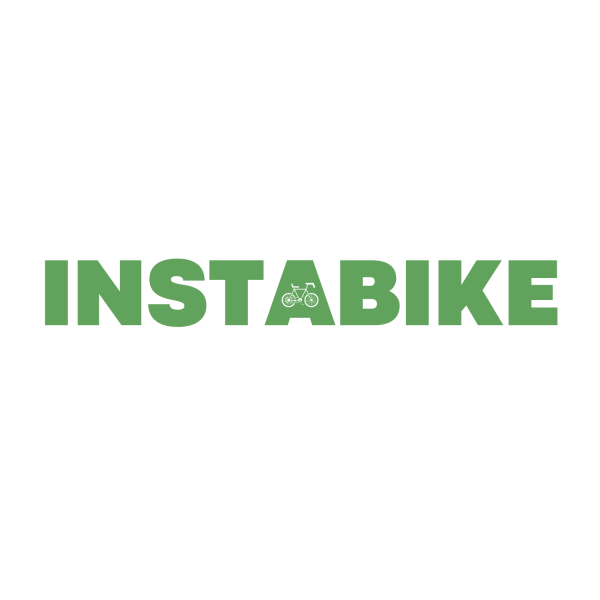 An initiative of INSTABIKE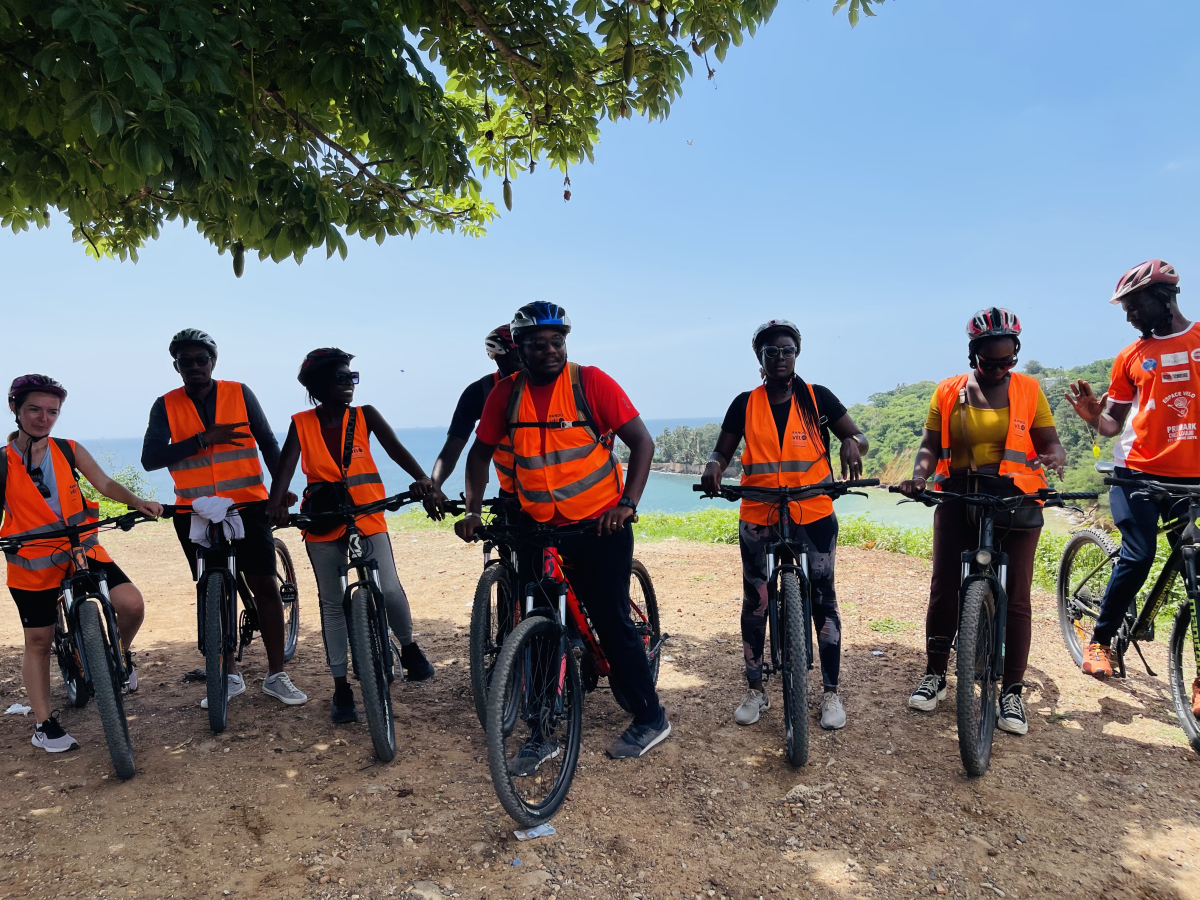 Overview of the project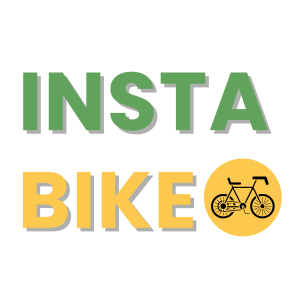 As people become more and more aware of environmental issues, rethinking our habits is at the heart of many problems. The bicycle, a mode of travel that is both economical and ecological, is one of the solutions to these issues and promotes the implementation of a more responsible tourism.
InstaBike is an agency specialized in sustainable tourism that allows you to visit a place or a city by bike, alone, accompanied, with your family or even in a group. InstaBike offers several formats of cycling experiences according to the expectations of its clients. InstaBike's mission is to make bicycle tourism easier, safer and more enjoyable for all levels of riders. Cycling is a great way to explore a city, see the sights, meet new people and connect with nature.
These innovative concepts are offered in Dakar but also in other French-speaking African cities, notably in Togo and Mali (currently being launched).
The project aims to develop bicycle tourism in French-speaking African capitals and promote the use of bicycles as an ecological means of travel.
12/10/2021 - Project still in progress
In less than 1 year of existence, development of activities in 2 cities: Dakar (Senegal) and Lome (Togo):
More than 30 organized bike rides,
A customer database of over 100 contacts,
More than 70k accounts reached on social networks,
4 key partners and actors in the field of events,
5 cities in French-speaking Africa covered.
Many people have been made aware of and equipped for cycling,
Creation of a community of cycling enthusiasts and visitors,
Creation of a framework to get to know each other better, to discover each other and to reinforce the links and the team cohesion between the different actors (students, company managers, startup,…),
Strategic partner on the events of the sector.
The project is self-financed.
About
the
organisation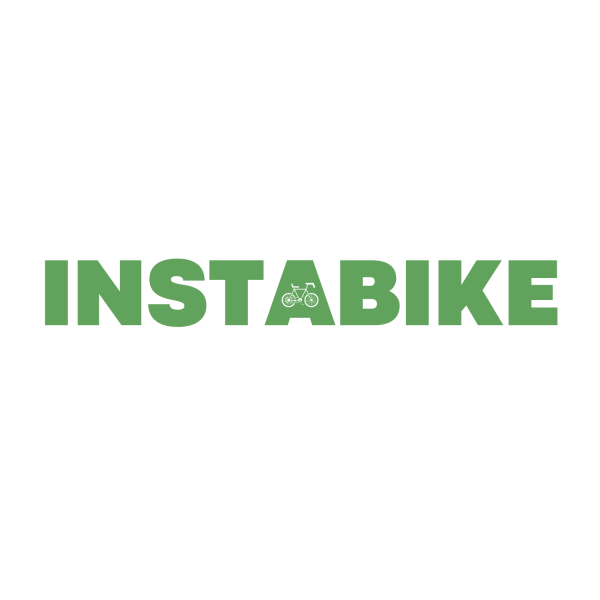 INSTABIKE
Instabike is the result of a common passion for cycling and tourism. It is a desire to meet, explore, share and exchange. The team specialized in bicycle tourism, invites you to visit the most beautiful cities of Senegal and the sub-region. Whether you are a cycling enthusiast, a nature lover or simply a visitor, our destinations, packages and customized services guarantee you the experience that suits you. We invite you to change your pace and visit a city by bike for a day, a weekend or during your vacation. All our tours are carefully designed. With family, friends or alone, bicycle tourism is an ecological and dynamic way to visit our territories.