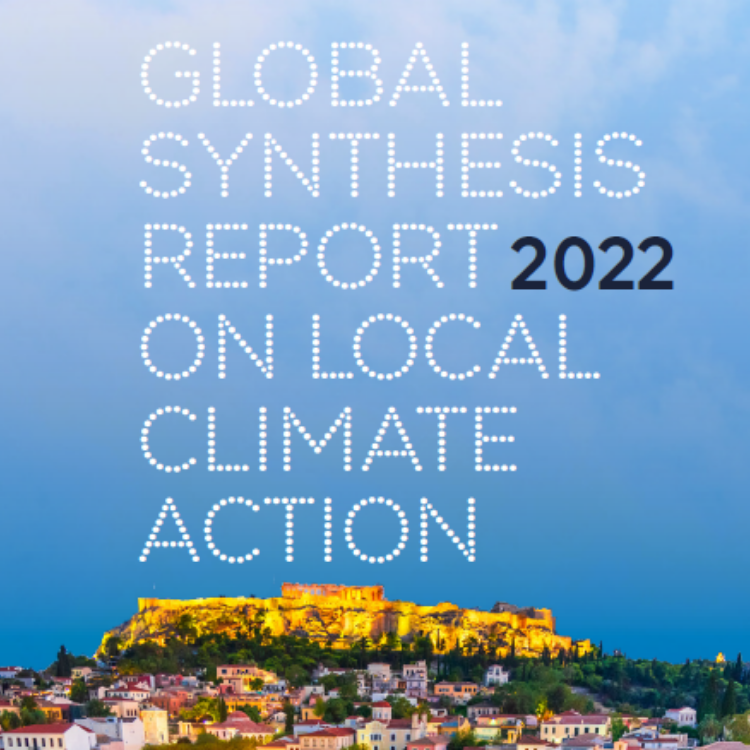 Release of the new Global Synthesis Report on local climate action
Between harmonisation of practices and methodological innovations, the emission accounting and reporting from cities and regions are getting more robust.
Release of the new Local Action Report from the Climate Chance's Observatory
Every year, in order to better understand how to set the wheels in motion for an effective and robust 1.5°C path, the Climate Chance Observatory publishes a Global Synthesis Report on Local Climate Action to track progress of climate action reported by local and regional governments (LRGs) throughout the world.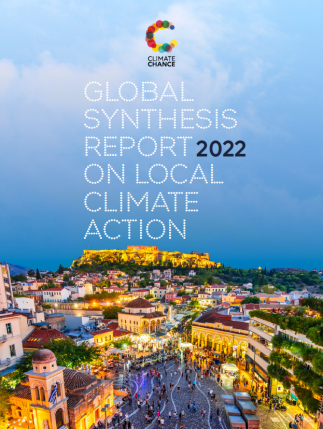 2 dates to note in your diary!
28 March
Publication of the 4th edition of the Climate Chance Observatory's Local Action Report:  a unique panorama of what cities and regions throughout the world are effectively doing to reduce their greenhouse gas (GHG) emissions.
29 March from 11am to 12pm CET (Paris Time)
A webinar presenting the Local Action Report 2022: key learnings, progress and results achieved in terms of climate action implemented at local level and through international cooperation.
Replay of the #BT2022 presentation