Enhancing climate change adaptation and mitigation capacities of vulnerable communities in eco-villages of different ecosystems
This project promoted by Kaengesa environmental conservation society aims to strengthen resilience of the most vulnerable communities of Tanzanian highlands through community-based innovative and sustainable initiatives.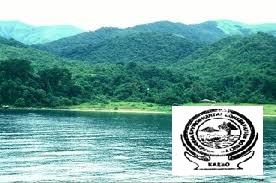 An initiative of KAENGESA ENVIRONMENTAL CONSERVATION SOCIETY (KAESO)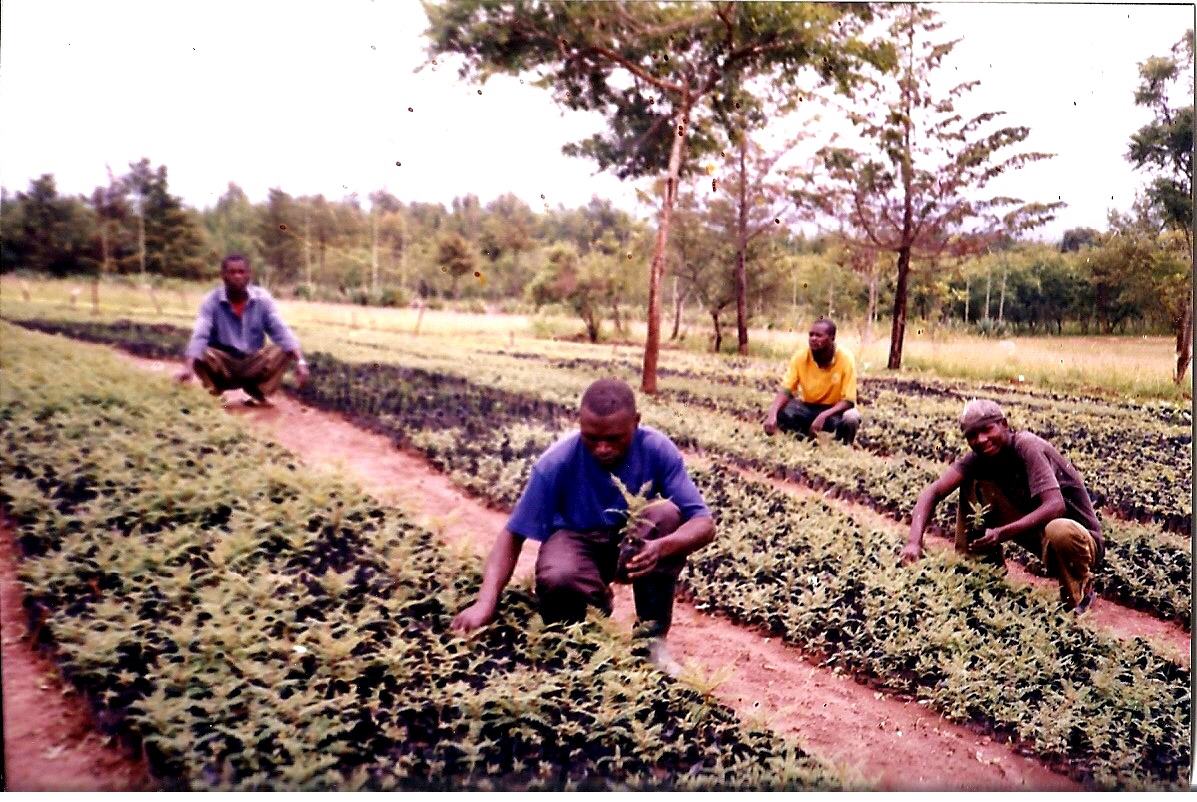 Overview of the project
Our project aims to strengthen resilience of the most vulnerable communities of Tanzanian highlands to climate change through community-based innovative and sustainable initiatives which can be scaled up.
Capacity building will be implemented after awareness-raising activities. Trainings will be organized on the same topics (climate change, adaptation and mitigation measures, sustainable natural resources management and gender issues), with specific focus on needs identified in the previous meetings.
Training will be targeted to persons identified as key actors of change in the villages:
– the local authorities;
– the leaders of the different village-based organizations and environmental committees;
– the technical staff, including gender motivators and extension officers.
The method of intervention will include exchange visits, study tours and training sessions at village and ward levels. Specific leaflets and posters will be produced and disseminated.
Strengthen resilience of the most vulnerable communities of Tanzanian highlands to climate change through community-based innovative and sustainable initiatives
Feasibility study, diagnosis
Four interdependent and synergetic results are expected from the project.
Result 1: Farming systems are sustainable, climate resilient, and generate higher incomes for populations in villages.
Result 2: Community-managed organisations ensure sustainable, fair and gender-inclusive use of natural resources in the villages
Result 3: Local stakeholders effectively supervise and monitor the management of these resources in the villages
Result 4: Lessons learnt on tested innovative and holistic approaches are shared with other highland communities, development practitioners and contribute to policy recommendations on adaptation in Tanzania.
The 1st result on farming systems is totally synergetic with the following ones. Indeed, if farming systems are sustainable and generate higher incomes, pressure on natural resources for income seeking purposes (encroachment of slopes and forest area for agricultural purposes, collection and sale of fuel wood) will be alleviated, thus improving soil conservation and water catchment. This will also enhance motivation of farmers and social acceptance of actions of component 2 and 3 on use, management of natural resources and governance. Farmers will be interested in getting involved in community-managed organizations involved in natural resource management. Awareness is the first step for building communities' sense of ownership and a condition for their active participation in governance institutions and to adoption of new practices. The discovery and sharing of positive and motivating experiences by direct contact remains one of the most effective instruction methods. Exchange visits will involve the most dynamic members of the village committees and local decision makers involved in the project such as the management and sustainable use of natural resources and community managed tourism. Capacity building to local technicians and local authorities will also enhance a sense of ownership and sustainability.
Furthermore, involvement of community organizations and local authorities create enabling conditions for co-governance. Integration of activities and issues raised by the project in different networks and their pro-active participation will enhance sustainability and stronger contribution to public policy formulation.
Combined expected results at village level: improved livelihood and better capacity to adapt to the impacts of climate change
In the villages of the area, the combined expected results are the following:
i. Farmers and villagers have adopted "climate-friendly" and "environment-friendly" practices, such as conservation agriculture techniques, multipurpose tree planting, sustainable forest management practices, energy saving stoves;
ii. the construction of small-scale collective infrastructures for flood control and water harvesting;
iii. the awareness and strengthened capacities of the population, key stakeholders and actors of change on climate adaptation issues;
iv. the existence of strengthened village-based organizations responsible for the management of natural resources, involving youth, women and farmers;
v. the existence of strengthened economic organizations (SACCOS, producer associations) for a fair linkage of the communities with the regional economy;
vi. the integration and linkage of the local organizations with regional, national and international networks dealing with farming, natural resources and climate change issues;
vii. the existence of sustainable mechanisms of co-governance on natural resource and climate adaptation issues, involving both social organizations and the local authorities.
It is expected that these combined results (infrastructures, techniques, awareness and capacities, organization, networking, co-governance) observed in the "eco-villages" will lead to improved livelihood and better capacity of the communities to adapt to the impacts of climate change.
Expected results in the highlands and in adaptation policy of Tanzania: replication and scaling up
Another result will be the contribution of the project to the regional and national strategy of adaptation to climate change in Tanzania. The successful results will be documented, discussed and disseminated through different channels for other highlands communities with similar agro-ecological zones. The methods used will be particularly assessed and discussed with social organization leaders, development practitioners, planners and policy makers. Particular attention will be given to the relevance and effectiveness of the "climate tools" promoted in the country (such as CVCA and CRiSTAL) and the possible improvements that might be proposed. Another contribution will be on the institutional arrangements needed for a successful "co-governance" on the natural resources and on local strategies of adaptation to the impacts of climate change.
The fourth component of the project is specifically designed for extension of the action's outcomes.
At local level, the project will contribute to inform and familiarise the local population on the benefits of environmentally friendly agricultural practices and help to induce behavioural changes in surrounding communities.
At sub-national and national level: dissemination of lessons learnt and guidelines of best practices is meant to provide good examples and to promote and influence replication of activities in other areas. Eventually, the project will contribute to harmonizing and strengthening the national policy and regulatory capacity. It will also lead to influencing policies from local to national levels, aimed at tackling climate change in other regions of Tanzania
1. Enhanced understanding about climate change and its impacts under REDD initiatives
2. Increased awareness of the risks and opportunities associated with climate variability and change under REDD initiatives.
3. Enhanced understanding of vulnerability of ecosystems to climate change
4. Adaptation and mitigation strategies to manage the impacts of climate change using the REDD initiatives.
5. Enhanced skills and knowledge on climate change among stakeholders for improved natural resource management
There is no current co funding of our project/program.
About
the
organisation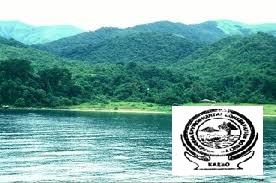 KAENGESA ENVIRONMENTAL CONSERVATION SOCIETY (KAESO)
KAESO is the Organization dealing with Environmental Conservation and community development in Tanzania. Since 1992 KAESO have been engaging in Tree planting, Protection of natural forestry, Water catchments, Land management, Agro-forestry and land rights advocacy, address Agricultural challenges, improve food security and Controlling of soil erosion through making use of Vetiver grass. By that time the organization was doing different social activities through donor funds, communities fund accumulation, membership contribution and internal source. This project was based on KAESO's proven ability to work with a variety of actors and develop viable and relevant interventions.
KAESO has the ability to spearhead different development activities due to its strong management and systems; its experience, gained during over 20 years of existence, has been a pivot in pliability with existing working environments. In order for KAESO to deliver its services consistently and at a reasonable time, it was decided to be equipped with its own strong infrastructures, KAESO started to invest in land and now owns a 370 acres forest as a security property and in which it uses it as a pedagogic center for Agriculture, Climate change and Agroforestry