Education - Awareness-raising
Territorial planning and territorial management
GREEN CAMPUS
The GREEN CAMPUS project happening in Ivory Coast aims to raise awareness on the environment for Youth. The members of GREEN STUDENT association declared; "we are the African youth that have decided to commit to saving the last continent overflowing with wild faune and flora."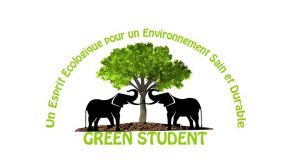 An initiative of GREEN STUDENT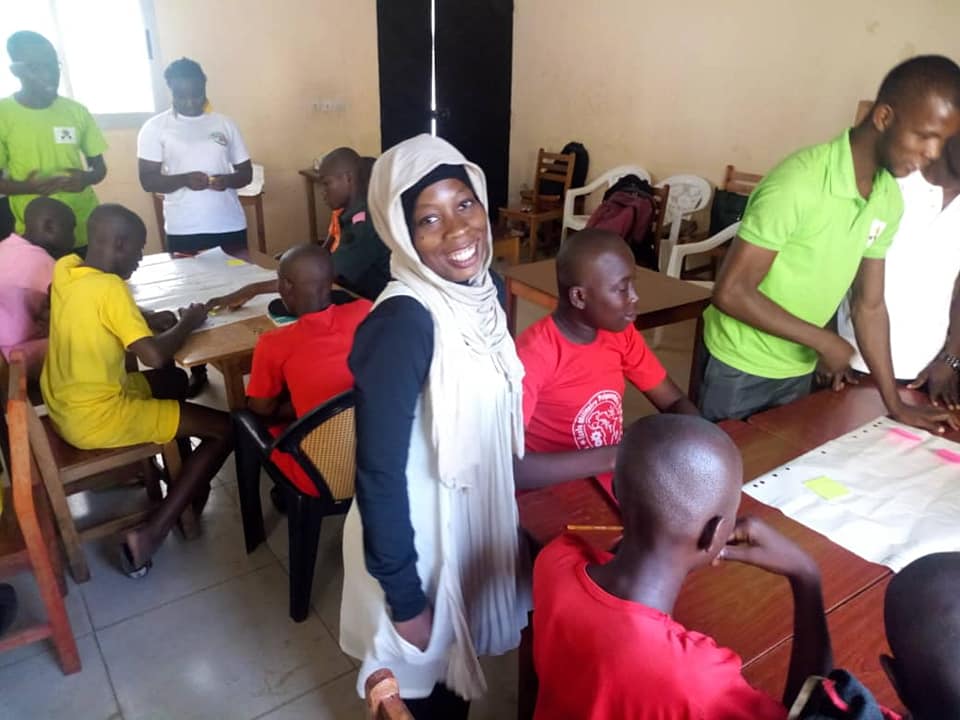 Overview of the project
This Abidjan-based initiative aims to raise awareness on environmental issues and targets Youth and mainly students from Ivory Coast.
This therefore means improving the ecological framework and context within schools and universities. Indeed, universities in Ivory Coast have a lot of green areas that are very ecological but are sadly not at all enhanced or promoted enough. This entails student's disinterest… The project therefore promotes discussions on enhancing green areas in schools and universities and broadly speaking, making the Campus Greener !
This year, the organisation behind these green trainings has decided to diversify its targets by making trainings accessible to pupils as well as university students. Thanks to the very big programme called "GREEN PUPIL", trainings are given to children from primary schools and high schools with the aim to introduce environment notions as well as issues linked to eco-citizen initiatives and sustainable development.
Raising awareness on respecting the environment for youth and in particular for students.
Prospective study, market survey
The results of the students show that students are favorable of the initiative and want to get involved.
Currently seeking funding from organisations or structures
About
the
organisation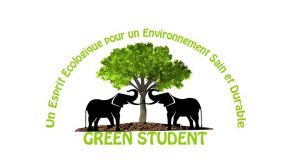 GREEN STUDENT
Green Student is an ecological association formed by young people for young people ! Its aim is to fight against all forms of pollution.
The association is mainly made up passionate students in love with the environments, also known as "Greeners" that defend the environment.
Being a Greener means Thinking Green so thinking ecological and thinking as an eco-citizen.
"We are at the forefront of Youth that are concerned about environmental problems on our blue planet. We are the torchbearers of this youth that's fighting against to gain a ecological and sustainable heritage, we are the African youth that have decided to commit to saving the last continent overflowing with wild faune and flora. Unanimously us Greeners say "an ecological spirit for a healthy and sustainable environment" "