Economic transition (sustainable supply-chains,circular economy, employment)
"Jardins des Délices" – communal compost
A collective vegetable plot project in Geneva.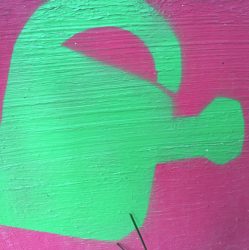 An initiative of Association "Les Jardins des Délices"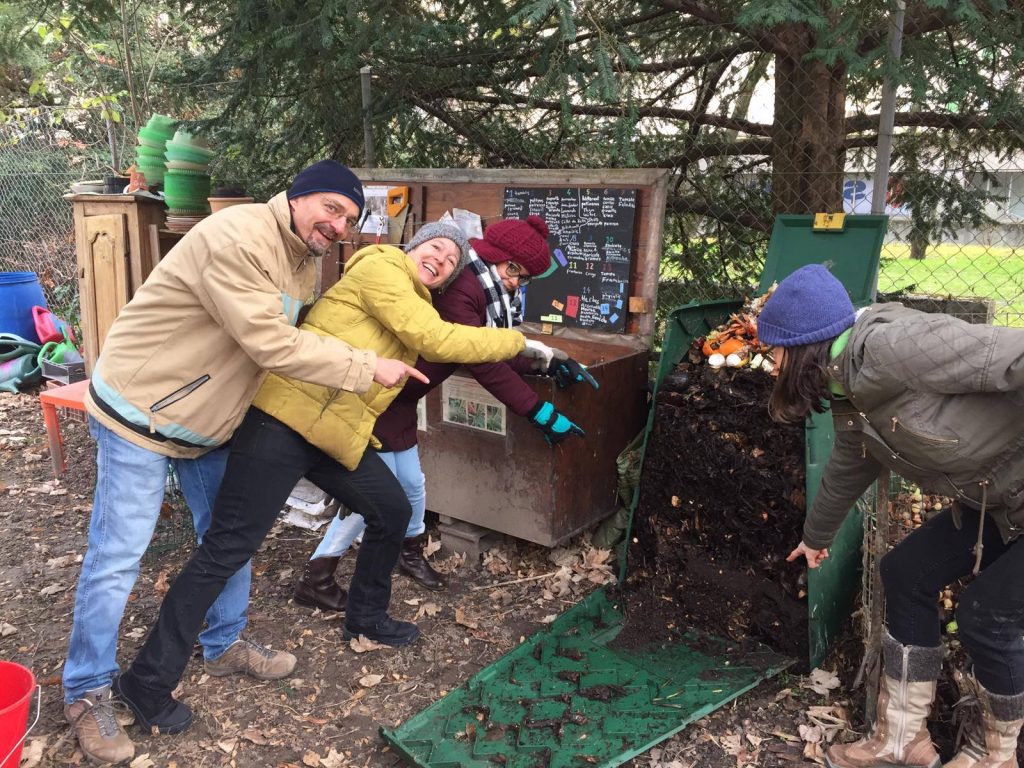 Overview of the project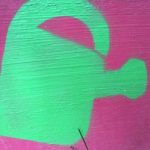 We invite our neighbors to bring their kitchen waste to the compost in the common garden areas and to contribute to fertilising the vegetable plots, all to help local produce grow and reduce waste. This also helps raise awareness on natural cycles like "food – compost – food'
To recycle organic waste, reduce transport waste and enhance circular economy.
At least a tonne of compost was produced.
Better soil quality, neighbors were able to meet, relief for having reduced the quantity of waste.
"What a question ! No need !"